ECOWOOD WENGE Porcelain Tile
ECOWOOD WENGE Porcelain Tile
Item #1095479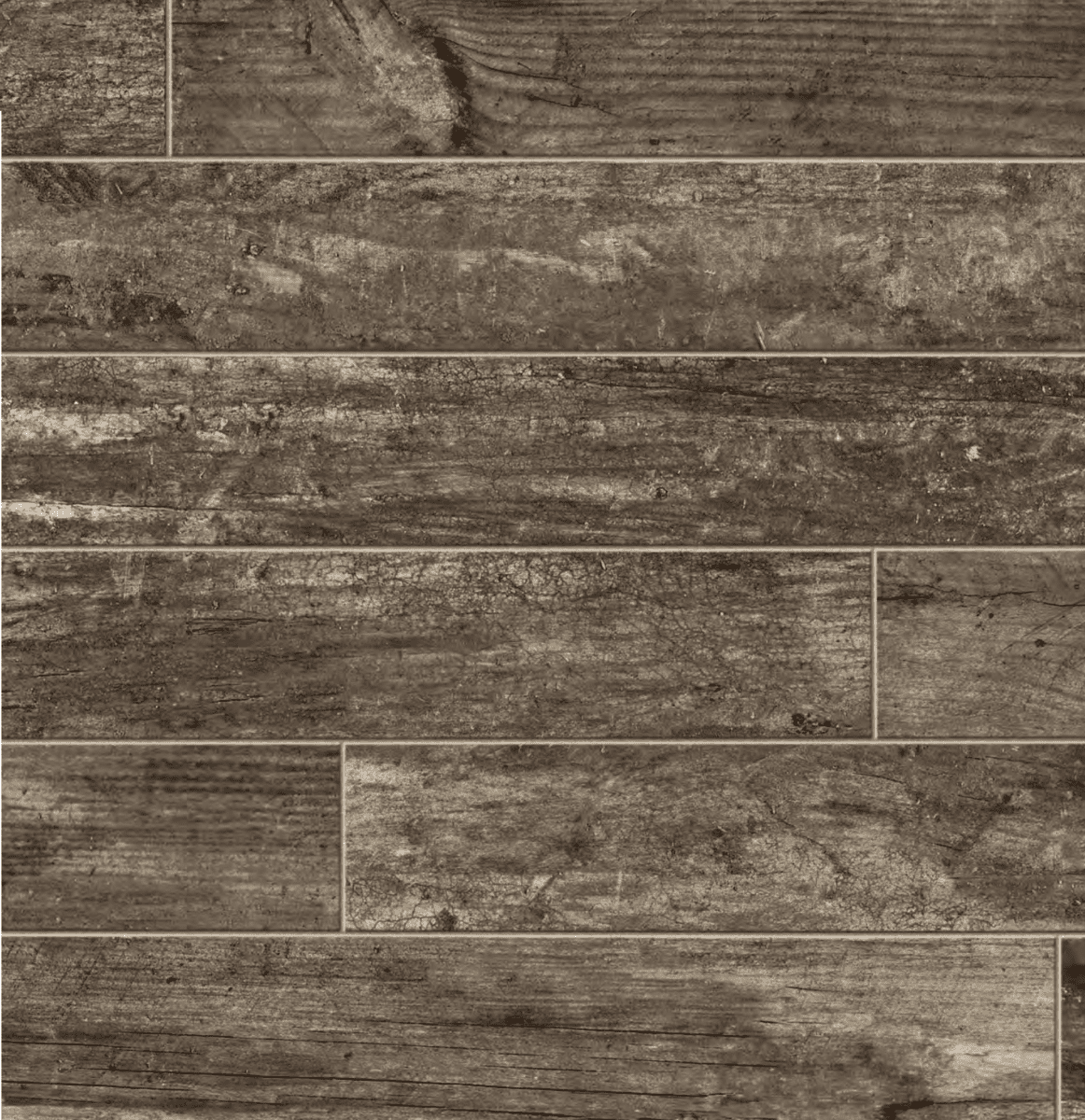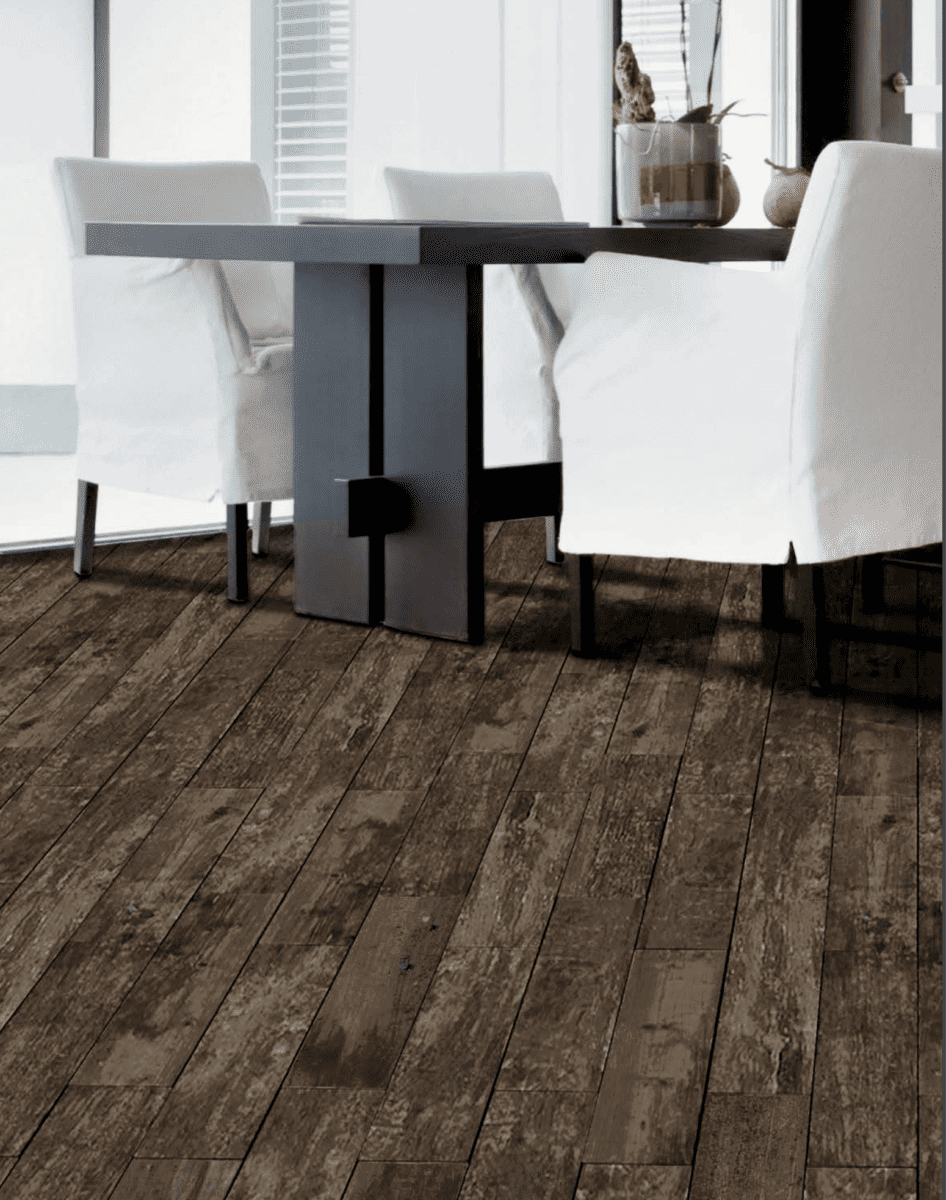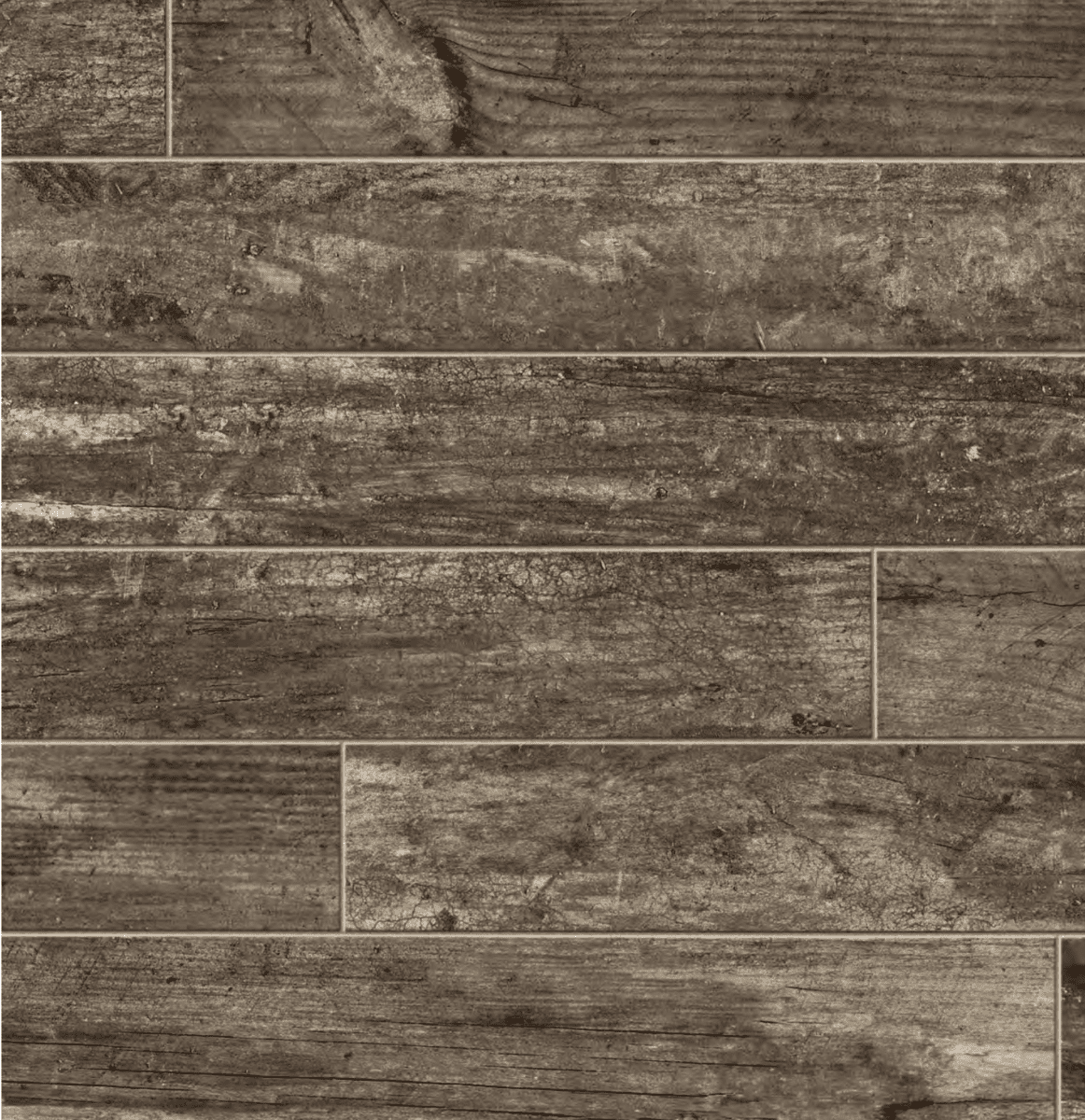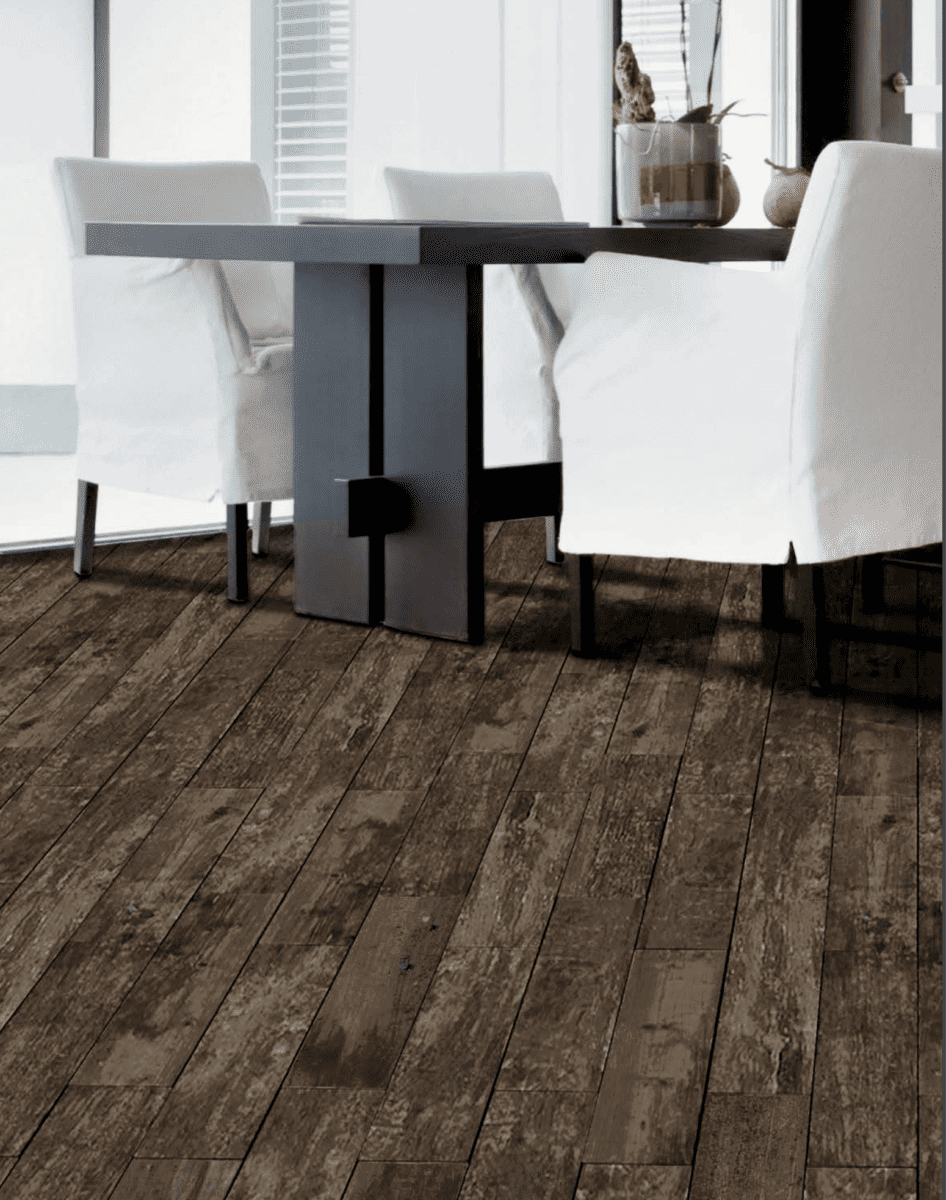 Ecowood creates an intimate and warm atmosphere, blending a rustic finish with the natural shapes and colors of wood in porcelain tile.This unique collection combines the beauty of the material with practicality, giving the floor a traditional look and a strong naturalistic appeal.
Available in: 8 pieces; 6″x 36″
Cove Trim available as special order.
Explore the entire Ecowood Collection.
• Rectified • V3- Moderate Variation, V4- Substantial Variation • +- 2mm size variance • +- 1lbs weight variance • tight color range • properly packaged for portability and protection
V3- Moderate Variation

V4- Substantial Variation