Verve Earth Porcelain Pavers
Verve Earth Porcelain Pavers
Item #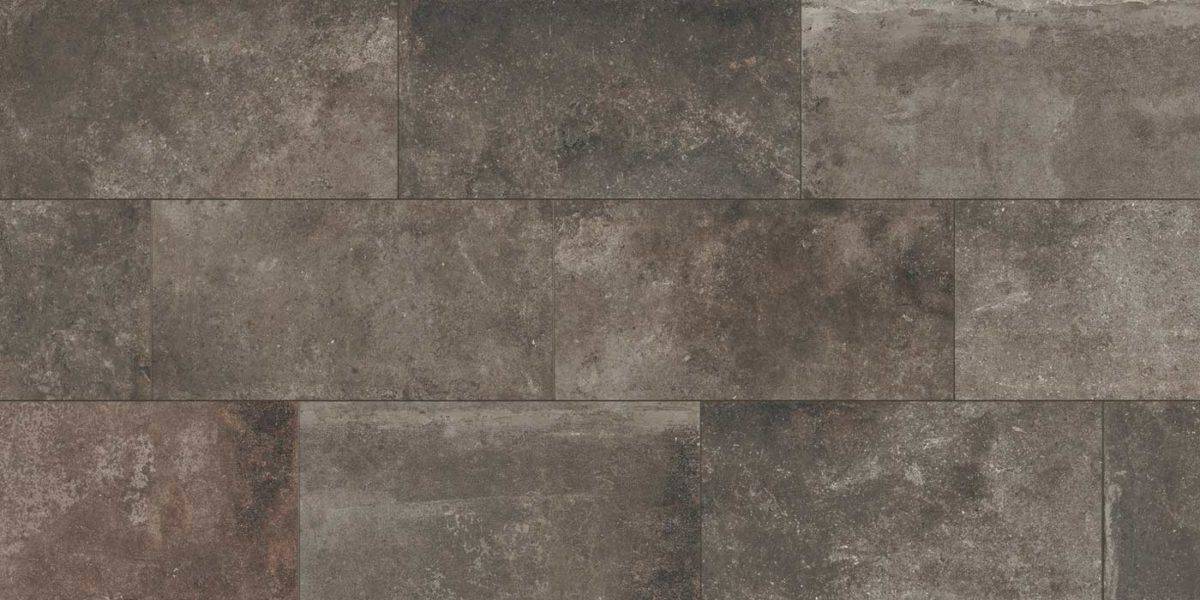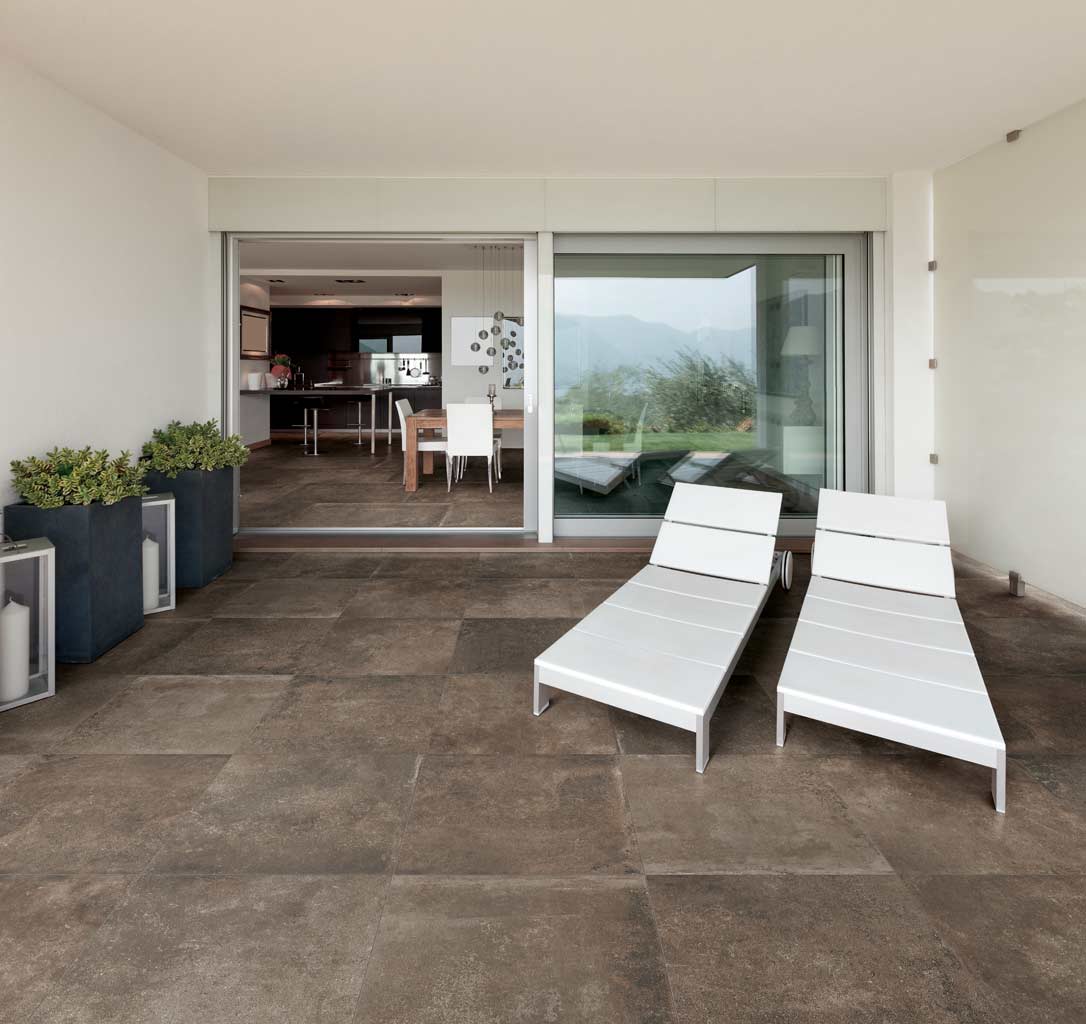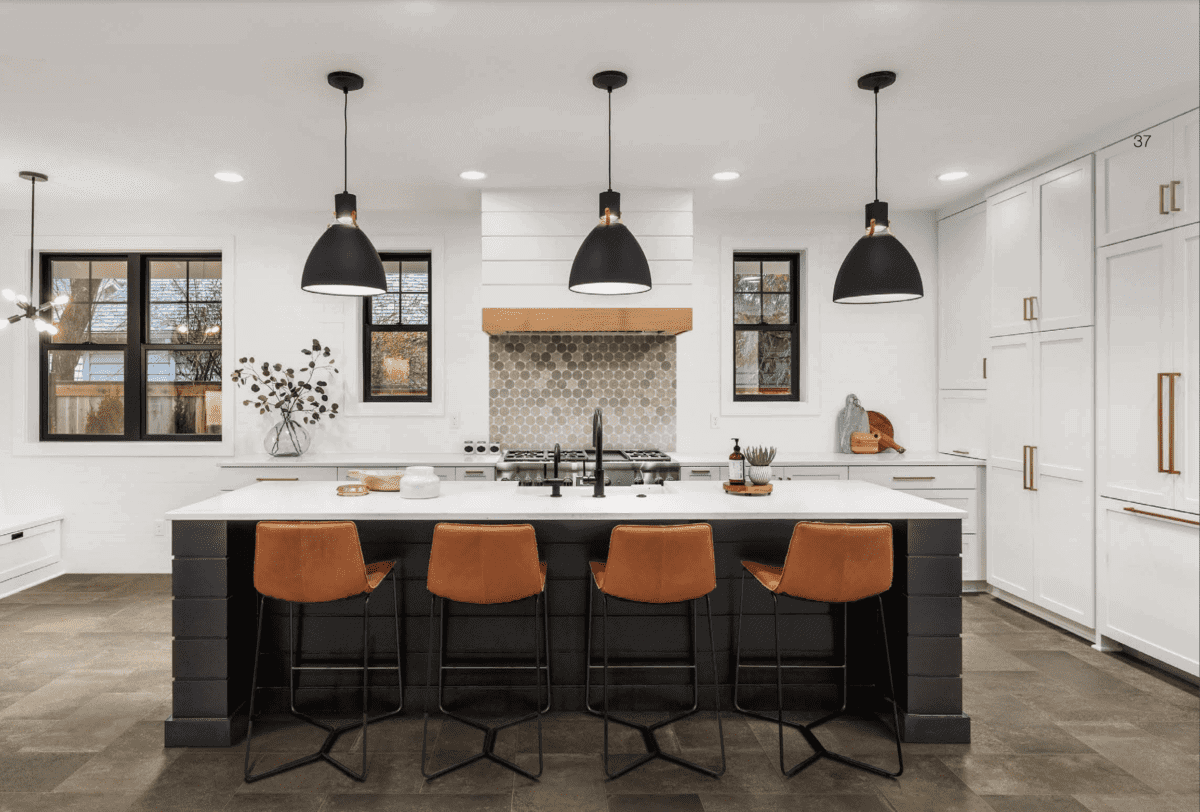 Inspired by the beauty of natural stone with rich details, impeccable design and craftmanship Verve tiles come together to create a standard of excellence in porcelain tile. Warm-up modern spaces, enhance traditional décor, Verve is both modern and classic in its simplicity.
Verve is available in 4 colors, in 20mm thickness for outdoor spaces and 10mm and 8mm tiles for indoors, in 2″x2″ square, 13.75″X14″ circle and 9″x 11″ hexagon mosaics with matching bullnose trim allowing for a seamless design to flow from indoors out, on vertical and horizontal surfaces. Tiles are rectified
Explore the entire Verve Collection>
1. Wash with water to remove any superficial dirt. 2. Application of Stonetech Stone and Tile Cleaner or equivalent 3. Follow manufacturer instructions
Milestone Catalog
• Rectified • V3-Moderate Variation • +- 2mm size variance • +- 1lbs weight variance • tight color range • properly packaged for portability and protection
12"x12", 24"x24" | 1sqft, 4sqft sq. ft.