Nappa Harbor mix Charleston Cobble Faux Stone
Nappa Harbor mix Charleston Cobble Faux Stone
Item #1F - 0033 1F - 0031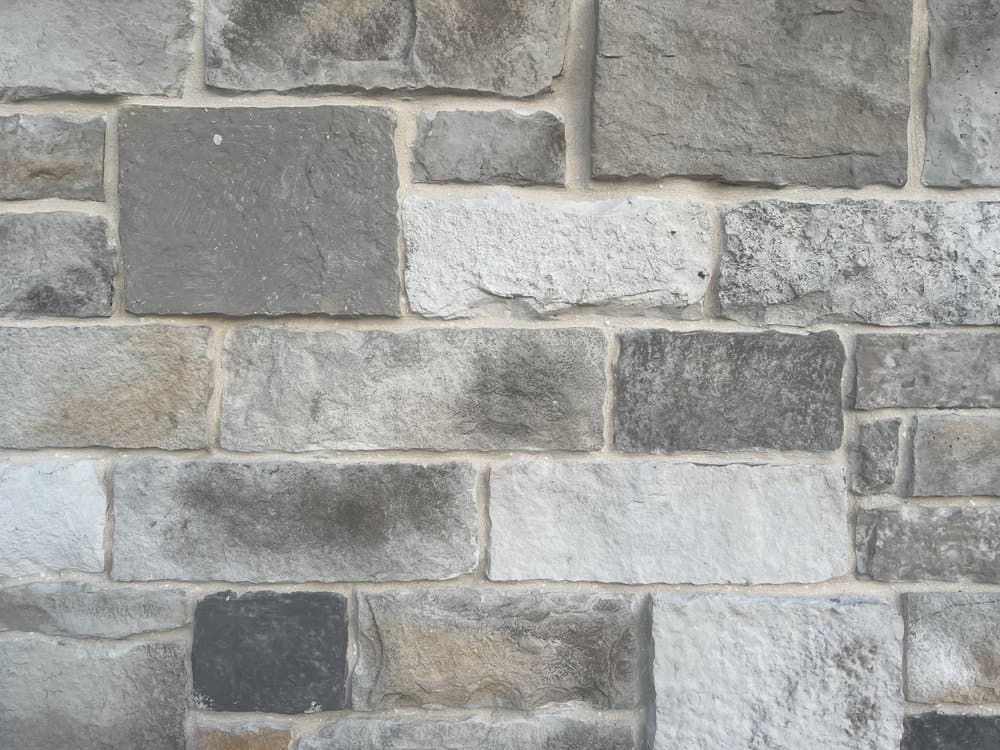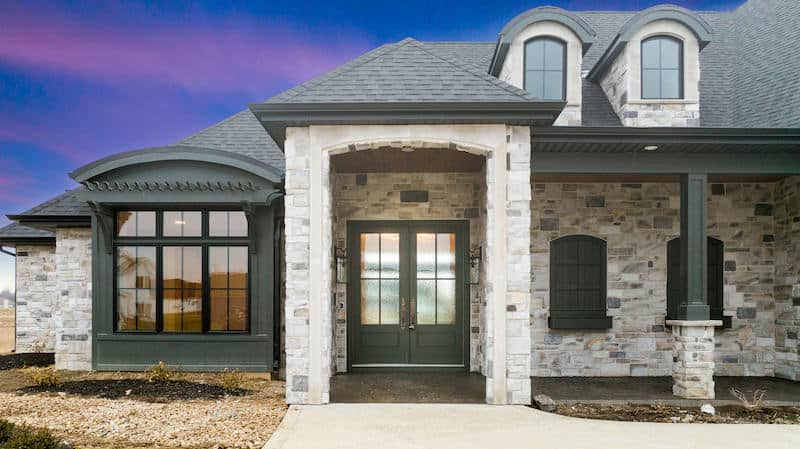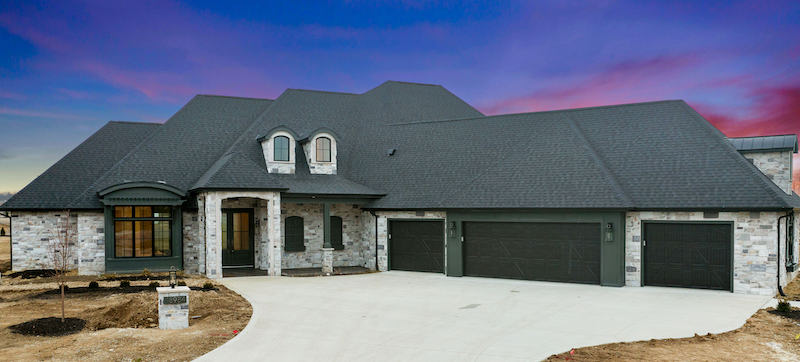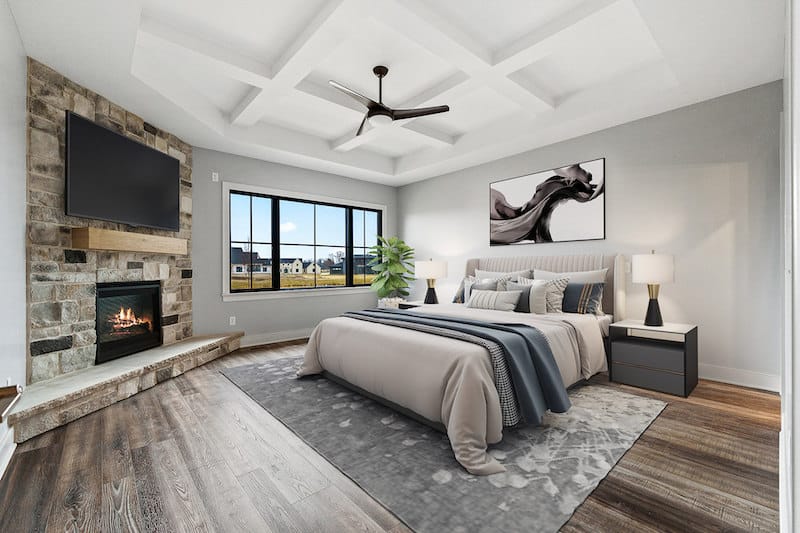 Shades of white and grey cobblestones in a variety of sizes come together for a beautiful natural look.  The perfect combination of modern and contemporary.
Product Details
Dimensions (approx): 2-1/2" & 11" H x 4" – 21" L Flats, 3" – 8" H x 6" – 12" L
•Loose stone format
• Medium-sized squared cobbles.
• Available at select dealers only
• For samples and more information contact sales@realstone.com
Products in this Collection
Explore the other products faux stone products and accessories in this collection
Nappa Harbor Charleston Cobble Corners
mid size cobbles 2.5"x 4" to 11"x 21" | sq. ft.