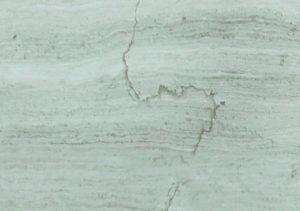 ASSET OR FLAW? VARIATIONS IN NATURAL STONE
We have long admired the unique beauty of natural stone. Every inch of a stone product is made unique by color variation, veining, pitting and marbling that are a result of the formation of stone and an inherent part of its beauty.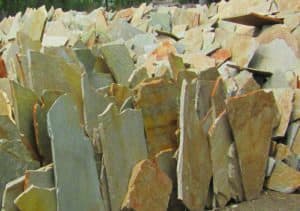 QUALITY GRADING OF SLATE
Not all slate is made the same, which is why a grading system is necessary to designate the type of product you are getting. We are proud of the S1 grading of our Charcoal and Somerset Sage slate products. This is the top rating for slate which gives it a minimum life span of 75 years.