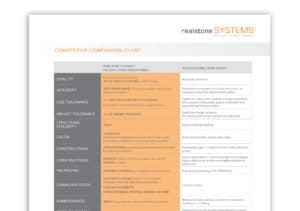 Competitive Comparison Chart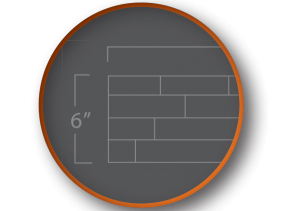 Quality Construction
consistent sizing, no gaps, square
Each panel is made in our factories to adhere to our stringent quality standards. The result is consistent sizing, no gaps and straight edges for beautiful, seamless installations that go up quickly without the extra work and waste lesser quality products require.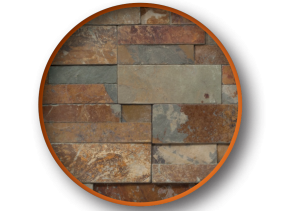 Color
exacting color lots and tolerances
Each stone in every Realstone panels is hand selected to fall within our stringent color variance, then sorted by lot for beautifully blended coloring with no checkerboarding.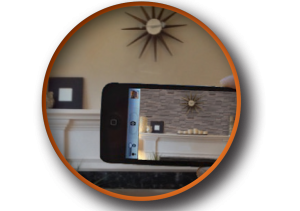 Spec & Design tools
Spec docs, hatch patterns, Visualizer, web gallery
We have the design tools to support everyone from professional designers to first time dreamers. With our Visualizer tool you can virtually design with our products in your space. For more inspiration and design docs, explore our web gallery and social pages or call us, we love to help.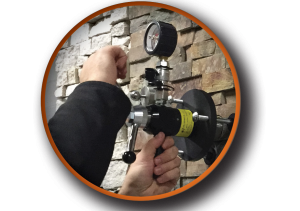 Testing
ASTM, installation partner support
Our products have gone through rigorous testing and meet nationally set standards for quality. For installation and care support we have partnered with select manufacturers.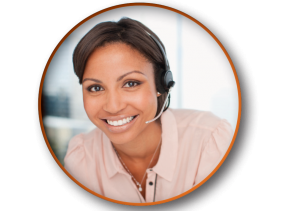 Customer service
we're happy when you're happy
We believe a quality product is only as good as the people who care and believe in it. That is why our close knit team of sales and support staff is always happy to answer questions and provide the support materials you need. We can be reached by phone, email, social media and live chat on our website.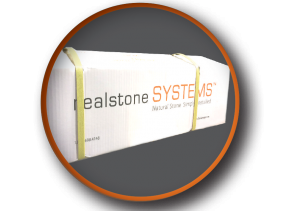 Packaging
well packaged for safety and convenience
Our products are optimally packaged for convenience and protection from damage during transportation and on the job site. Less breakage means less waste.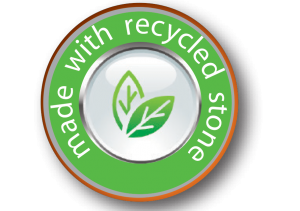 Green
recycled raw materials
Our products contain pre-consumer recycled content, providing green benefits and possible LEED points. Ideal for those looking to incorporate responsible products into their projects.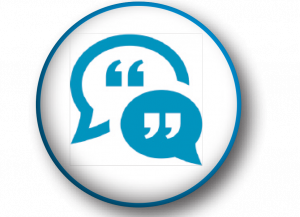 Testimonials
Why customers love Realstone