Who We Are
We are an international leading supplier to the building industry of high quality, innovative, and affordable natural stone solutions. We have a reputation for product innovation, quality, exceptional customer service, coupled with a committed channel of re-sellers sharing the same values.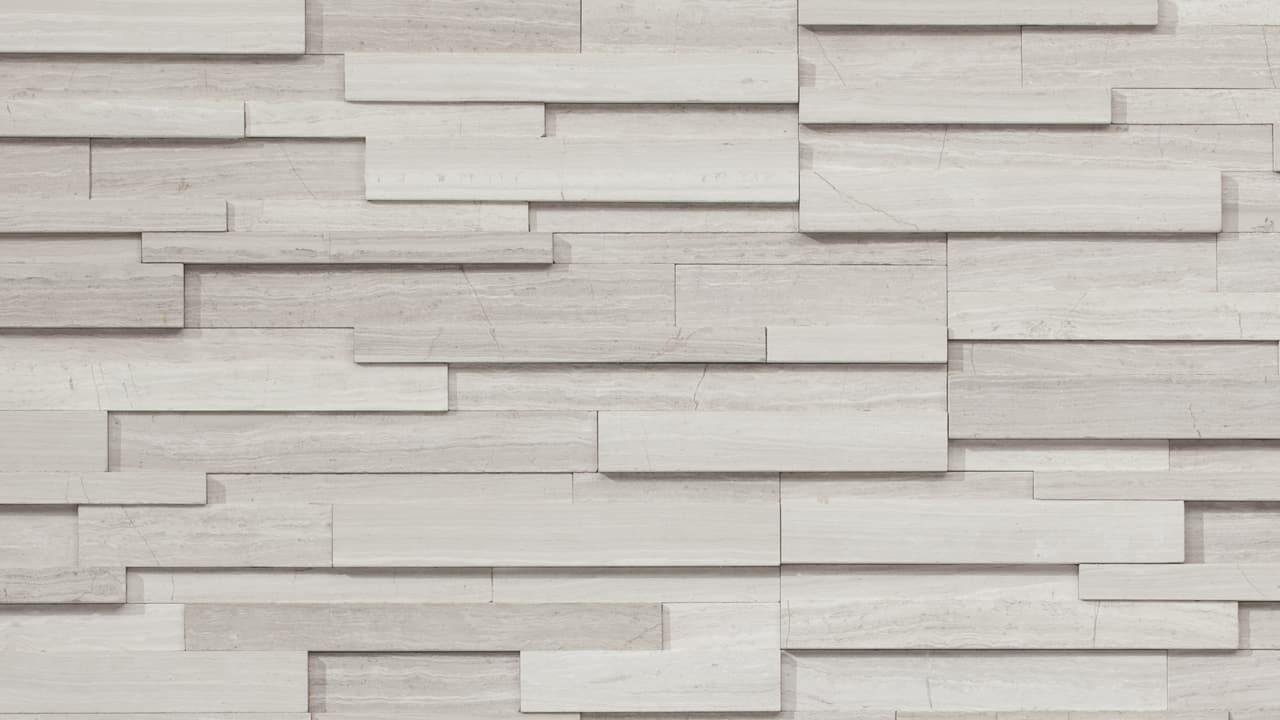 Company Mission
Our Mission is to capture imaginations and transform spaces with inspiring, timeless, and enduring products, ideas and exceptional service.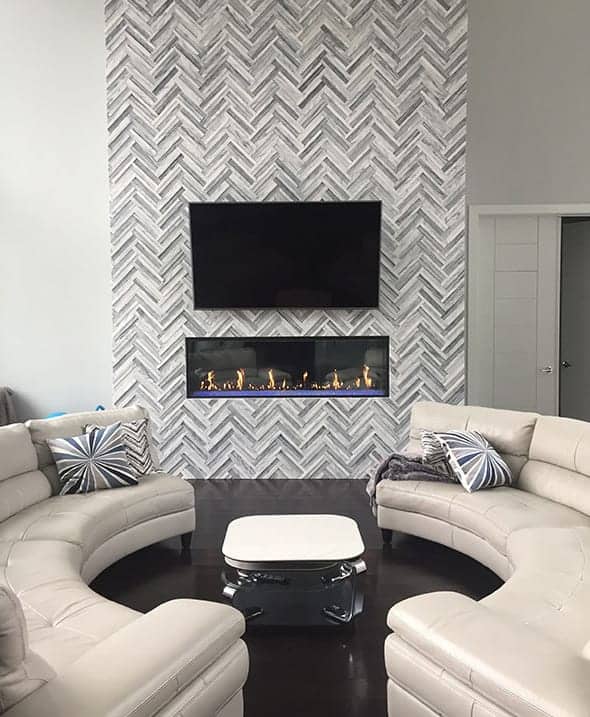 Company Values
01

Engaging in relationships with others that are accountable, act reliably and responsibly.

02

Preserving an environment that supports sincerity, honesty, and ethical behavior.

03

Promoting an environment that strikes an equitable balance between work and family.

04

Fostering open, constructive communication and cooperation between all involved parties.
Testimonials
We've had the privilege of working with thousands of businesses to transform their spaces with the beauty of natural stone.
The Realstone Pewter Honed Panel was the absolute perfect fit, for this project! As soon as I walked into the home, I knew it would complement the interior design, and strengthen the connection from inside to outside. It's always fun to have a material in mind and create a design that maximizes the impact of that material in the project.

-Randy Angell

Randy Angell Design

We love the Realstone product line. We have a LOT of the products on display in our showroom and we'll do everything possible to help. When it comes to stacked stone, you cannot beat the Realstone product. The quality and number of options are in a league of their own.

-Brian

Bromwell's, The Fireplace People

Your product is amazing. I've been a masonry and tile installer for over 14 years and this the first time I enjoyed working with a prefabbed product. Your product was perfect. It was easy and fun!

-Joseph

Masonry Professional

The springboard for the entire color palette came from the natural stone. The spa feel and simplicity of the cabinetry and the tile work allow the dimensional element of the stone to really pop in this room. I love using Realstone!

-Carla Galvanoni

C Space Interiors