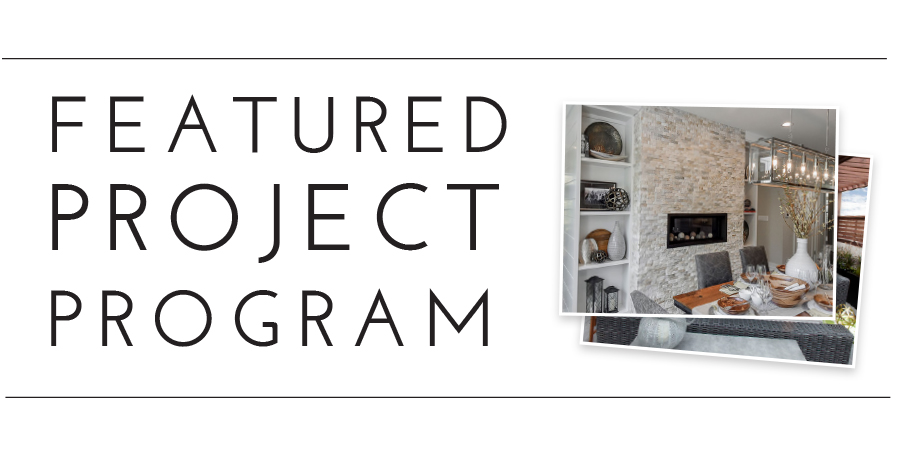 When you've worked hard on your design and love the results you want to share it with the world! With our Featured Project Program, we want to help you do just that. Selected projects will be shared anywhere from our weekly email newsletter to our social media, website and even our catalogs.
How to submit:
1. Take plenty of high-quality photos of your finished projects or for best results work with a professional.
Photo taking tip sheet >
2. Identify the Realstone products used.
3. Complete and submit the information form below.
4. Send your photos to marketing@realstone.com
Questions?  email us at marketing@realstone.com for more information.