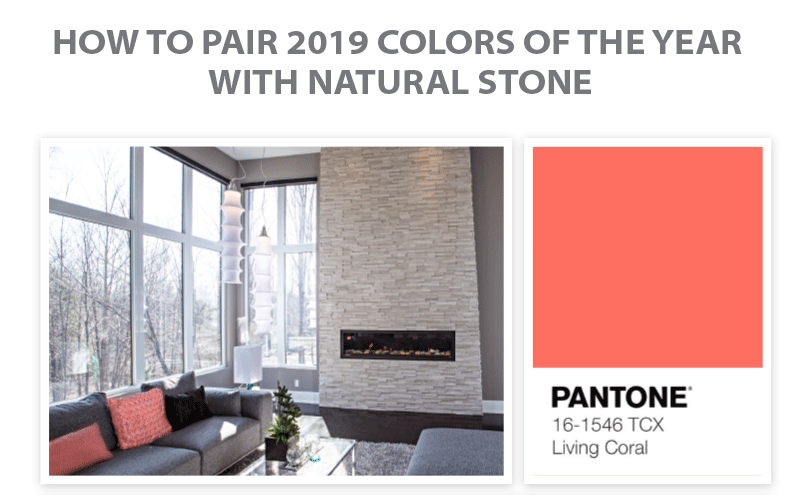 White and Pale tones create the perfect neutral backdrop and allow for the bright Living Coral to really pop.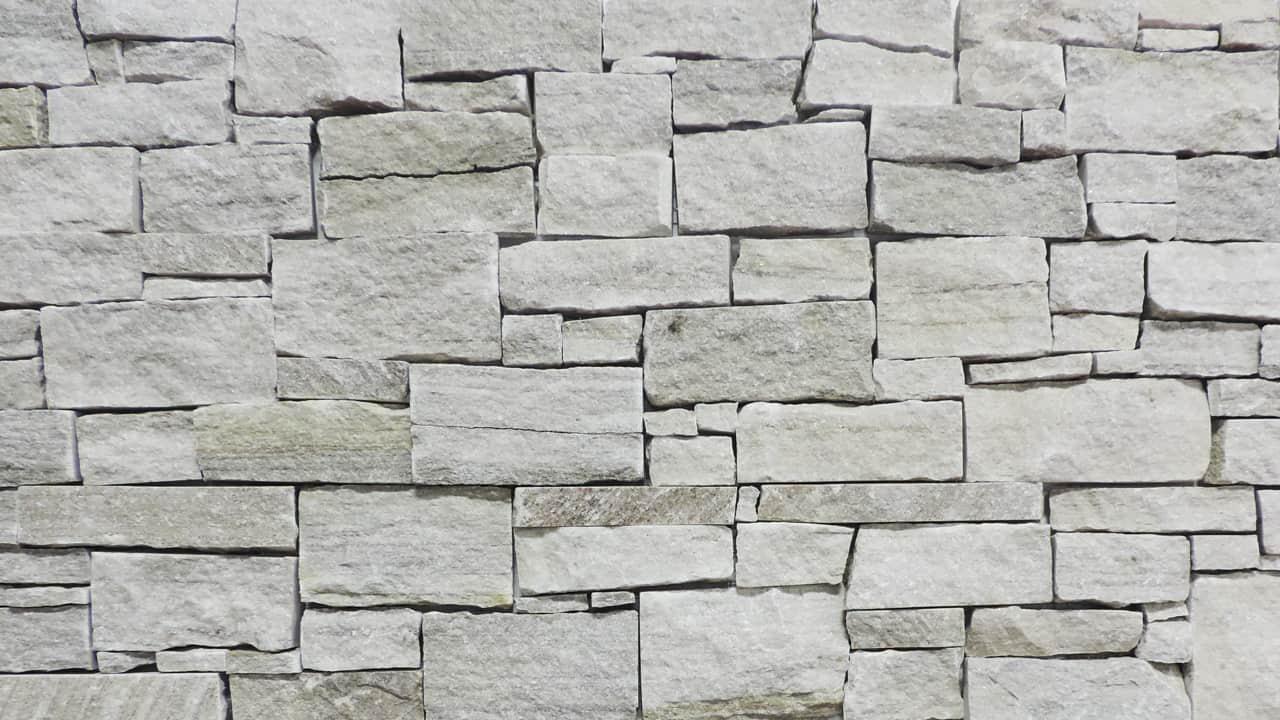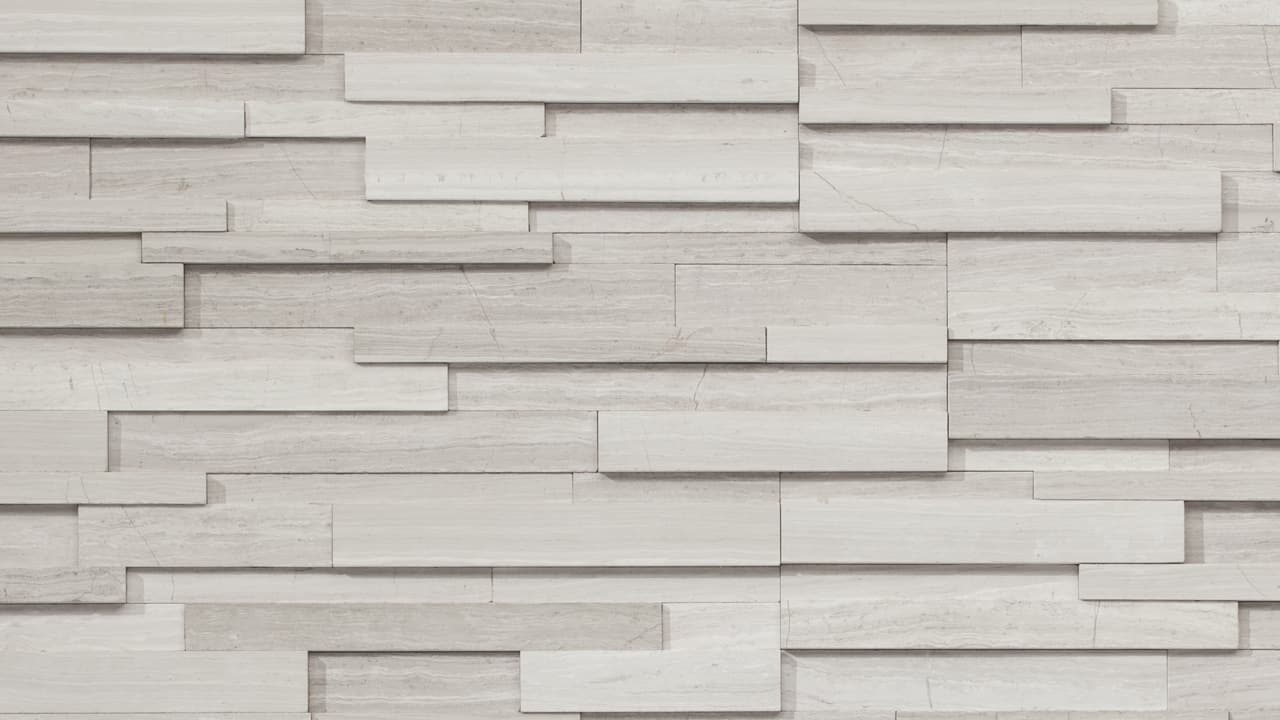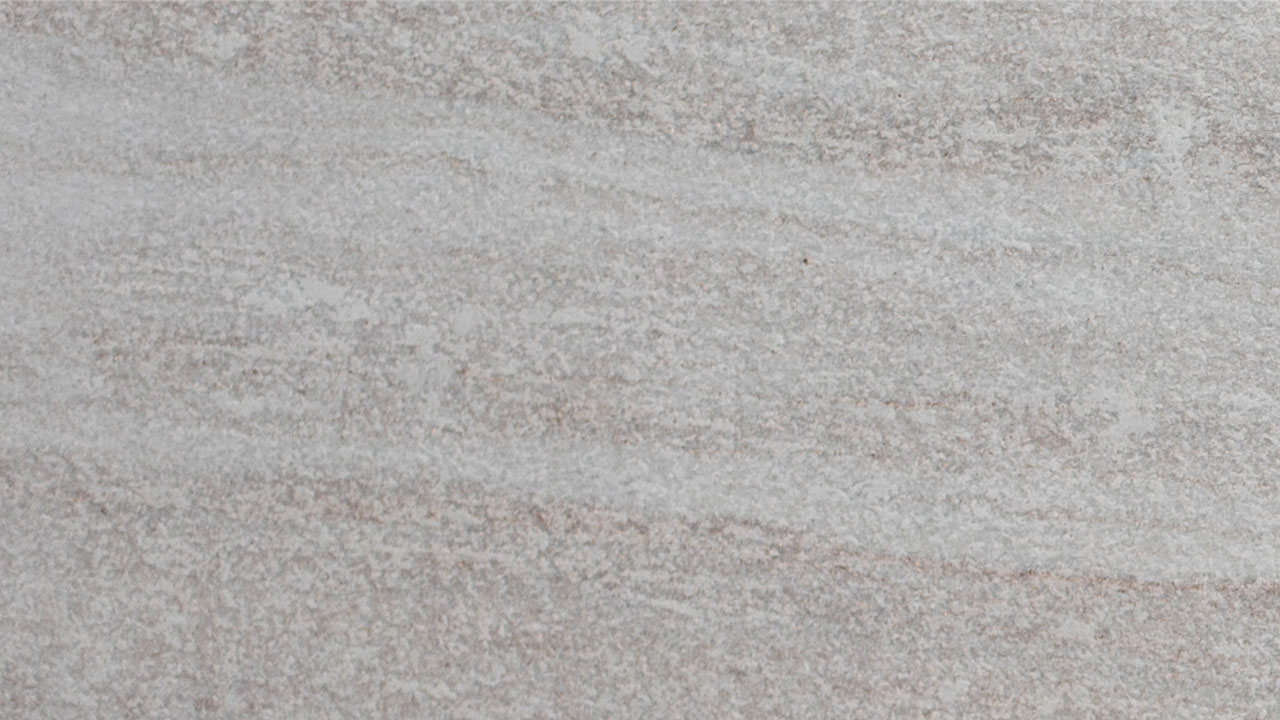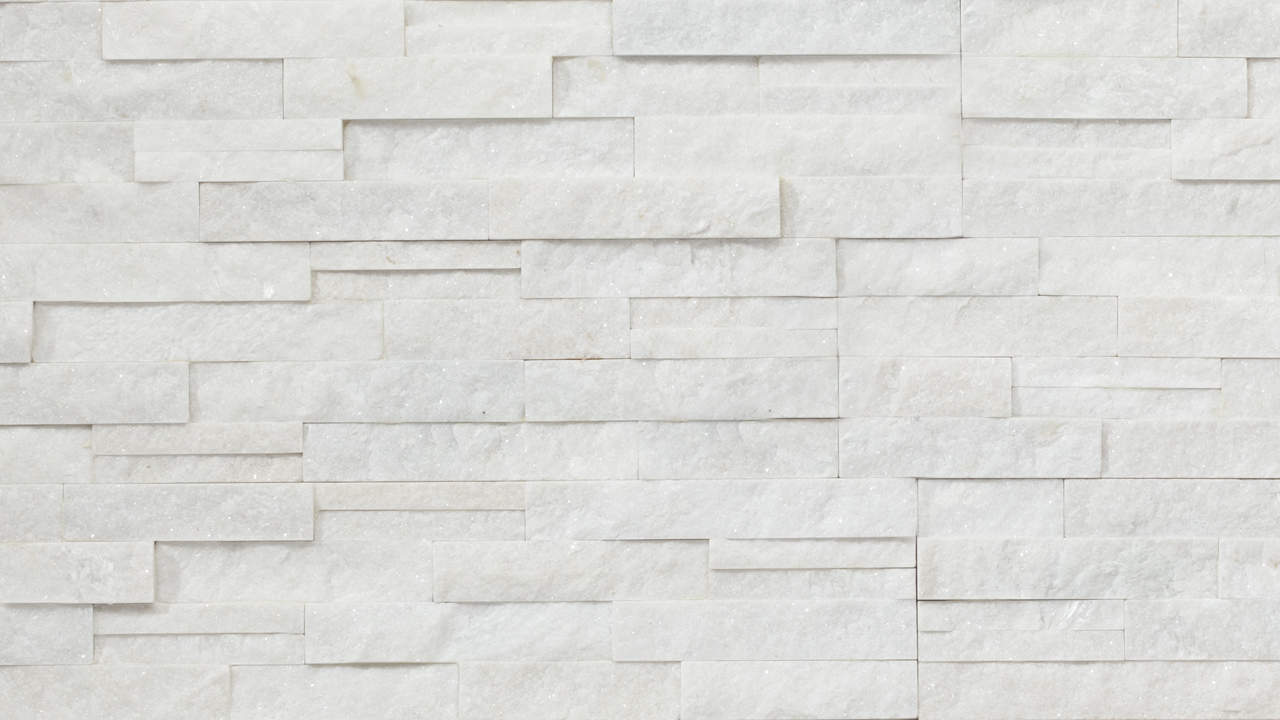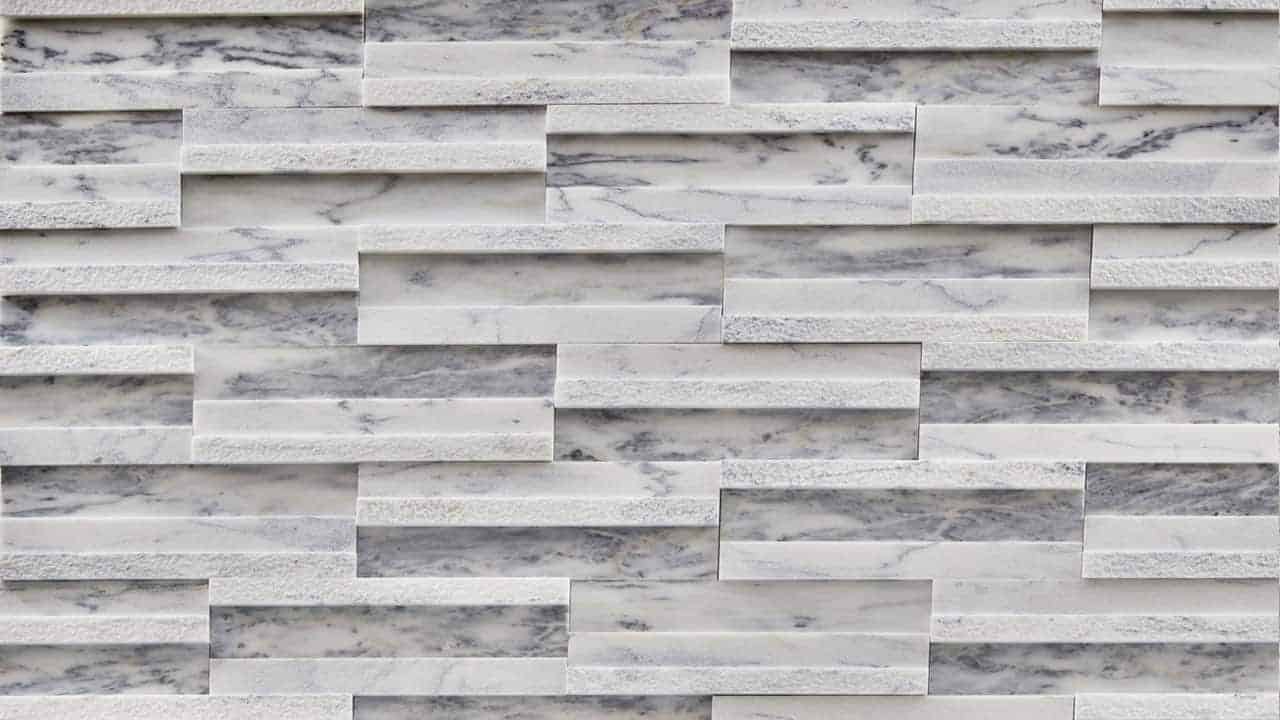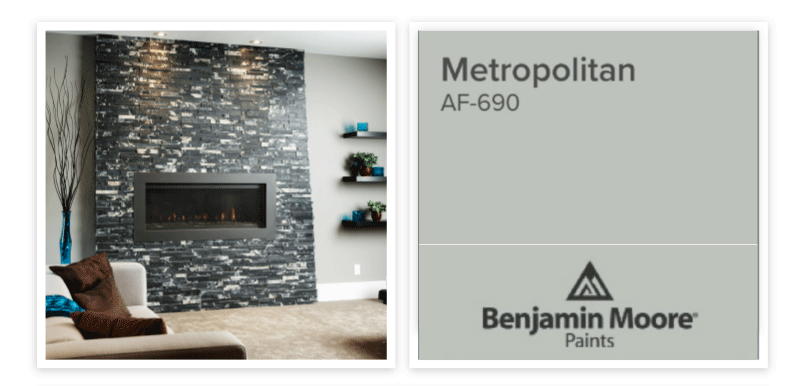 Paired with black and dark grey toned natural stone, Metropolitan pairs beautifully with some of the most interesting stone panels and tiles we have to offer.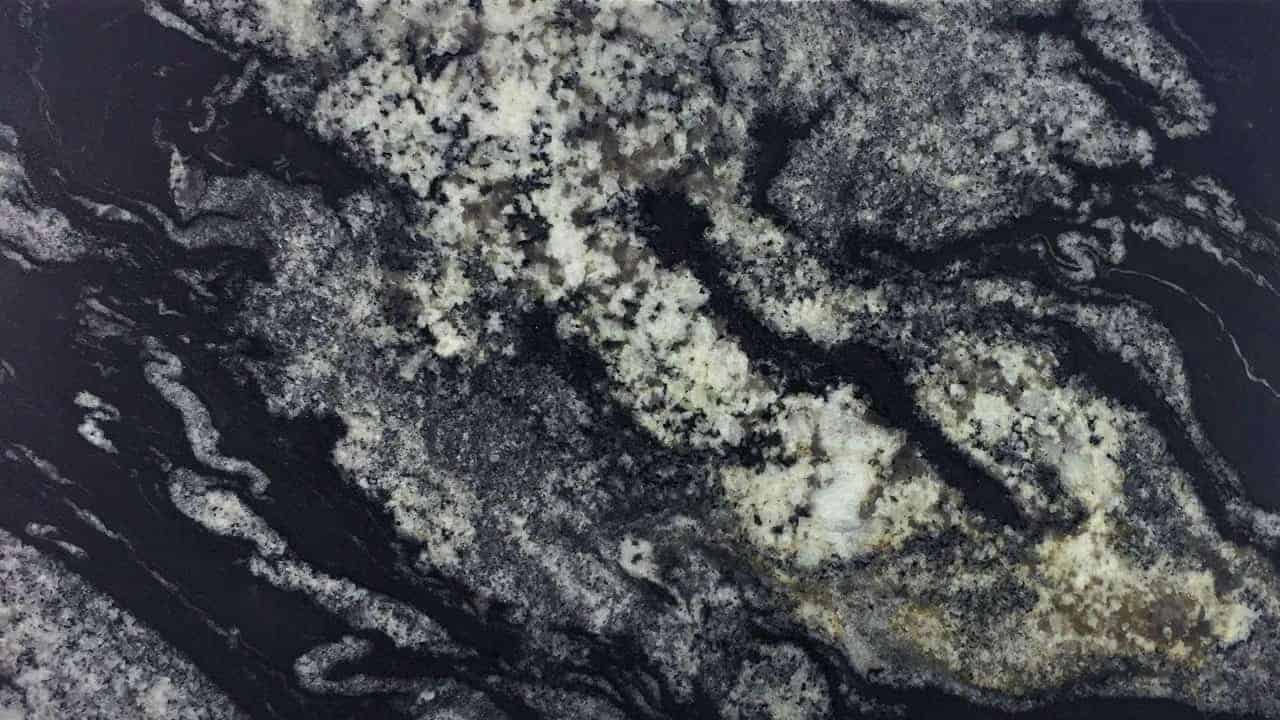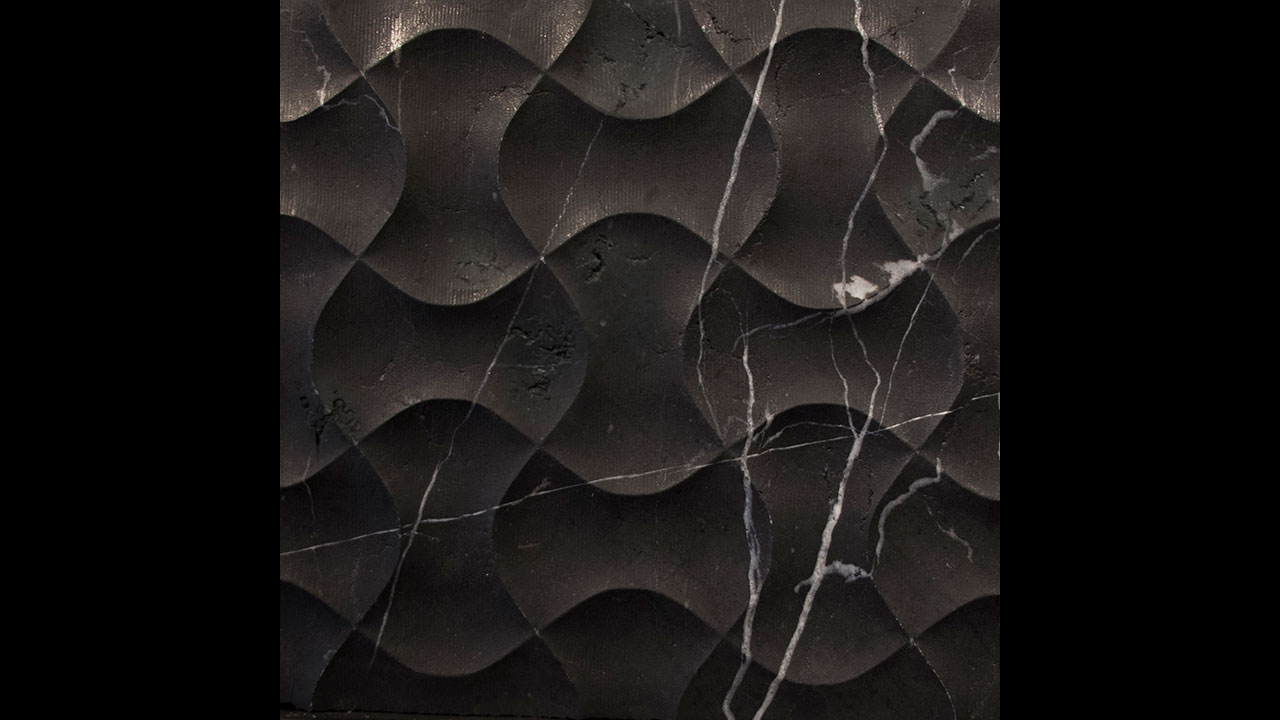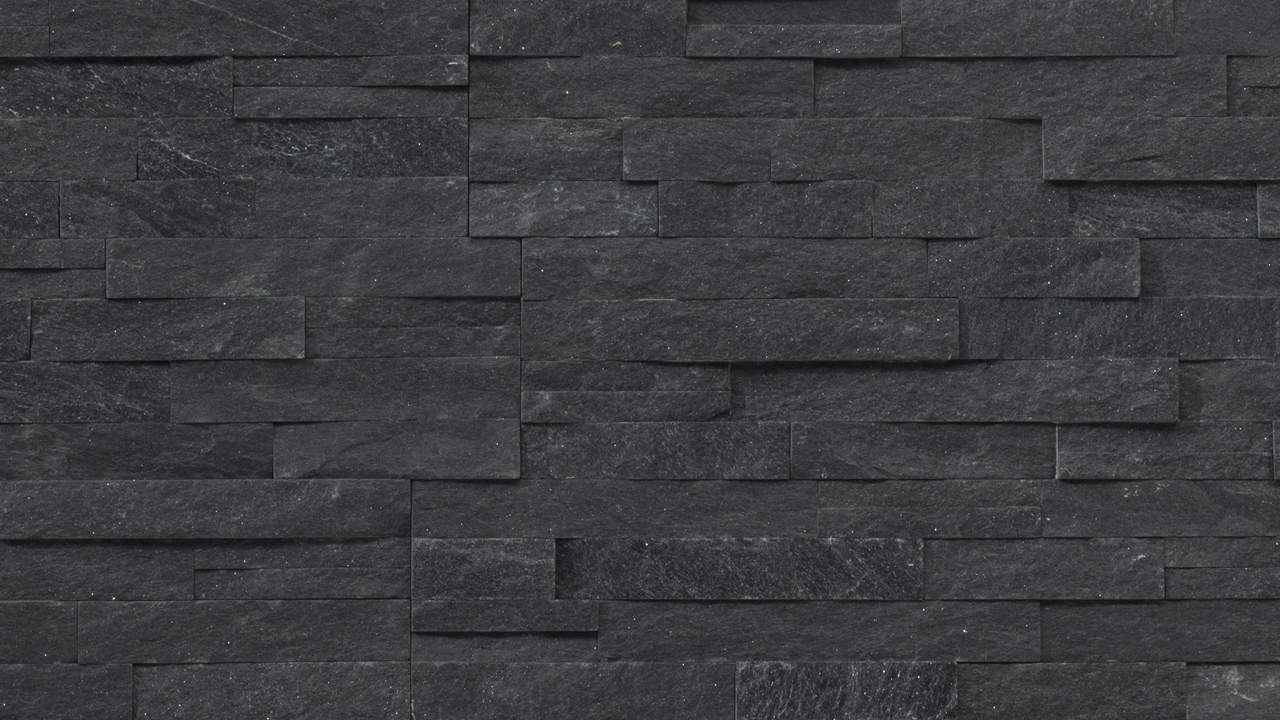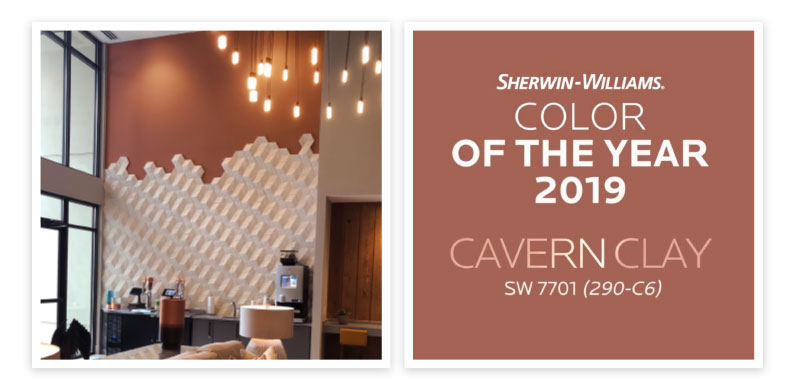 Cream and warm-toned stone pairs well with the earthy warmth of Cavern Clay. Try it as a contrasting color or tone-on-tone.