White Birch 12x24 Tile with Mosaic Inlay
White Birch 12×24 tiles are paired here with a linear glass mosaic inlay. White Birch is a honed limestone with beautiful inherent natural stone veining. The color complements any decor style and is a great choice for fireplaces, accent walls, and more.
Achieve this look with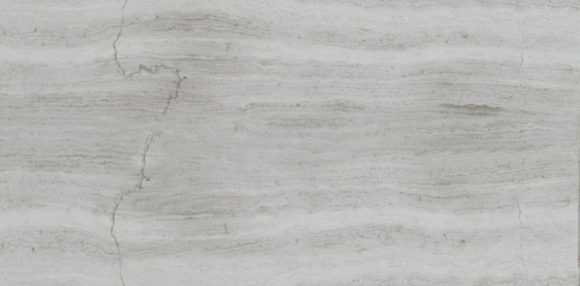 White Birch Honed Tile 12"x24"
Item #: PL12-WBH
Material Type: Limestone