Alesio Creme Hex and Diamond Mosaic Bathroom
Our Mosaic collection features a spectrum of stunning patterns. From timeless Hexagon and Herringbone designs to sleek and modern Diamond patterns, this collection was created with beauty and versatility in mind. Our Mosaics are available in Creme and complete a full collection of products including panels, corners, planks, and accessories for a full installation solution.
Achieve this look with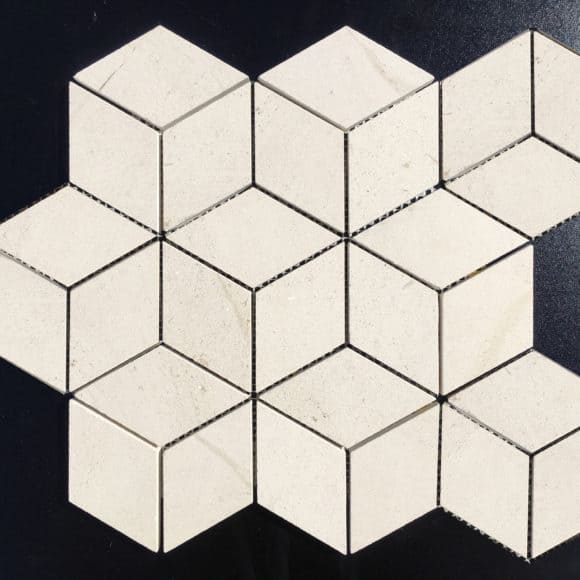 Creme Honed Diamond Mosaic
Item #: MT-ACH-D
Material Type: Marble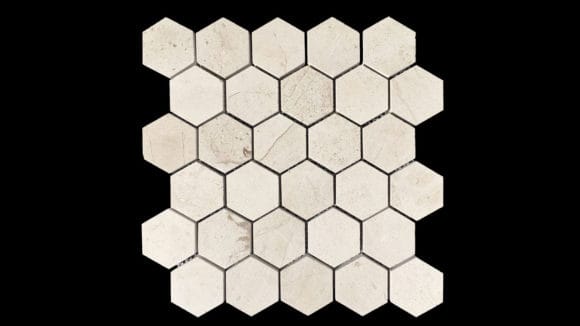 Creme Honed Hexagon Mosaic 2"x2"
Item #: MT-ACH-HX
Material Type: Marble