Carbon Honed Lobby Fireplace
The goal for the 37,500 sq. ft. Madison Health expansion project was to
align the quality of care offered with a quality facility for their patients and staff.
In order to provide a warm and inviting space for family waiting for loved ones to come out of surgery, an Acucraft fireplace clad with Realstone was chosen to add a cozy element to the space. Realstone Carbon Honed panels were the perfect choice for the modern but inviting aesthetic of the fireplace and fit seamlessly in the surgery waiting area.
Achieve this look with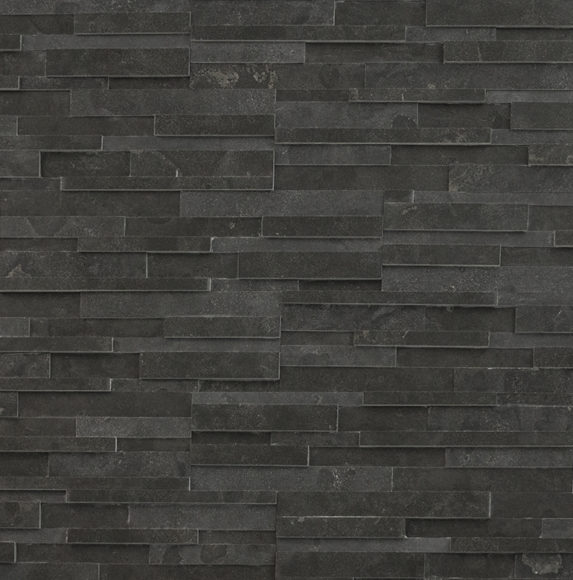 Carbon Honed Panel
Item #: WSP-CLH
Material Type: Limestone