Estate Stone Greystone Gold Fireplace
It is no secret that this fire place is the center of attention in this living room. With the Estate Stone, Greystone Gold panels reaching from floor to ceiling and Berkshire Buff Hearths.
A fireplace designed with the cozy appeal of our Greystone Gold from the Estate Stone collection.
Achieve this look with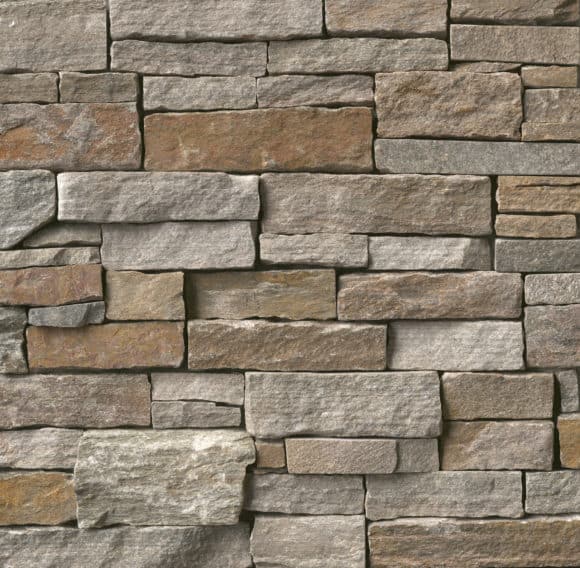 Greystone Gold Estate Panel
Item #: WSP-GGES
Material Type: Quartzite