Latte 12x24 Tile Condo Exterior
The Realstone™ Collection Tiles are our most versatile product. The tiles can be installed in a variety of patterns and orientations, some of which are vertical, horizontal, stacked, offset or herringbone. Tiles are available in a honed finish.
Achieve this look with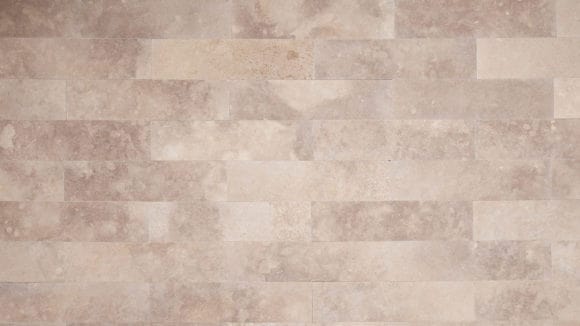 Latte Honed Tile 6"x24"
Item #: PL6-LH
Material Type: Travertine