Tempered Storm Fireplace
A revolution in stone and tile. Realstone introduces natural stone tempered with the sleek polished look of glazed tile and rich leather. The unique stone cleft of every piece brings depth of color and texture for an incredibly impactful look.
*Tempered tile temperature should not exceed ambient room temperature.
Achieve this look with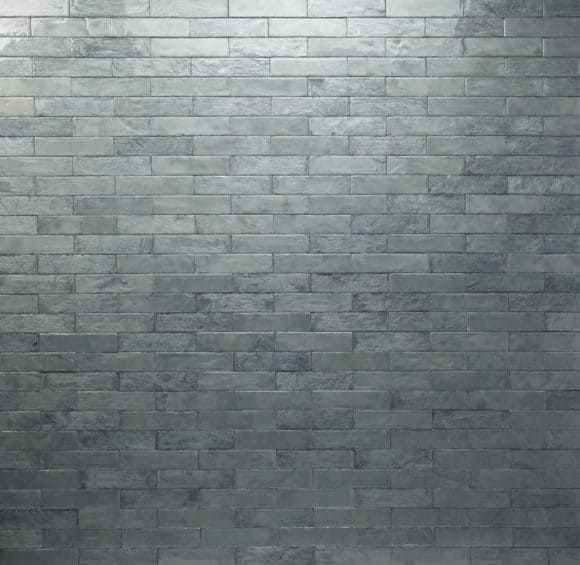 Erin Adams Tempered Storm Tile
Item #: TLP-SGT
Material Type: Limestone