Tempered Toro Casino
The magnificent new interior at Jade Asian Kitchen & Noodle at JW Marriott Las Vegas Resort and Spa will soon be blowing guests away.
From geometric to rustic, the natural stone tiles selected by Tandem Las Vegas for Jade restaurant deliver a high impact look with contrasting textures and colors.
Alesio 3d Large format tiles in Black Barjan are a dramatic backdrop in the restaurant with supporting elements throughout in  Tempered Toro leather tiles and Berkshire Buff Estate Stone.
Achieve this look with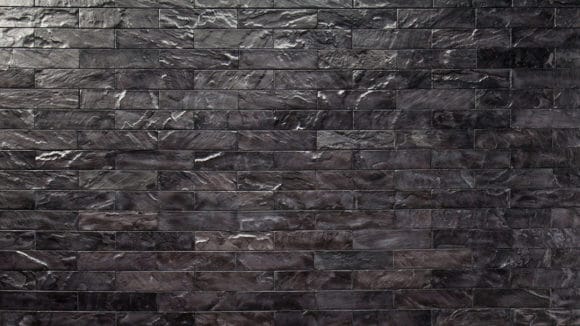 Tempered Toro Leather Tile
Item #: TLP-TLP
Material Type: Leather, Sandstone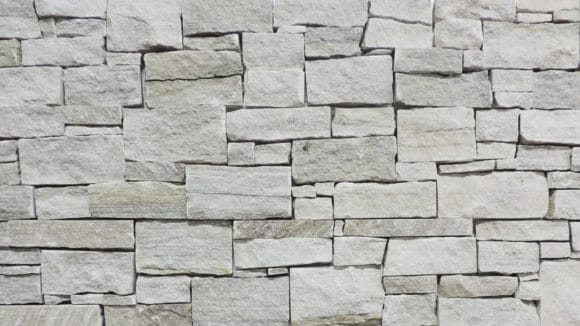 Berkshire Buff Estate Panel
Item #: WSP-BKBES
Material Type: Quartzite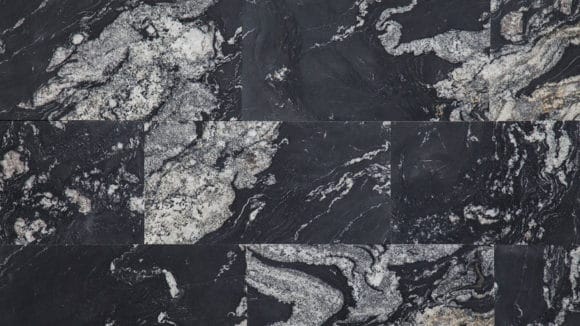 Nero Honed Tile 12"x24"
Item #: PL12-NFH
Material Type: Granite