When trying to decide on cladding for your next home or landscaping project, it's easy to be overwhelmed by the choices out there.  There is natural stone, natural stone veneer, faux stone, stucco, cement and many others depending on your project. It's easy to make assumptions about the cost, durability and installation time with various products which is why its important to do your research. When you consider the beauty, value and durability of natural stone cladding, choosing it for your project is a no-brainer. Below are some of the many advantages of choosing natural stone veneer for your next project. There are several advantages to using Realstone Systems Natural Stone Veneer for your home's exterior: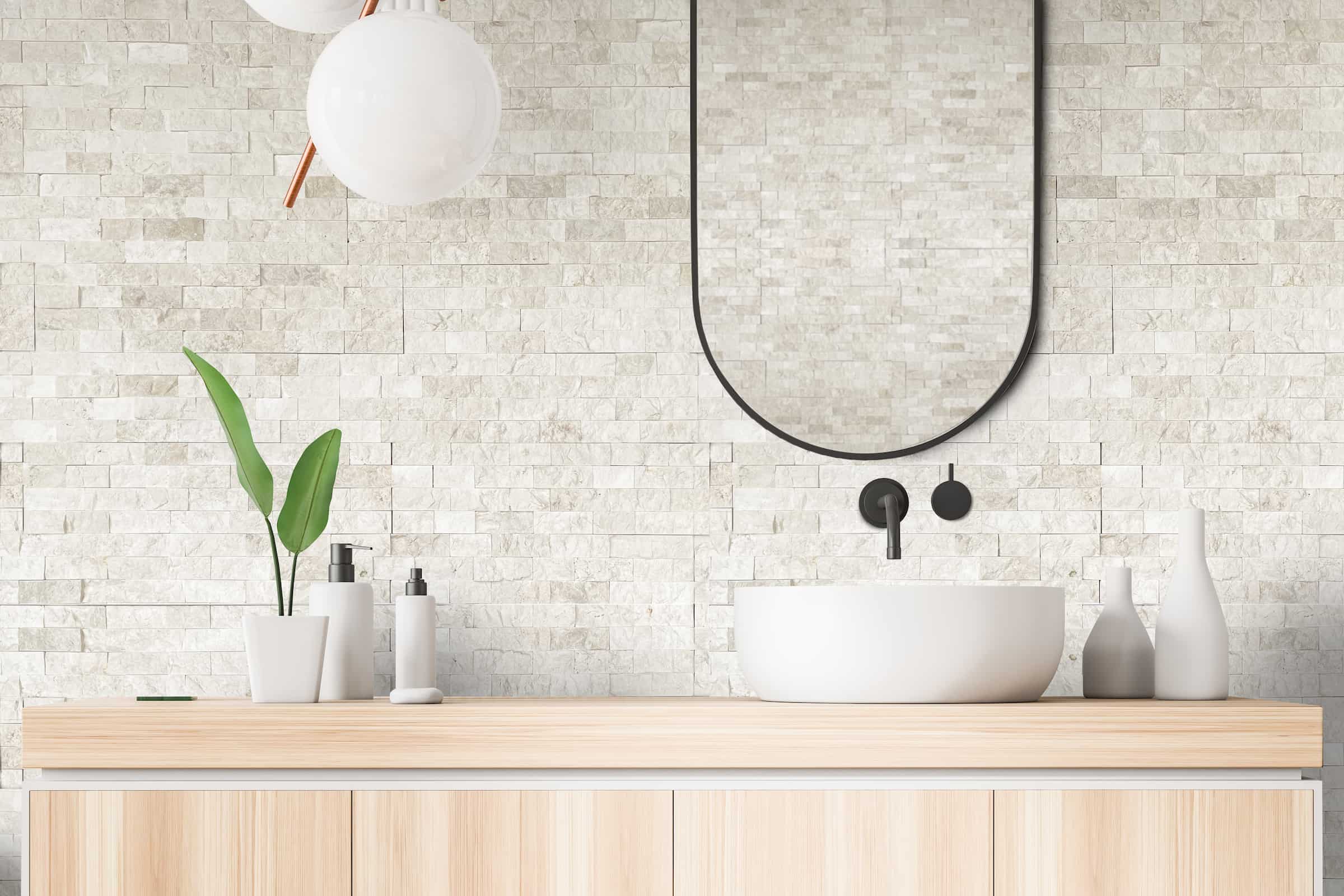 Aesthetic Appeal

 
Stone veneer adds a touch of elegance and sophistication to your home, especially when used as an exterior stone facade for the house. With a wide variety of colors, textures, and styles available, you can create a unique and personalized look that complements your home's architecture. With over 60 styles to choose from there is something for every aesthetic from modern to rustic.
2. Durability
Natural Stone veneer is an incredibly durable and long-lasting material. It's resistant to harsh weather conditions, such as extreme heat, cold, and moisture, making it an excellent choice for your home's exterior. 
3. Energy Efficiency
Stone veneer can help improve your home's energy efficiency by providing an additional layer of insulation. This can help reduce your heating and cooling costs, making your home more comfortable and environmentally friendly. 
4. Low Maintenance
Stone veneer requires very little maintenance, as it is resistant to staining, chipping, and fading. This means that you can enjoy the beauty of your stone exterior without the hassle of constant upkeep. 
5. Ease and Speed of Installation
Natural stone veneer panels look like individual stones, but does not require the time and effort required to for individual stone installation and provide a significant savings on installation cost and duration.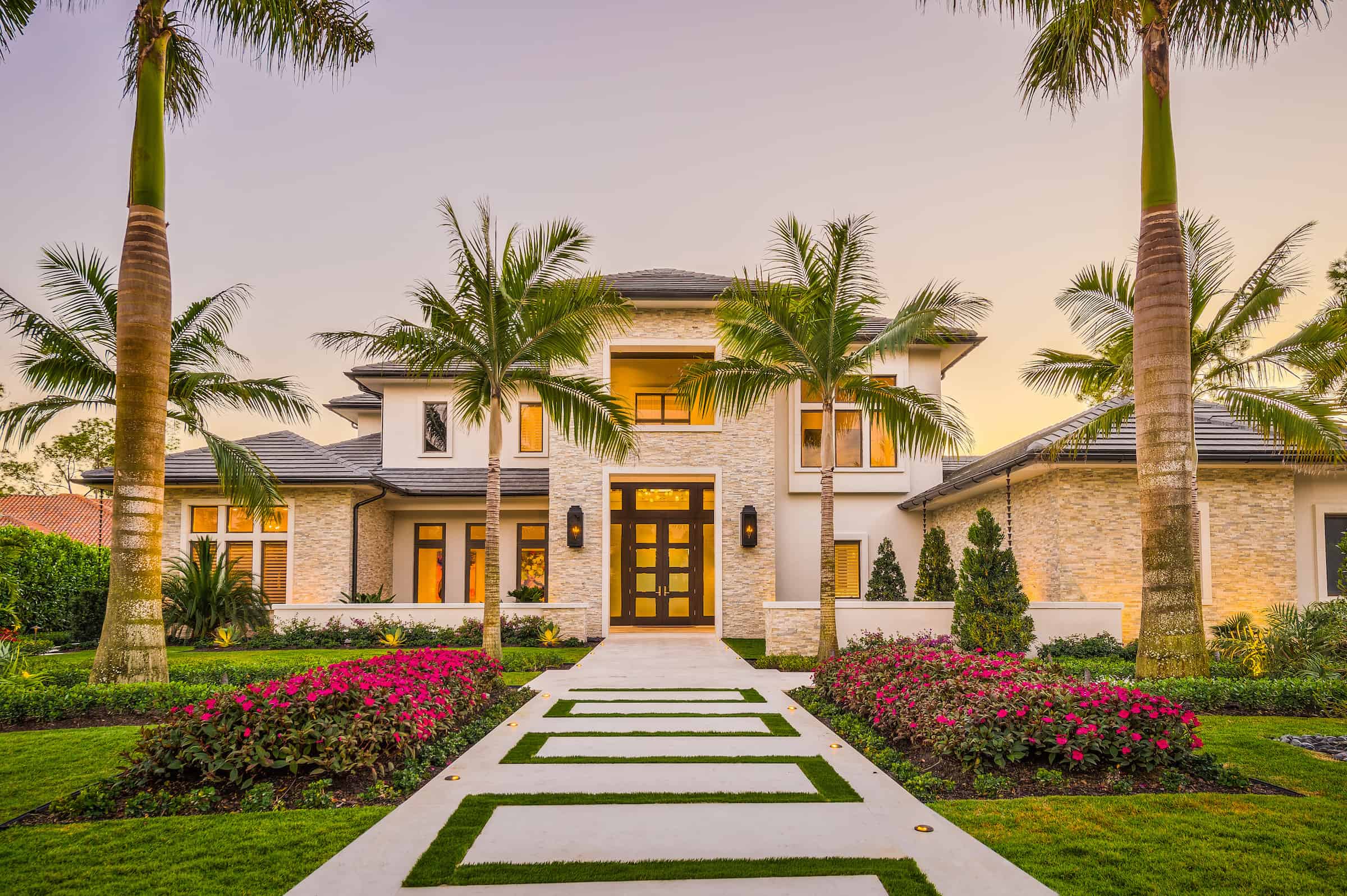 Realstone Systems Project Showcase
To see some stunning examples of Realstone Systems Stone Veneer in action, visit their project showcase. Here, you can view a variety of completed projects, of stone fireplace, stone accent wall, stacked stone backsplash, stone showers, exterior stone and many more that are wonderful for providing inspiration and ideas for your own home.