Gone are the days of the simple square or subway glazed tile. Today's tile showrooms are full of options ranging from classic to exotic, and everything in between. The last few years have seen the rise in popularity of using color and texture blends or even a variety of materials such as mixing natural stone and glass, metal. Our Tempered tiles lend themselves to interesting color blends, whether to match a decor color scheme or brand colors. We've put together a few combos to inspire you.
Pale Gold is our latest addition and blends beautifully with our other metallics and pulls it together into a warm color scheme.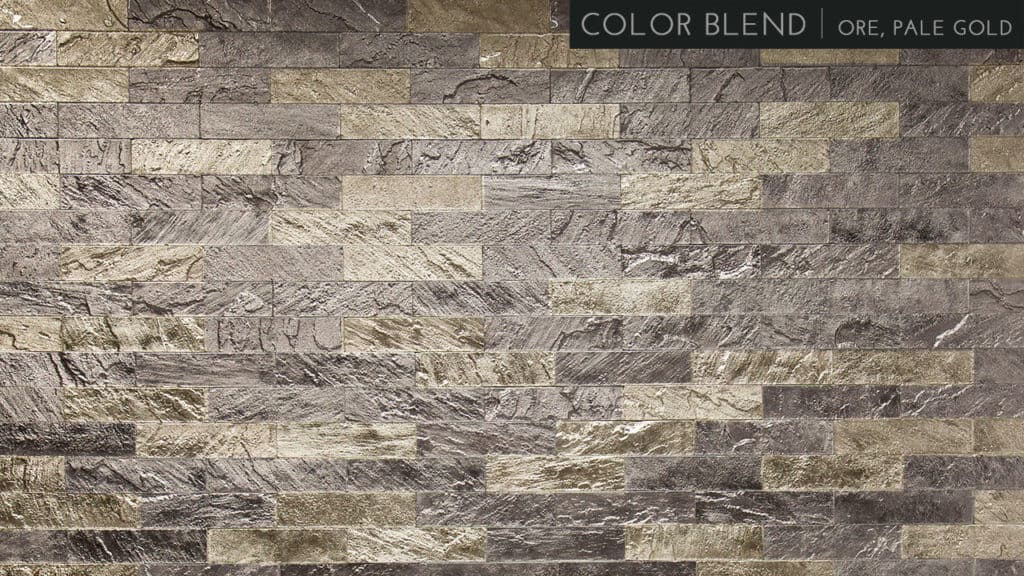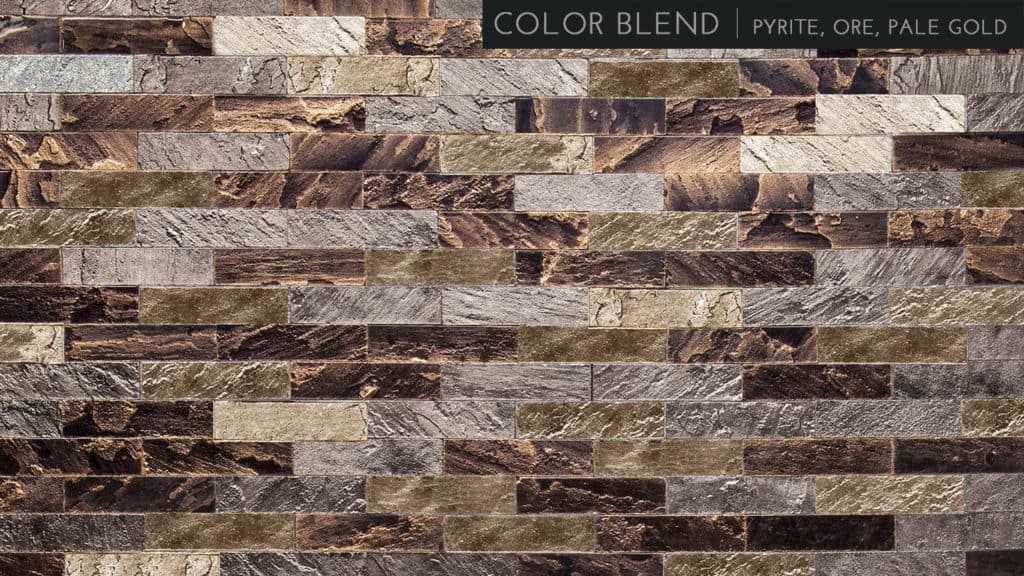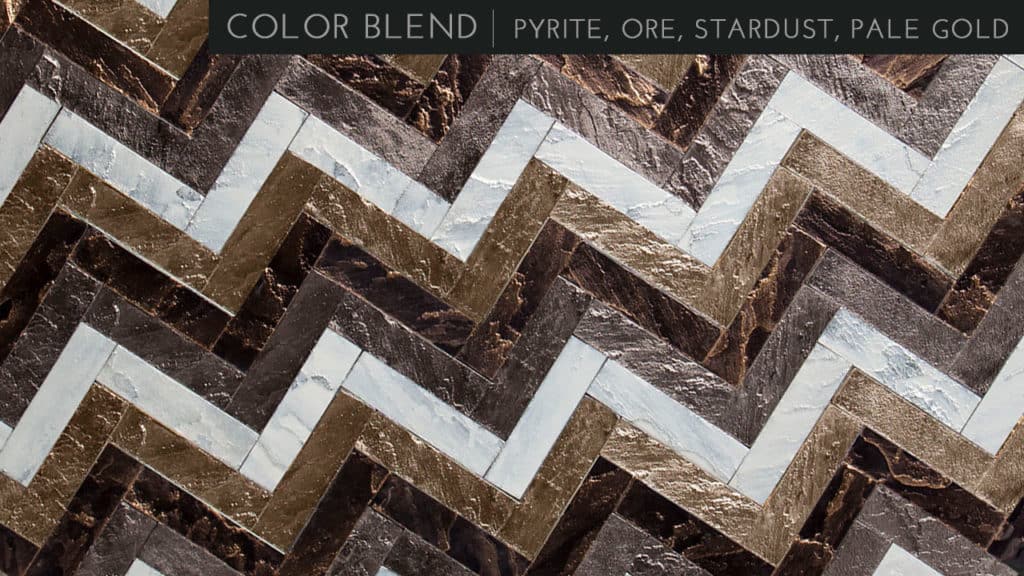 Replace the Pale Gold with Gunmetal and your color scheme starts to get cooler.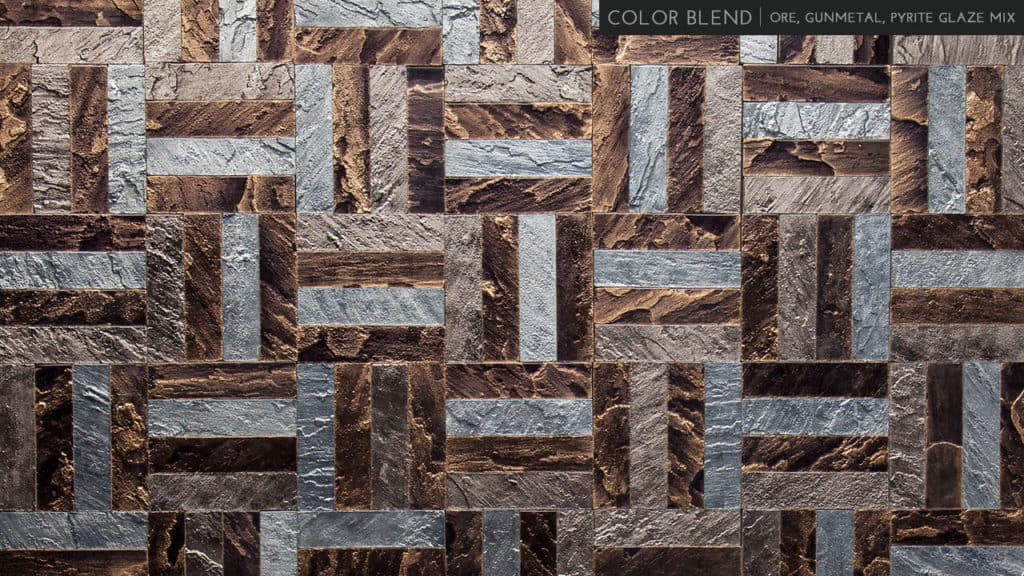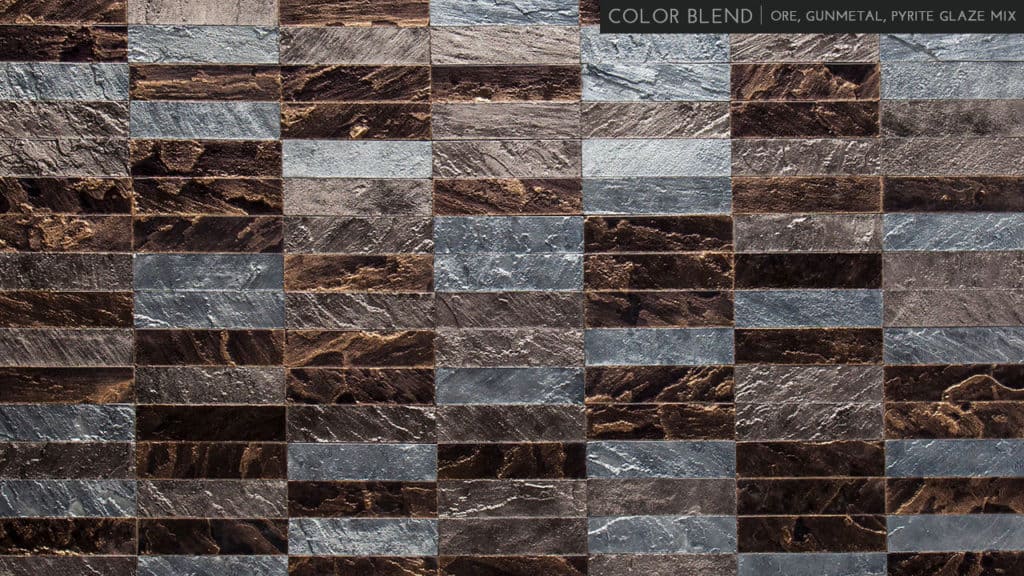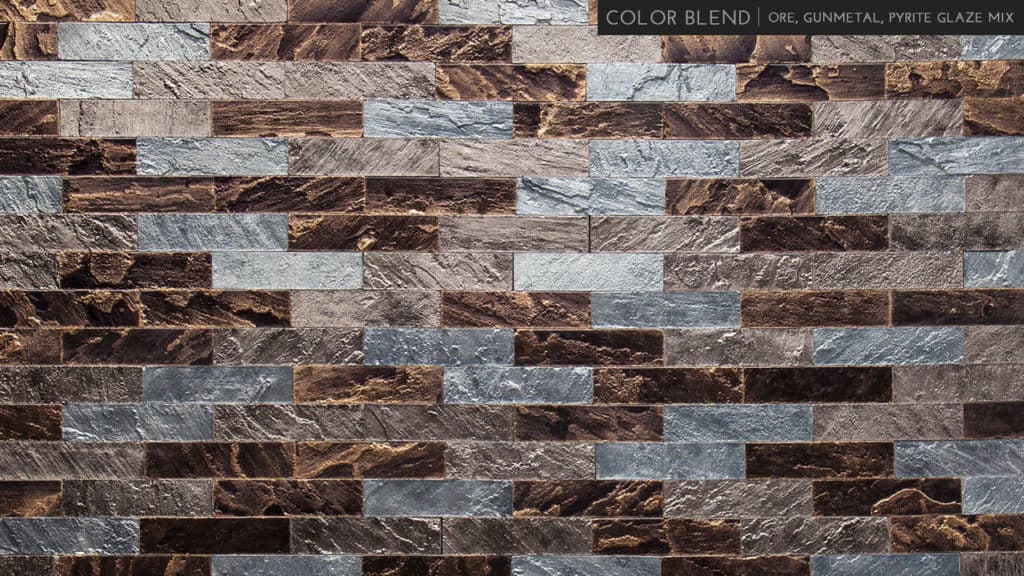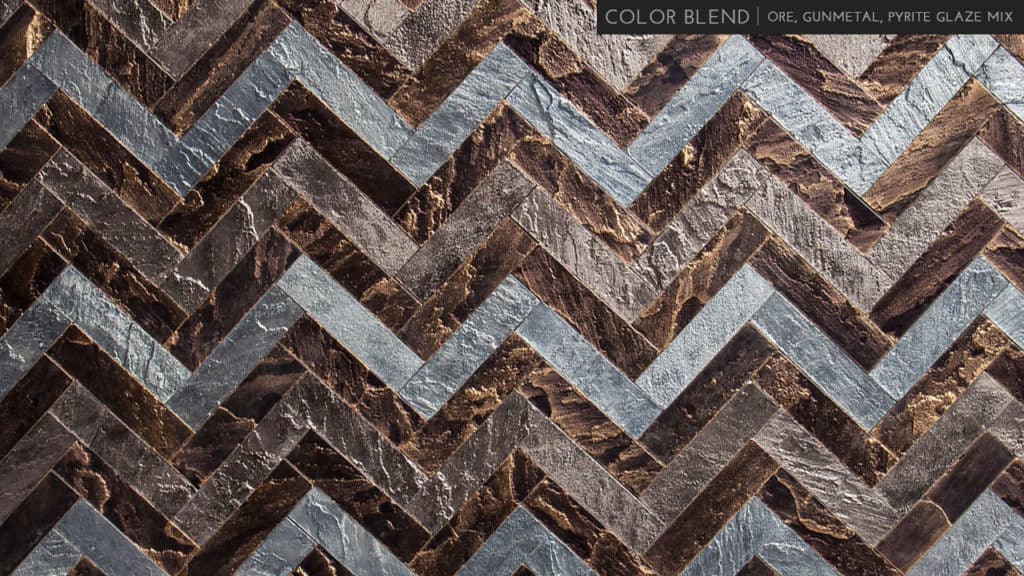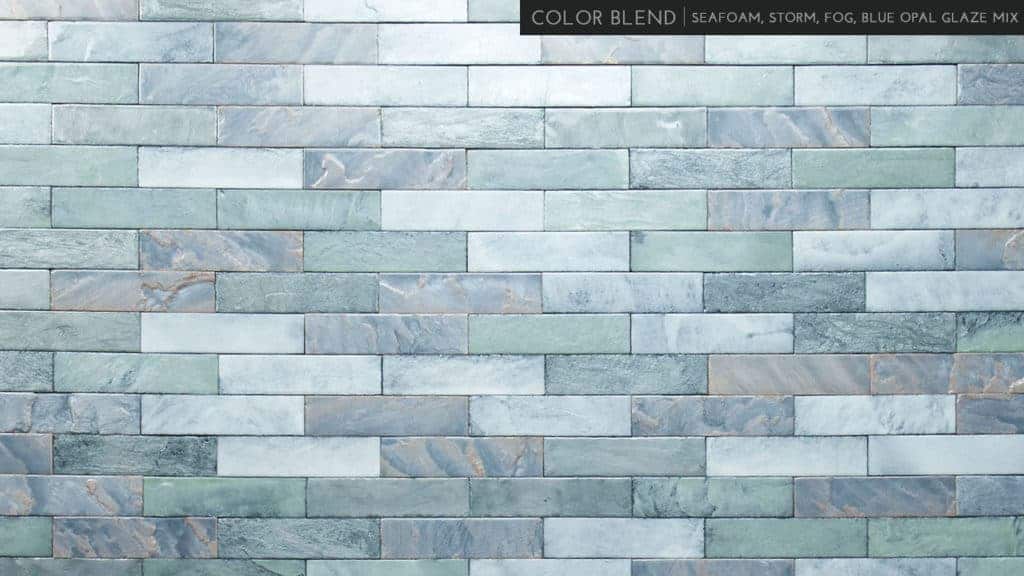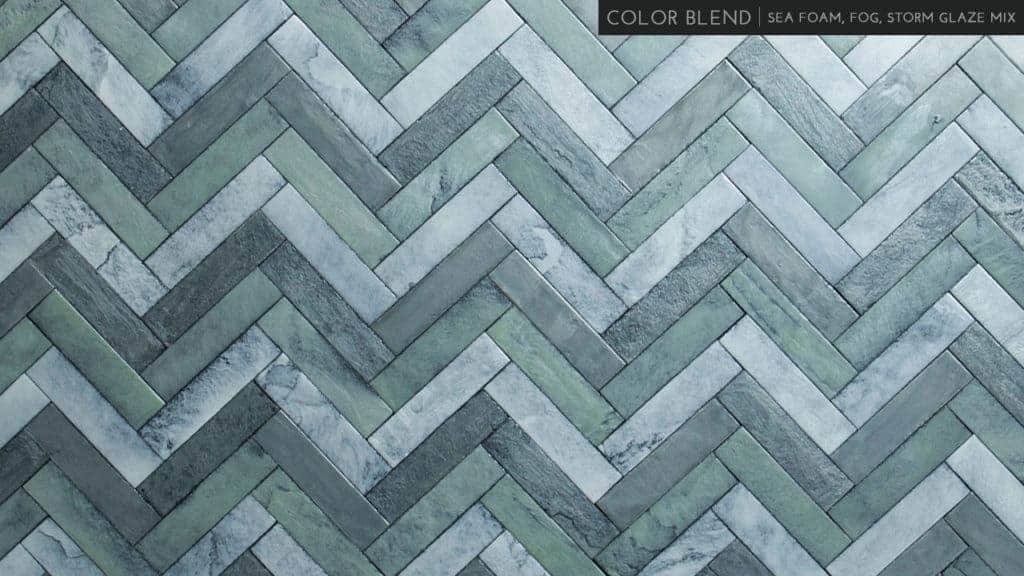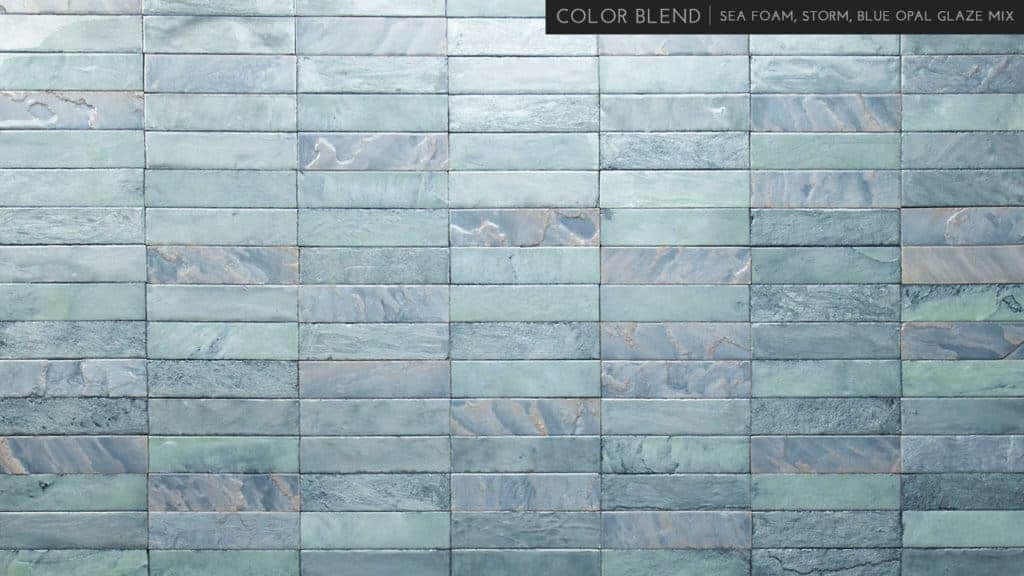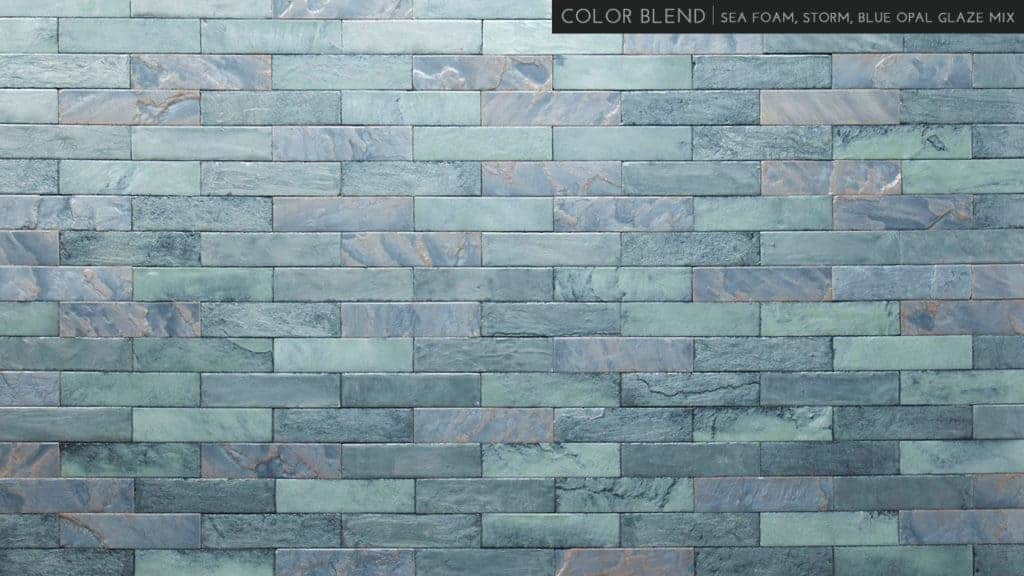 Using brand or team colors together can be the perfect statement piece in a main entrance or feature wall.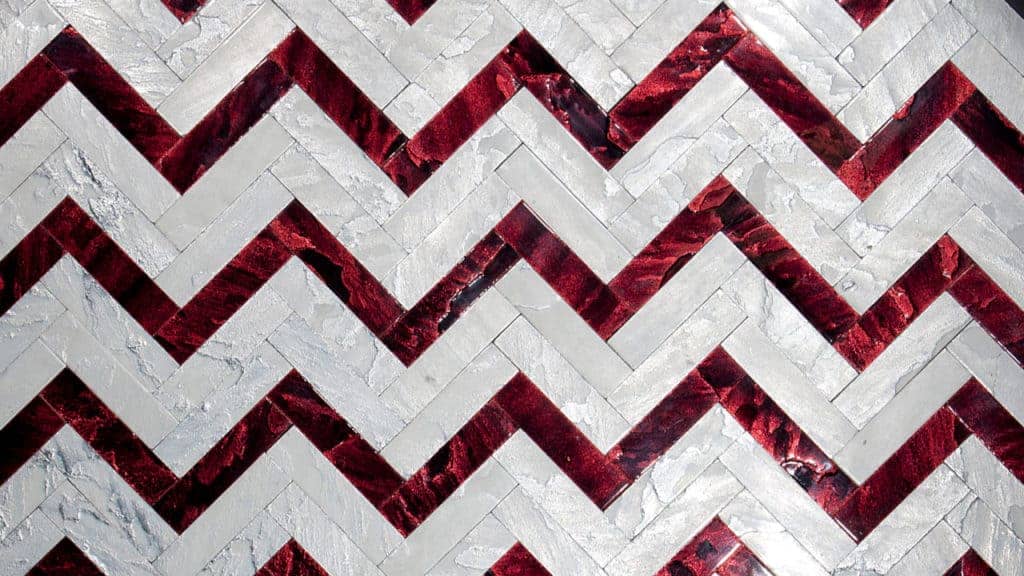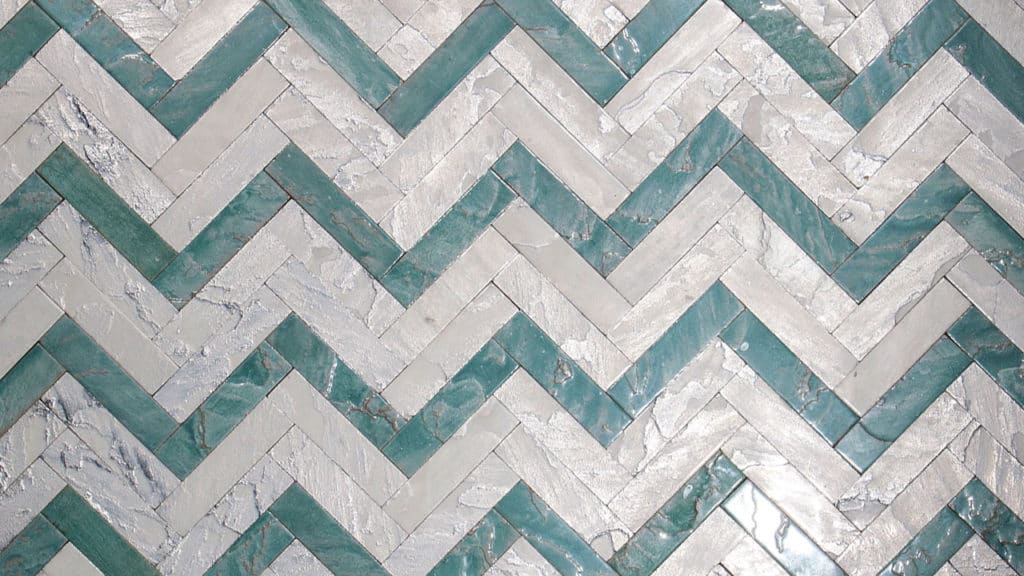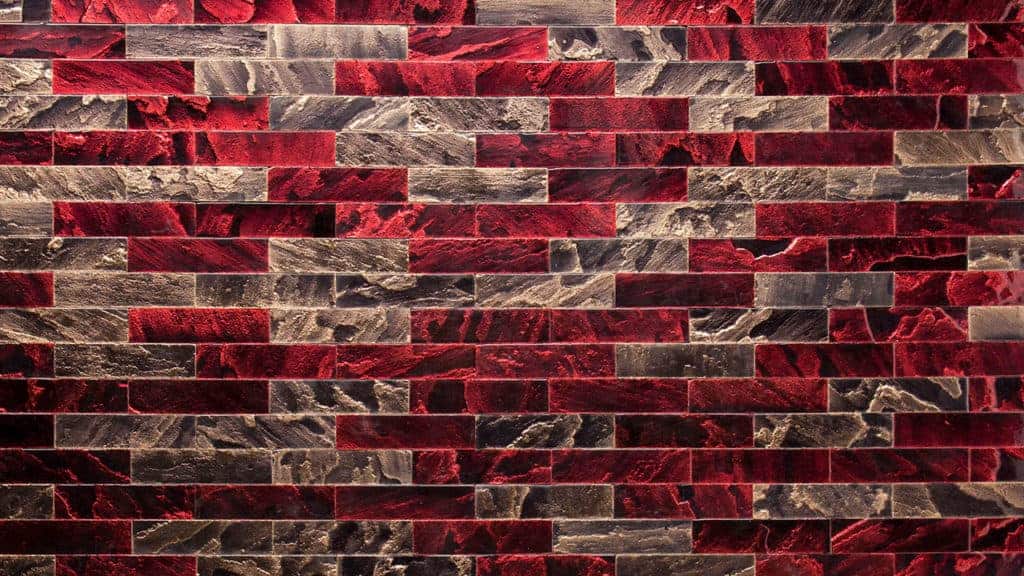 Our leather tiles come together nicely for a rich earthy combination.