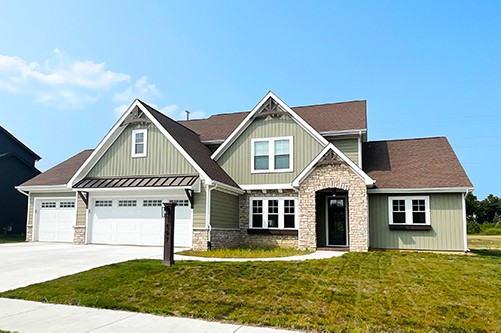 Everyone loves the classic and timeless appeal of stone. However, real stone installations can be expensive. Enter faux stone: the stylish, cost-effective, and versatile alternative. But you may ask yourself, where can I use Faux stone? 
Understanding Faux Stone
Definition and Components 
Faux stone, often referred to as manufactured stone veneer is part of a category of stones called Masonry Veneer.  Faux stone, as the name suggests, is a manufactured alternative to natural stone. Made primarily of Portland cement and iron oxide pigments for coloration, it replicates the aesthetic of natural stone without the associated weight and cost. 
Manufacturing Process 
The manufacturing process of faux stone ensures that each piece is uniquely patterned just like its natural counterpart. Modern techniques have made it almost indistinguishable from real stone to the untrained eye. 
Environmental Considerations 
Faux stone provides a more sustainable solution by minimizing quarrying, thus reducing environmental damage. Additionally, its lightweight nature reduces transportation energy and costs.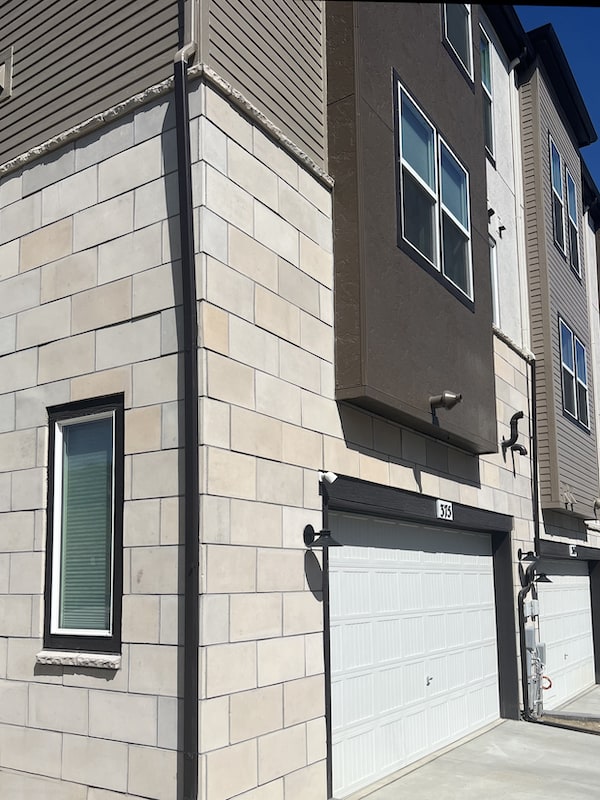 Benefits of Faux Stone
From faux stone fireplaces to faux stone wall panels interior, the benefits are numerous: 
Cost-Effectiveness: Achieve the stone-look without the stone price. 
Lightweight Nature: Simplifies installation and does not require additional structural support. 
Versatility in Design: Suitable for both indoor and outdoor applications. 
Customization Opportunities: Available in a myriad of styles, colors, and textures. 
Durability Factors: Resistant to weathering, ensuring longevity especially when used as exterior faux stone panels 4×8. 
Ease of Installation: No specialized skills needed; a boon for DIY enthusiasts! 
Where Can You Use Faux Stone?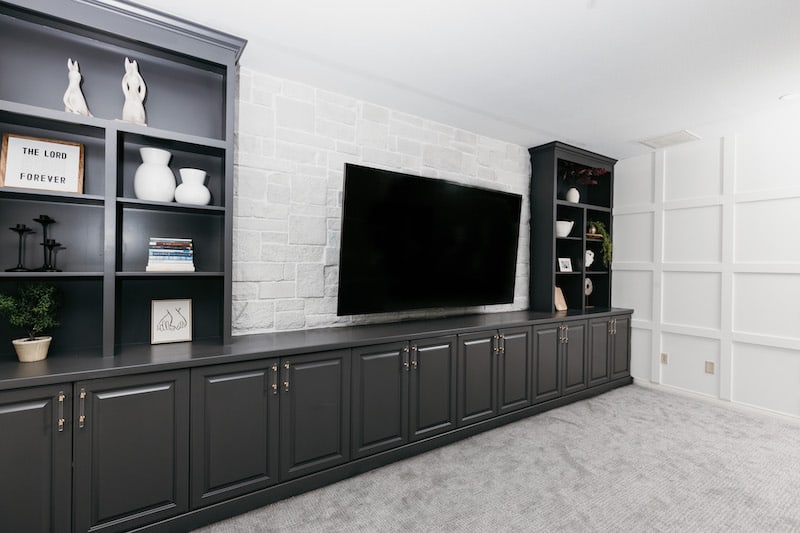 Indoor Applications
Faux Stone Fireplaces

:

Transform your living space with a

3 sided fireplace

or a

modern stone fireplace

look.  A

rock face

or a

honed look

or a

thin brick

v.  Either or!

 

Wall Paneling and Accents:

Faux stone wall

or

faux stone wall panel

can be an artistic focal point in living rooms, dining areas, or bedrooms.

 

Faux Stone Backsplashes:

Perfect for kitchens, offering a blend of functionality and style.

 

Decorative Features:

From

faux stone coffee tables

to artistic installations, the possibilities are endless.

 

Accessories

: With

any indoor or outdoor installation, accessories, such as sills usually are a must have.
Outdoor Applications
Exterior Wall Siding and Panels:

Faux stone siding panel

s

or

faux stone panels 4×8

can uplift your home's

exterior

appearance.

 

Garden and Landscape Features:

Create serene garden backdrops or design tranquil water features.

 
Considerations When Choosing Faux Stone
While faux stone offers numerous benefits, always consider the design, the authenticity compared to natural stones, and how it complements your existing decor.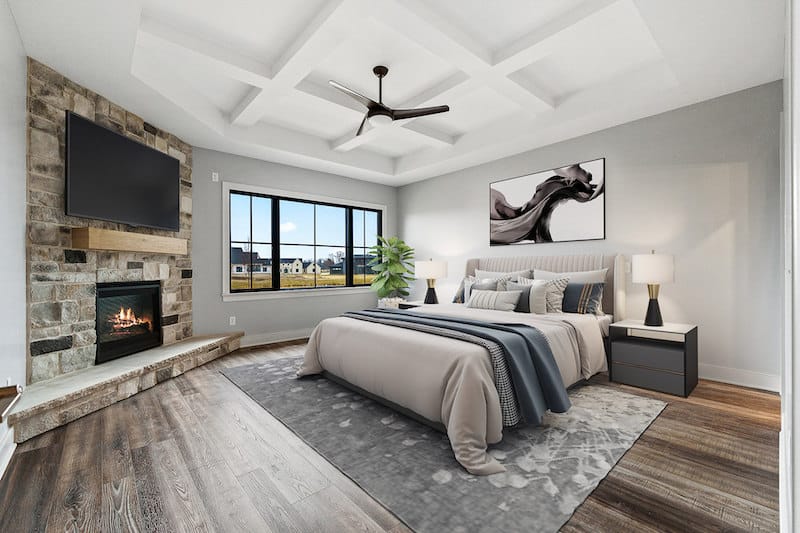 The Aesthetic Appeal of Stone Fireplaces
From the rustic allure of rock fireplace ideas to the contemporary sophistication of white stone fireplace, the options are varied. Whether you're drawn to fireplace hearth stone designs or the elegance of stone fireplace mantels, faux stone provides a plethora of design possibilities. 
Conclusion 
Faux stone seamlessly marries style, convenience, and cost-effectiveness. As you consider your next home or garden project, remember this versatile material. It might just be the design solution you have been seeking! 
FAQs
Can faux stone be used in bathrooms?




Yes, its water-resistant properties make it suitable for bathroom applications.

 
Is maintenance for faux stone rigorous?




No, regular wiping or cleaning suffices. It does not demand special care.

 
Can I install faux stone myself?




Certainly! With its lightweight nature and user-friendly installation methods, many homeowners opt for DIY installation.

 
How does faux stone fare in extreme weather conditions?




It's built for durability, making it resistant to various weather conditions when used as exterior applications.

 
Do faux stone installations add value to my home?




Absolutely! They enhance aesthetic appeal and can increase your property's market value.

 
How many square feet of the product do I need? 

 

 
Many companies offer online project calculators to assist you with your computations.  
 About the Author  
Lynda is based in the Metro Denver area.  She is an experienced professional with a passion for creating captivating and functional spaces, this professional with in-depth experience in both residential and commercial design. With a keen eye for detail and a knack for blending styles, they have successfully completed a wide range of projects that reflect the unique needs and tastes of each client.