Latte Estate Stone Outdoor Kitchen
This gorgeous outdoor kitchen has just the right rustic touch with Latte Estate Stone.
Latte Estate Stone completes a product line that provides a full installation solution from floors to walls in a gorgeous cream color. Each unique piece has pockets of crystals and fossils embedded throughout and is made to the exacting standards you expect from Realstone.
Achieve this look with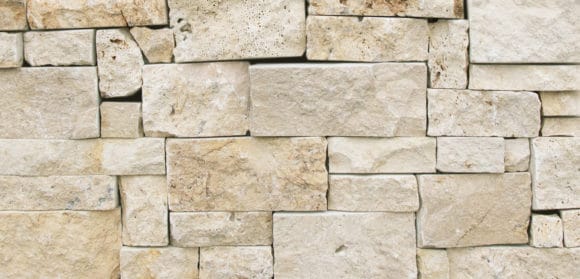 Latte Estate Panel
Item #: WSP-LES
Material Type: Travertine