Antique Wood Barn Wood Cask and Pig
The Antique Wood, Barn Wood panels were the perfect fit for the restaurant exterior of The Cask and Pig. Project was installed by our friends at Consolidated Brick.
*This product is not recommended for installation in areas with direct exposure to heat emitting sources such as fireplaces. Discoloration of the exposed material may occur.
Achieve this look with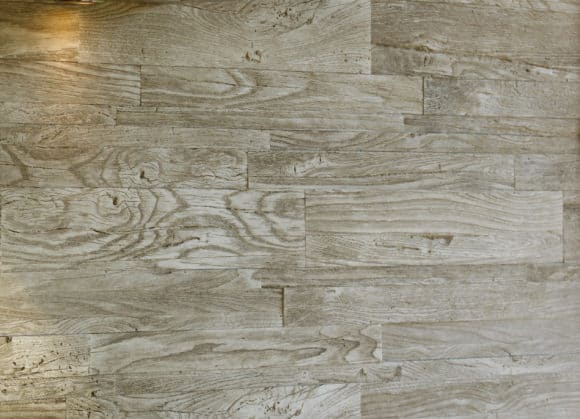 Antique Wood Driftwood Panel $15.99
Item #: WSP-AWDM
Material Type: Marble Dust & Resin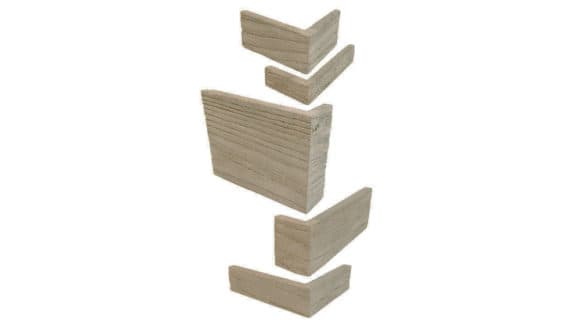 Antique Wood Driftwood Corner $1.99pp
Item #: WSP-AWDMCR
Material Type: Marble Dust & Resin