Antique Wood Driftwood Panel $15.99
Antique Wood Driftwood Panel $15.99
Item #WSP-AWDM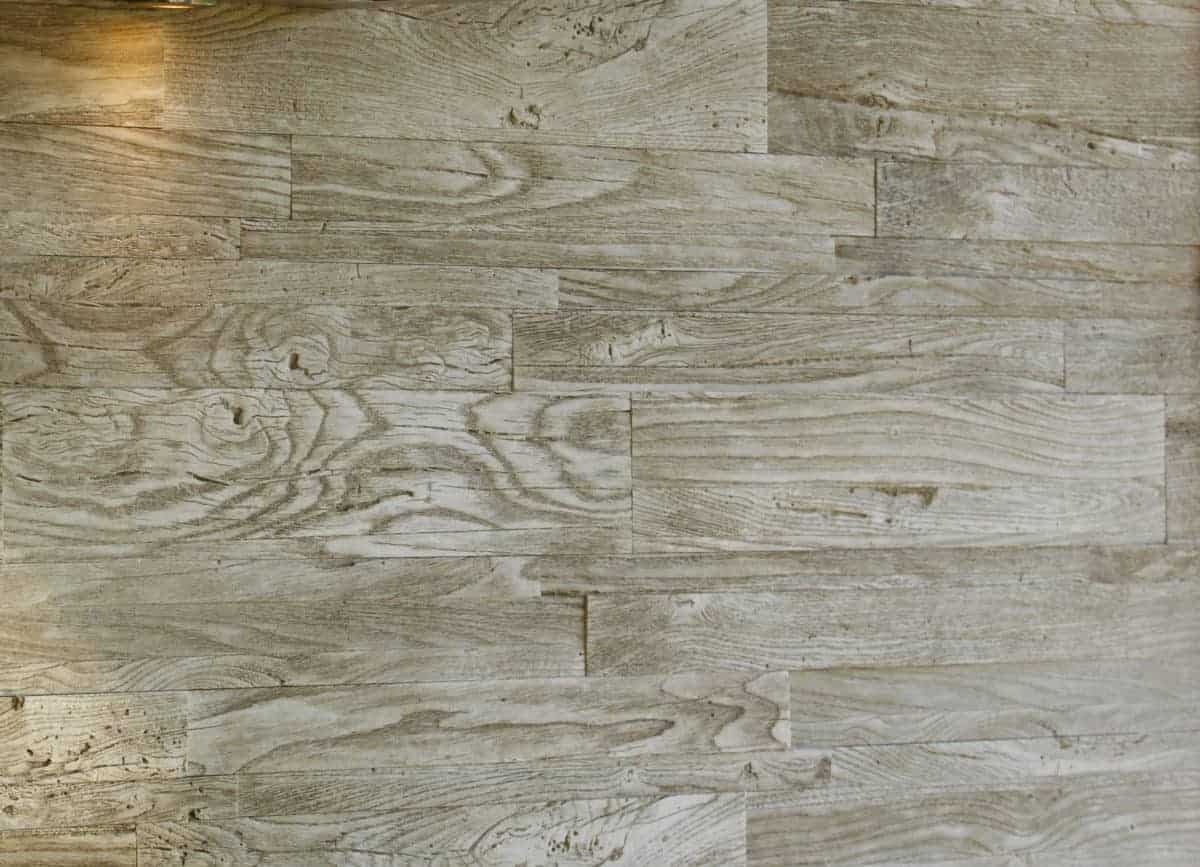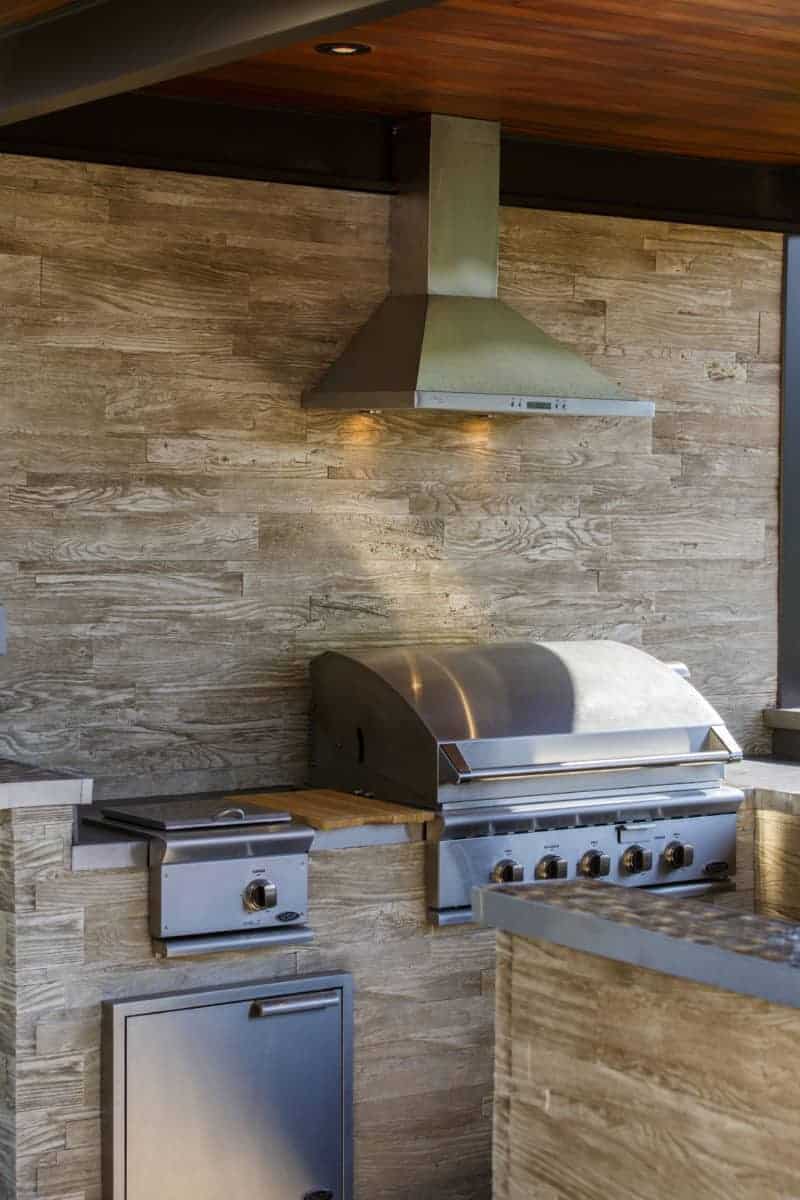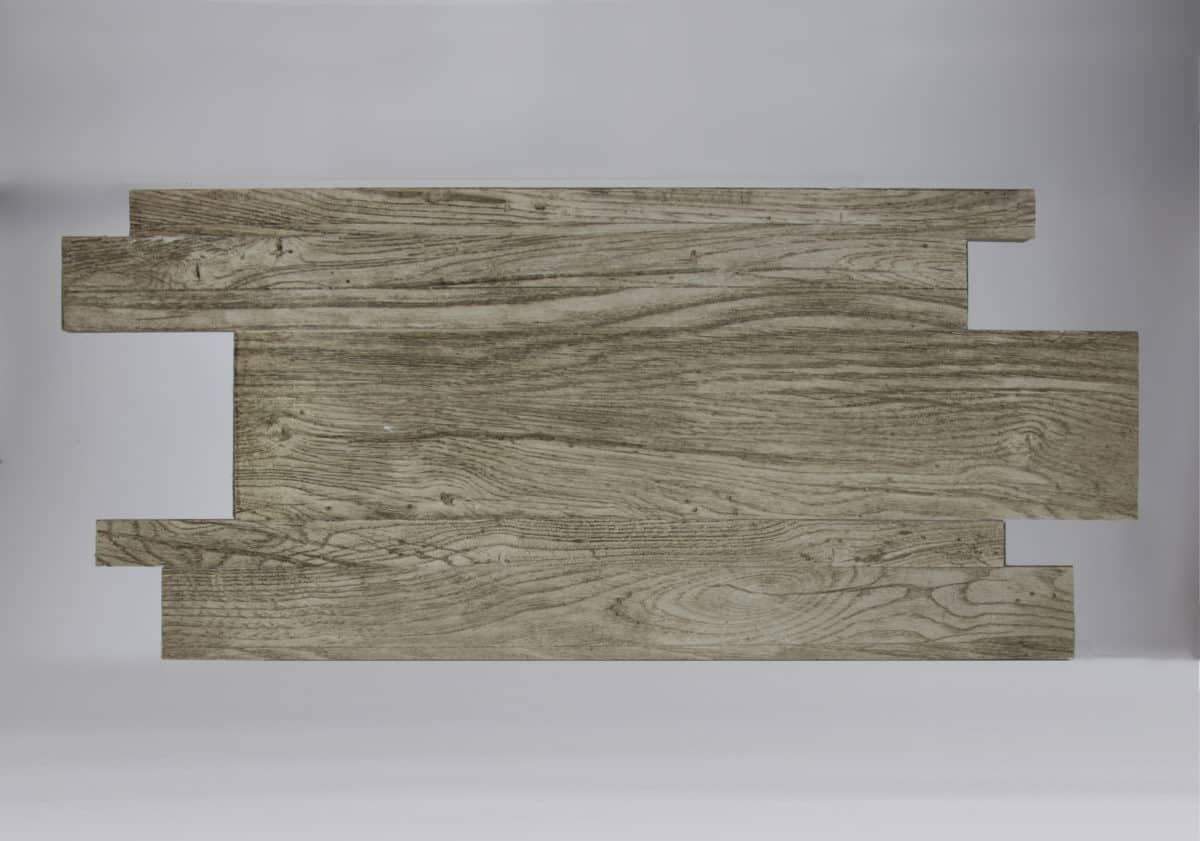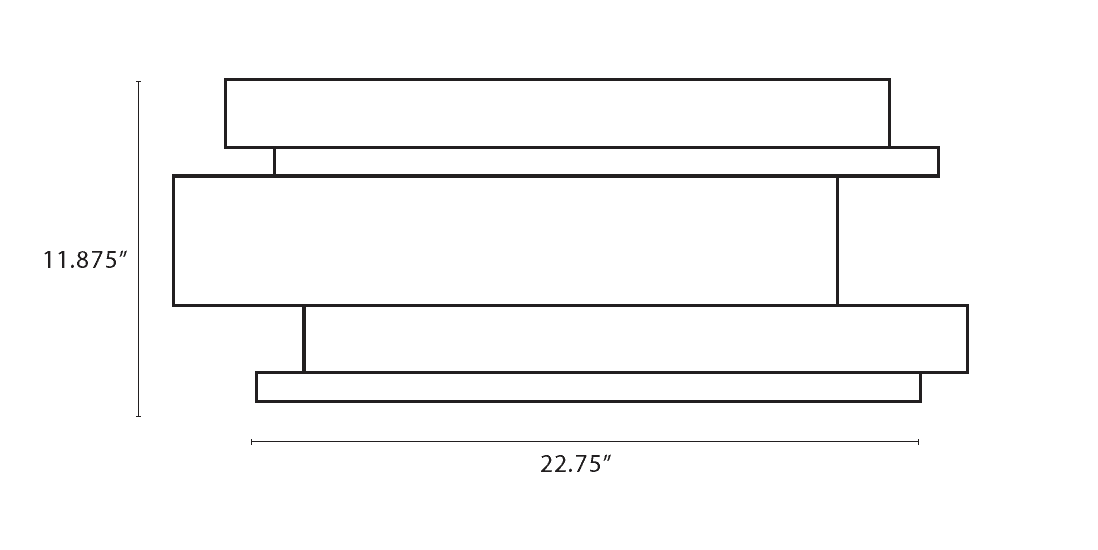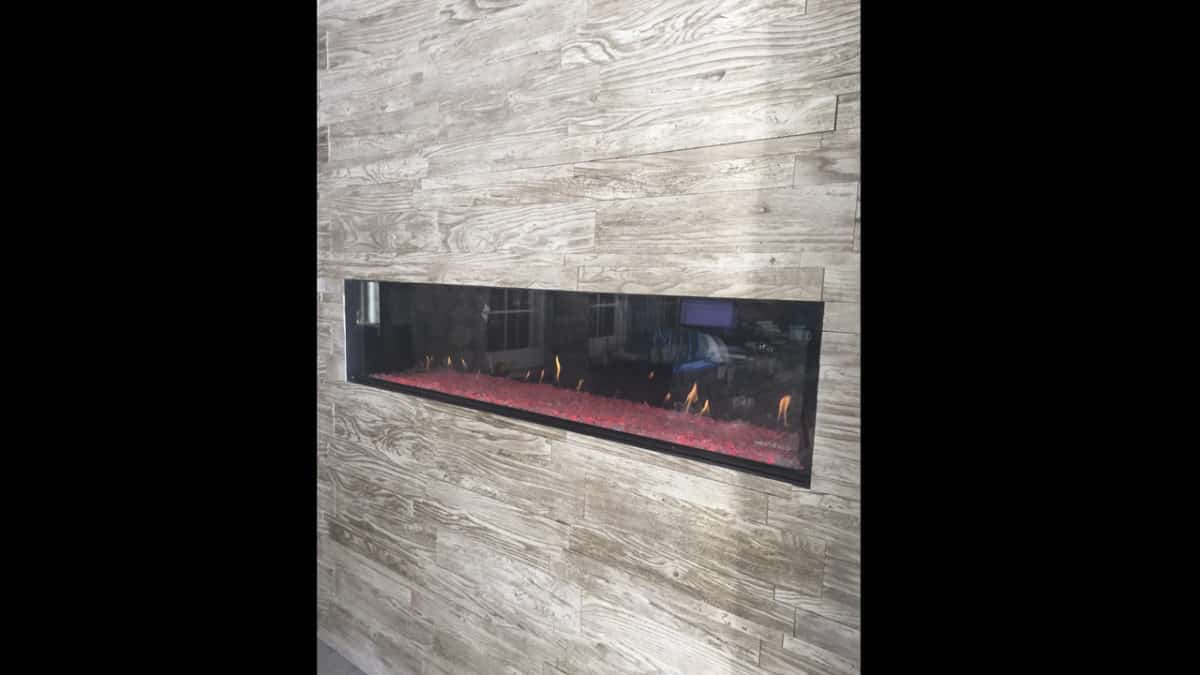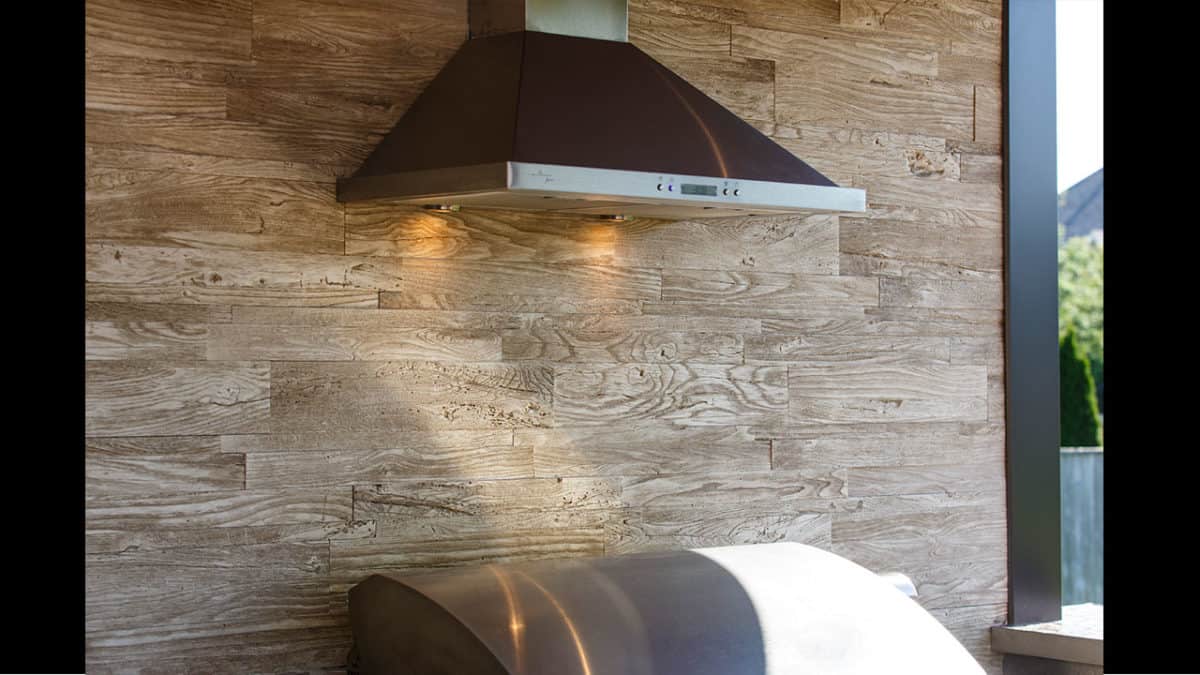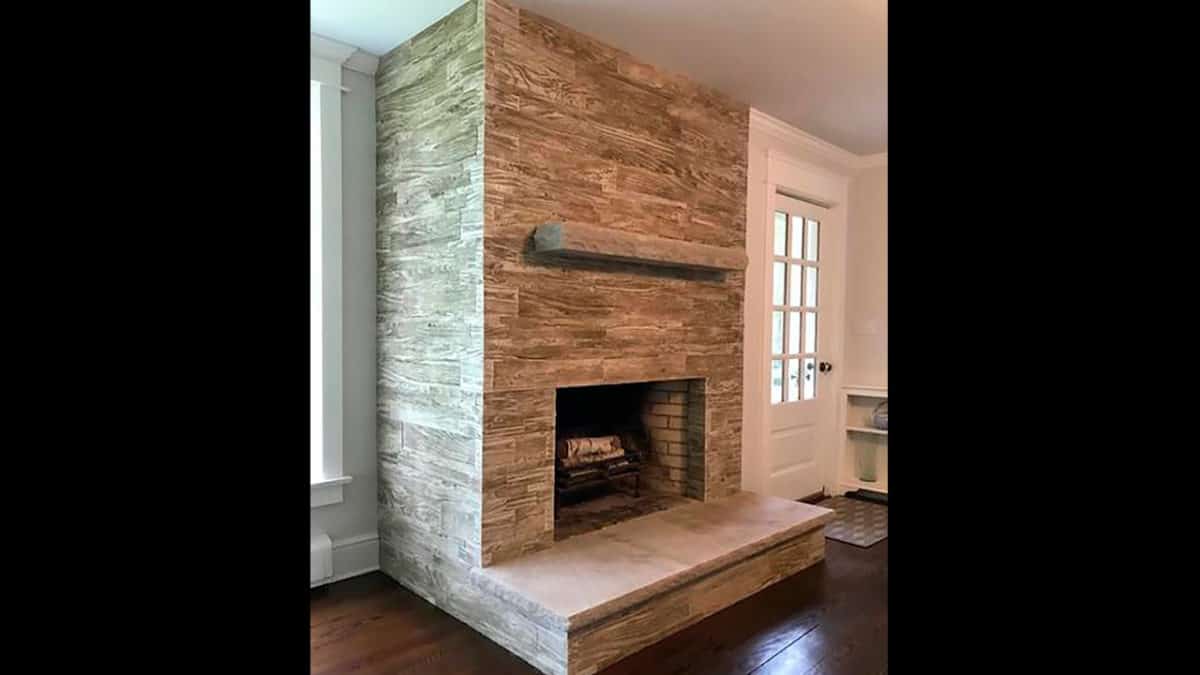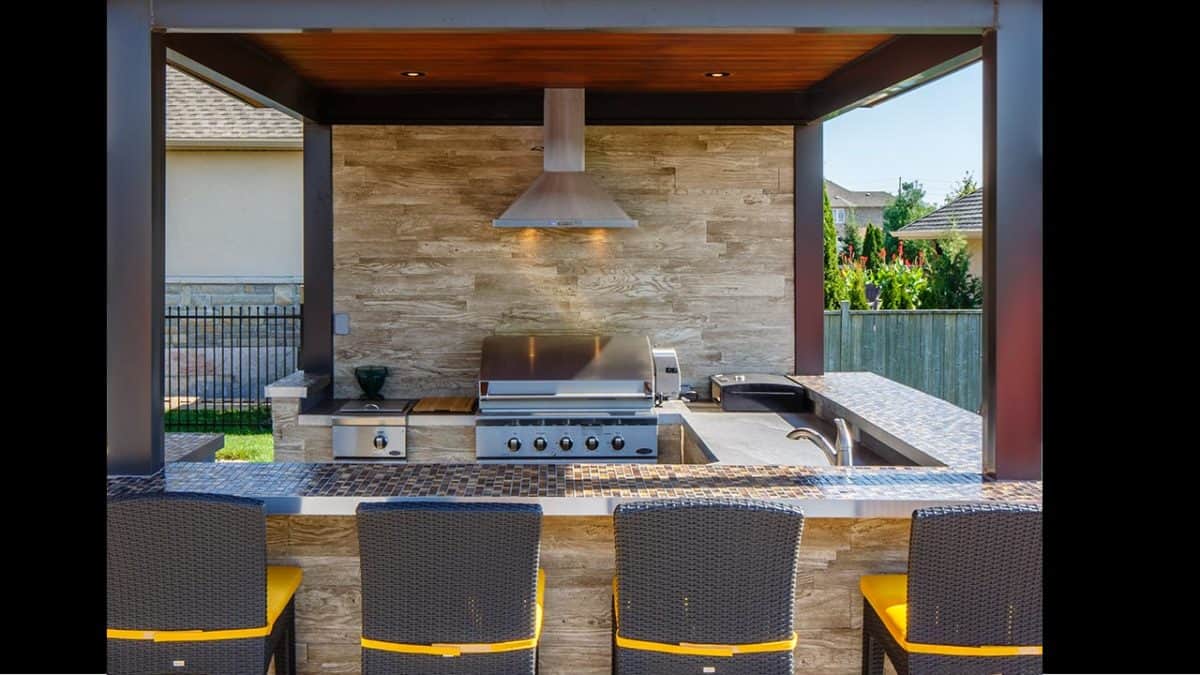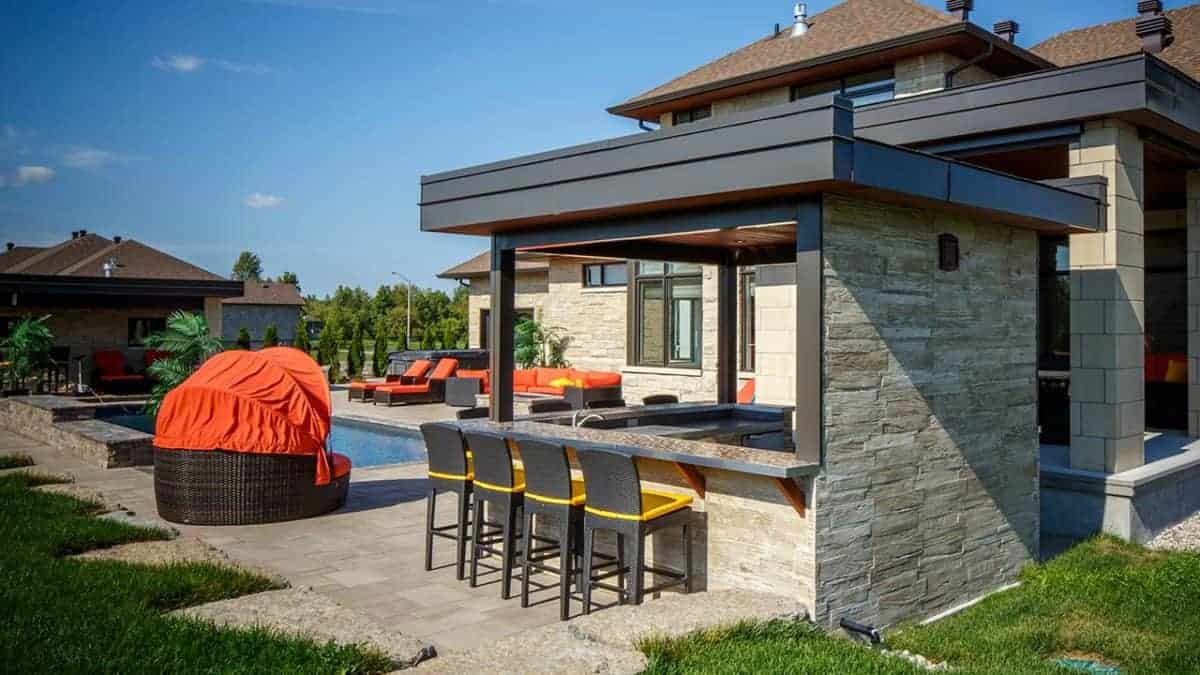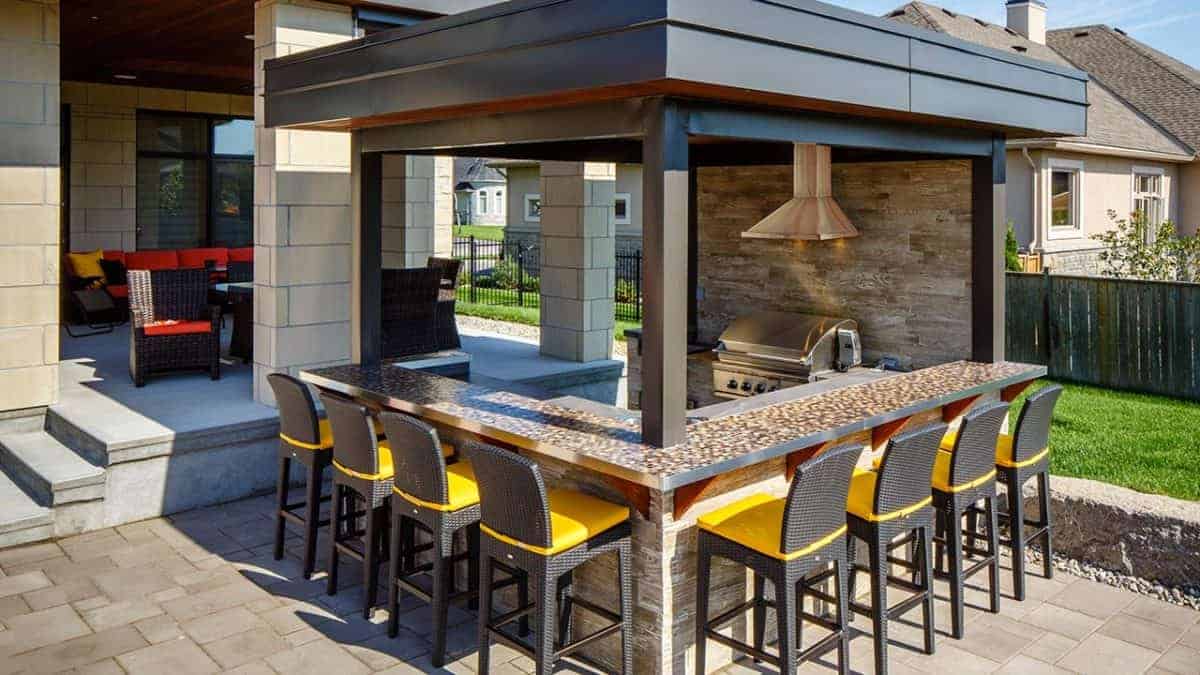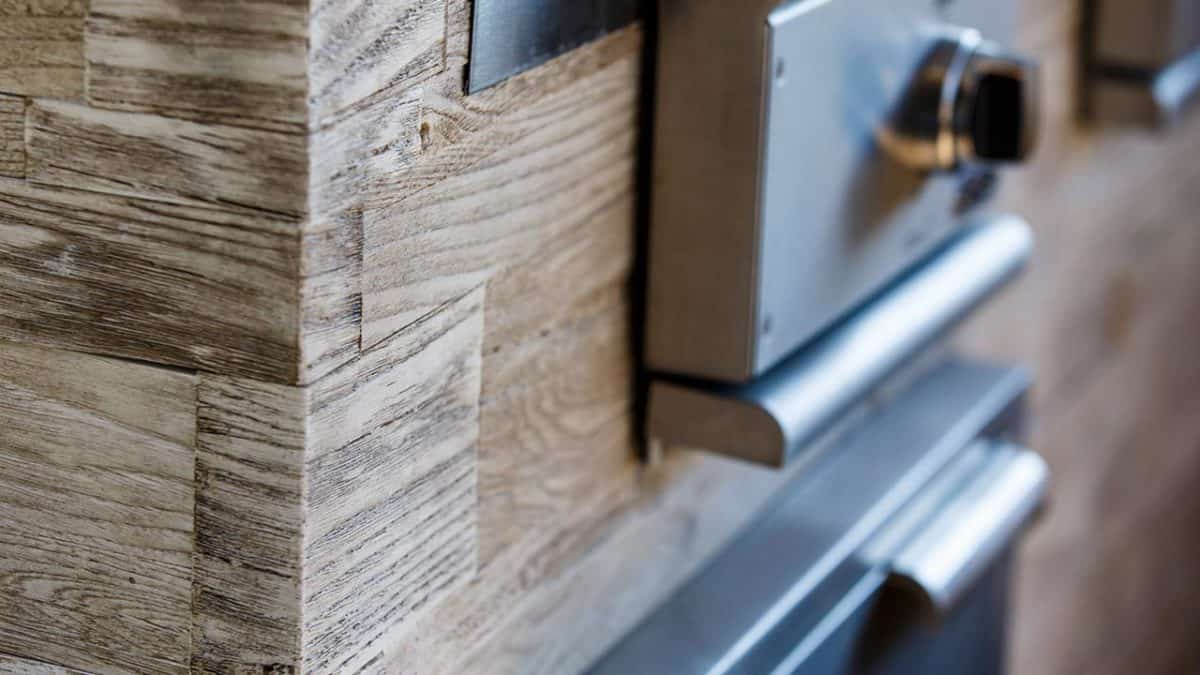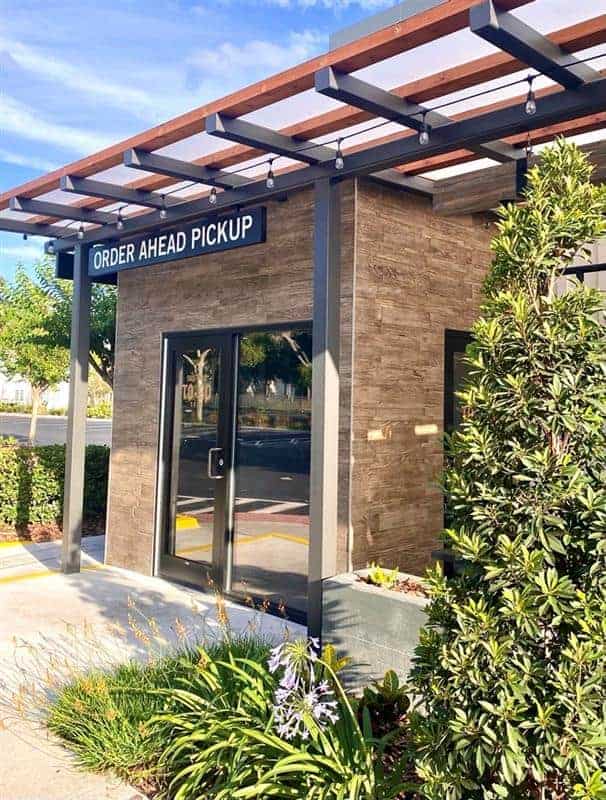 Antique Wood panels are a beautiful, resilient product made of recycled materials. Featuring a hyper-realistic wood pattern created from molds taken from Beech trees, you will never find a repeat in the pattern due to the process in which they are made. The fingered panels fit together beautifully for a seamless look. This revolutionary stone product is made from a blend of marble dust, travertine dust, and resin cut into planks then adhered together into panels that are fast and easy to install. Pair together with Hive Driftwood, and Hive Driftwood for a truly unique look.
Crafted in Italy.
LIMITED AVAILABILITY
*This product is not recommended for installation in areas with direct exposure to heat emitting sources such as fireplaces. Discoloration of the exposed material may occur.
INSTALLATION INSTRUCTIONS For detailed installation instructions follow the directions provided by the manufacturers of the adhesives listed below. For the optimum color blend and pattern, a dry layout is highly recommended. Dry layout layout is recommended to obtain optimum blend of colors and patterns We recommend the adhesives listed below or equivalents having the same physical/mechanical properties. LATICRETE LATAPOXY 310 STONE ADHESIVE LATICRETE LATAPOXY 300 STONE ADHESIVE BOSTIC GRIP N' GRAB PRECAUTIONS: • Always follow and check your local building codes • Products are intended as a veneer covering only for vertical surfaces • Use of adhesive products not approved by the manufacturer may cause installation issues. • Application temperature should range between 41degrees F (5 C) and 77 degrees F(25 C). • Do not install on irregular or painted surfaces. • All surfaces should be clean and free of any dust or other material that could cause lack of adhesion. • Installations surfaces subject to high temperatures must be properly isolated.

No Alkaline or Acid based cleaners should be used on natural stone. Use PH neutral cleaning products only. For sealing and cleaning products refer to our resource page.
Installation Guide: English
Best Practices and Maintenance
Antique Wood Installation Guide: English
Natural Stone Care and Maintenance Guide
Hive and Antique Wood LEED Chart
Antique Wood installation guide and testing
22.75"x 11.875" | 1.88 sq. ft.