Foundation Collection Distressed White Décor Leather Tile
Foundation Collection Distressed White Décor Leather Tile
Item #401101-C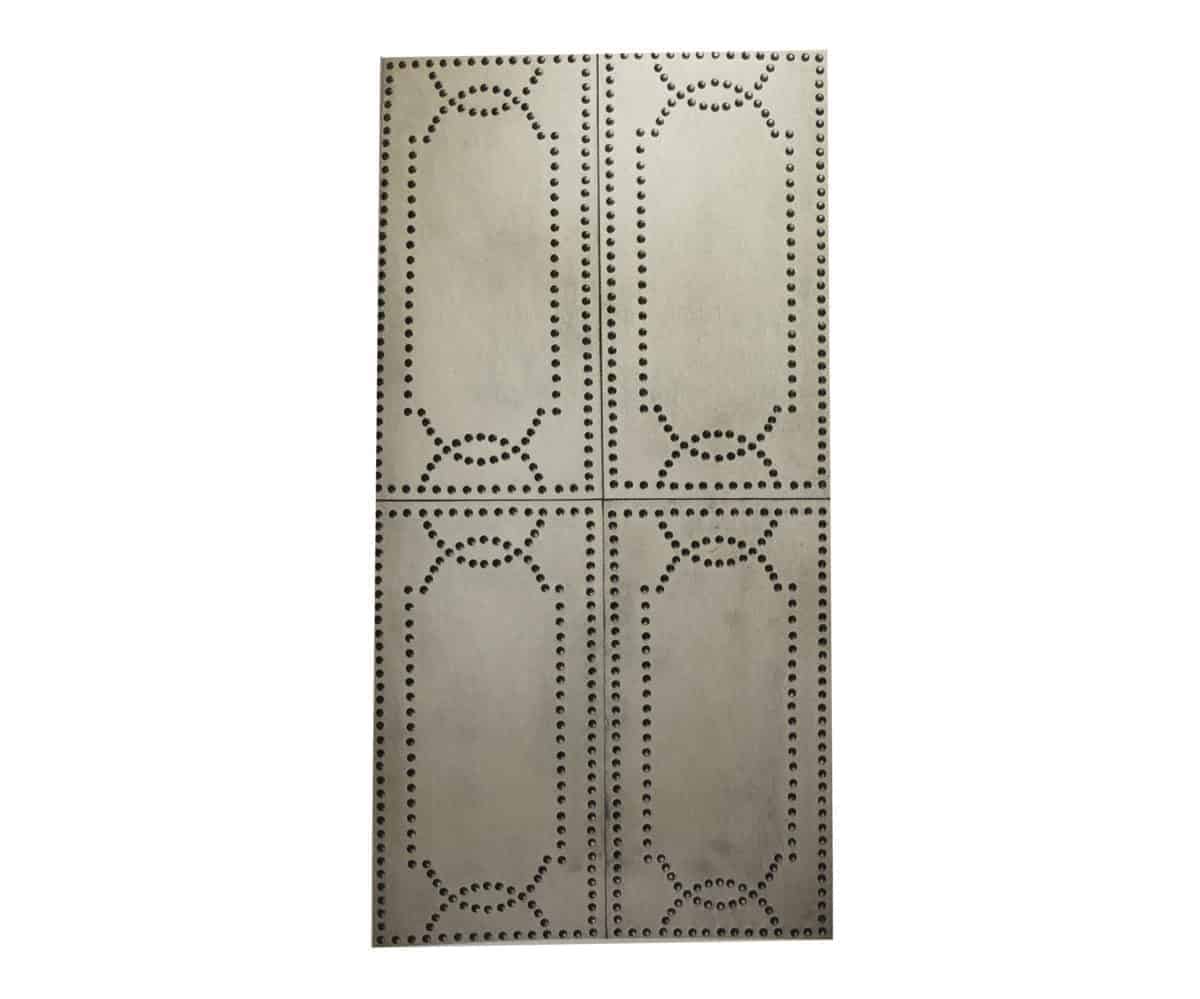 Boutique Collection. Small batch inventory.
During installation, handle tile with care to prevent marring the surface. Tempered Glazed tile is heat sensitive and not appropriate in areas where its surface will exceed the ambient room temperature. Standard tile installation is recommended. For best results, use polymer-modified mortar in white with full coverage. For installation, products visit our resource page at www.resources.com.

Leather upholstery cleaner.