What are the Best Uses of Stacked Stone
Introduction to Stacked Stone
Stacked stone, an architectural material used for centuries,  can provide a timeless, rustic,  modern, funky, or retro look to any design project. Its versatility and natural aesthetic appeal make it a popular choice in both interior and exterior design. Stone offers many design choices.
The Concept of Stacked Stone
Stacked stone refers to a type of decoration where stones are literally stacked one on top of another. These stones vary in size, color, and shape, giving each application a unique and organic look.
Benefits of Using Stacked Stone
Stacked stone offers many benefits. Its durability makes it resistant to harsh weather conditions, making it an ideal material for outdoor use. It also provides a natural look that can enhance the aesthetic appeal of any space. Plus, it requires minimal maintenance, and its texture can add depth and dimension to a room or building facade.
Different Types of Stacked Stone
Stacked stone comes in various types, including ledger panels stone veneer panels and loose stones. Each type has its unique set of characteristics, offering a myriad of design possibilities.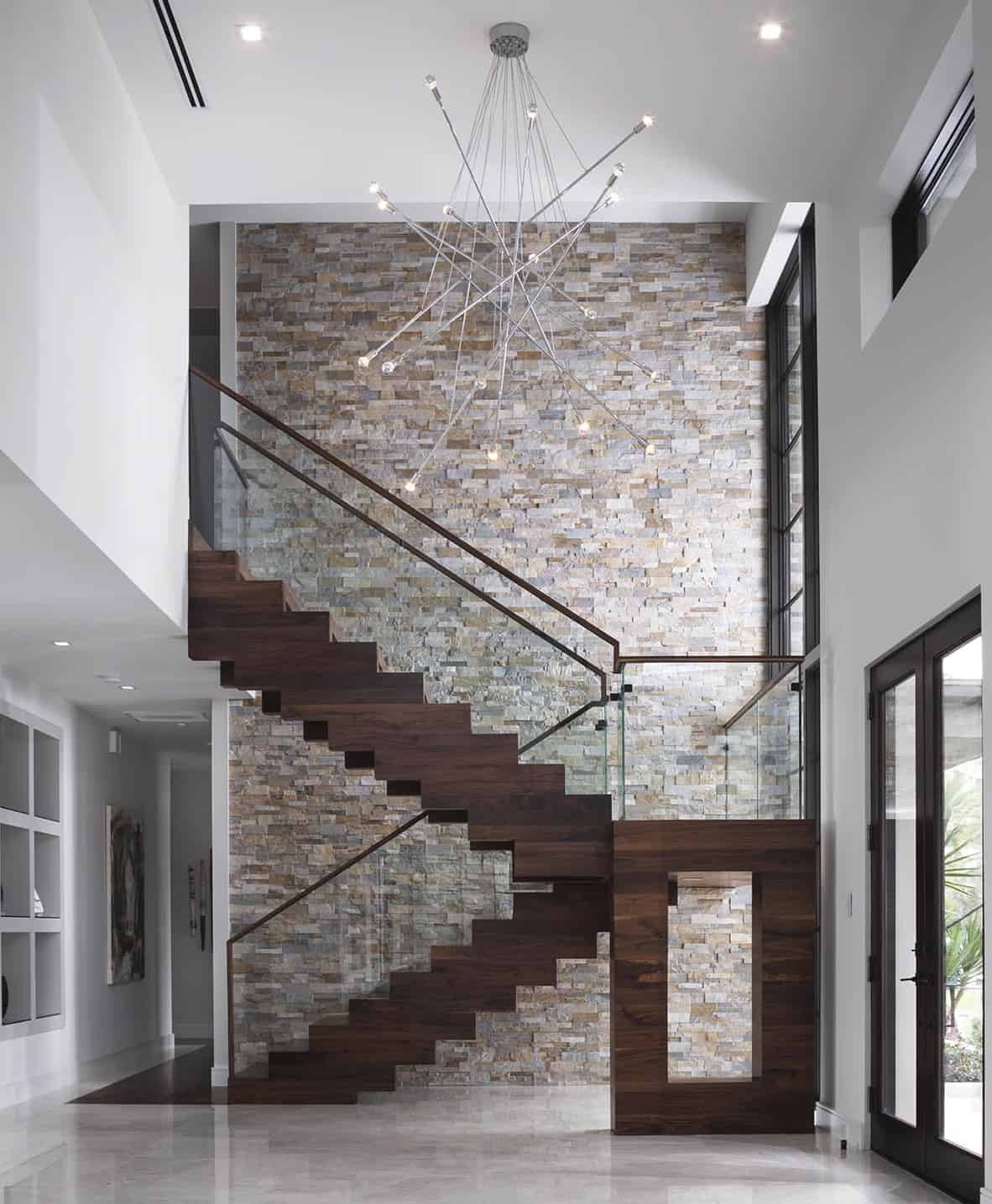 Top Uses of Stacked Stone
Residential Applications of Stacked Stone
Stone Veneer stacked stone is widely used in exterior home design. Its durability and aesthetic appeal make it a top choice for home exteriors, garden walls, and fences. It adds a touch of luxury and sophistication that can significantly enhance curb appeal.
Inside the home, stacked stone can be used to create stunning feature walls, backsplashes, or to frame a fireplace. Its natural aesthetic and texture can add warmth and character to any space.  It is often used in a TV wall design.
In landscaping, stacked stone is a go-to material for creating beautiful outdoor fireplaces, water features, and garden paths or deck skirting.
Commercial Applications of Stacked Stone
In commercial settings, stacked stone is used to create a professional and inviting atmosphere in office buildings. It's often seen in lobbies, conference rooms, or on the exterior facade of the building.
Retail spaces use stacked stone to create attractive displays or to accent walls. It's an excellent way to add a touch of elegance and to stand out in a competitive retail environment.
Unique Uses of Stacked Stone
Stacked stone is a popular choice for water features such as fountains or waterfalls. Its natural look complements the water and enhances the tranquil ambiance.
Fireplaces surrounded by stacked stone have a timeless appeal. Fireplace stone, whether in a modern or traditional setting, a stacked stone fireplace can become a stunning focal point in any room.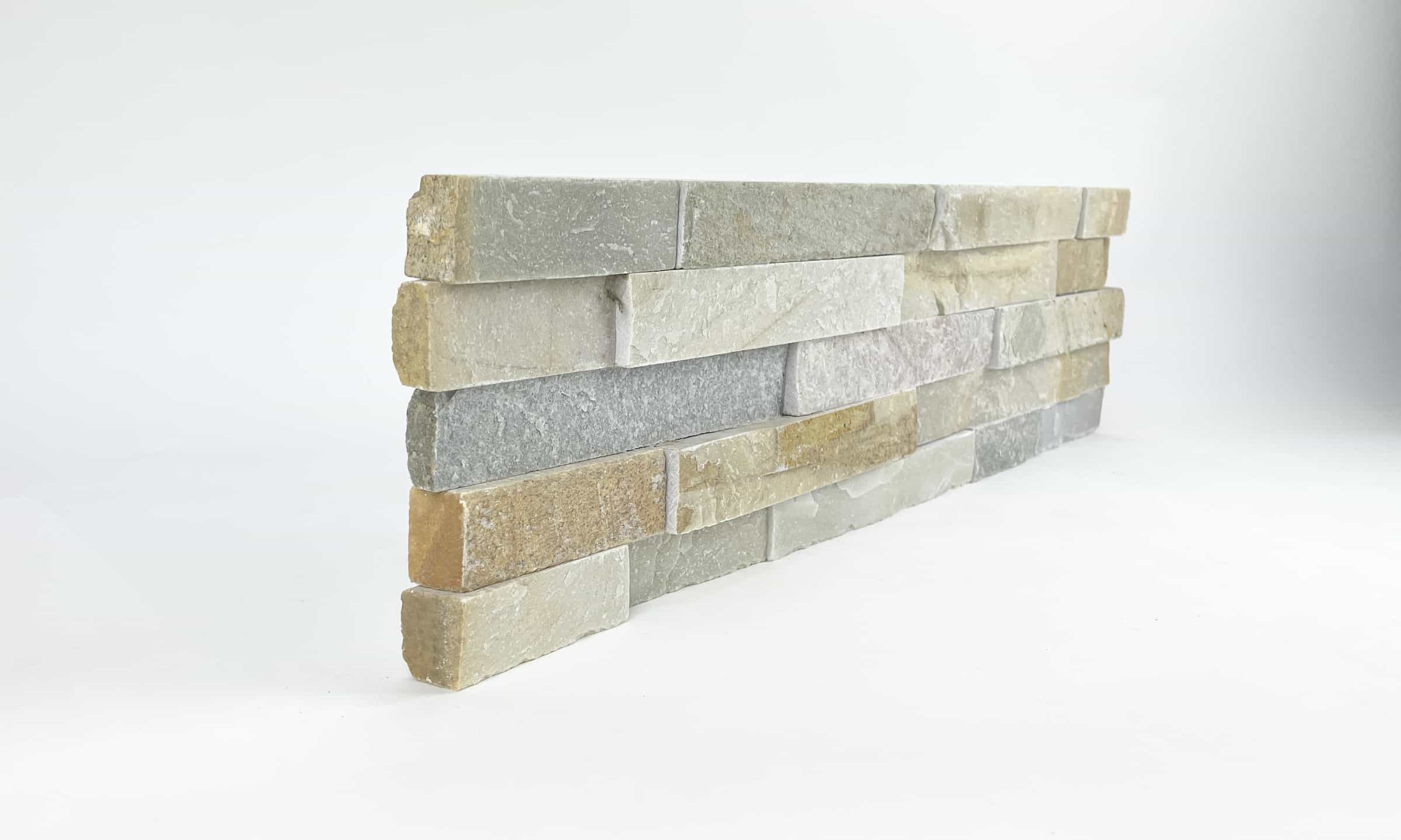 Choosing the Right Stacked Stone
Factors to Consider
When choosing stacked stone for your project, several factors should be considered.
Budget
Like any material, stacked stone comes at different price points. Consider your budget and the scope of your project before making a selection.
Design Style
Choose stacked stone that complements the overall design style of your space. Consider the color, texture, and size of the stones.
Installation Process
Installing stacked stone requires professional expertise for a seamless finish. Make sure to hire a reputable contractor who specializes in stacked stone installations.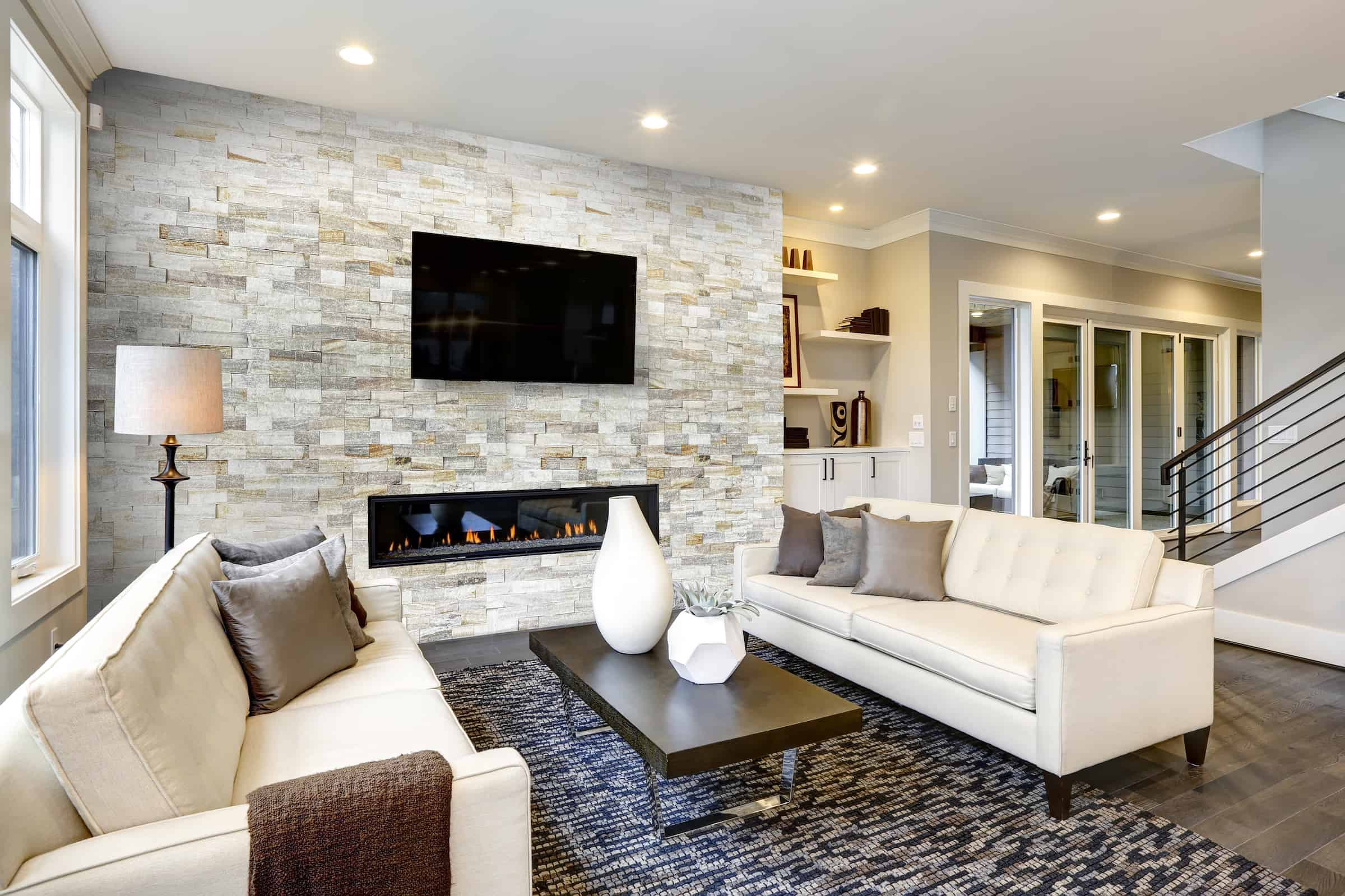 Conclusion
Stacked stone is a versatile material that can enhance any space. From residential to commercial applications, its uses are only limited by your imagination. With its natural aesthetic appeal and durability, stacked stone is a worthwhile investment for any project.
FAQs (Frequently Asked Questions)
What is stacked stone?
Stacked stone is a design element where stones are stacked one on top of another. It's used in both interior and exterior design.
Why should I consider using stacked stone?
Stacked stone offers durability, low maintenance, and a natural, timeless aesthetic appeal.
What are some uses of stacked stone?
Stacked stone can be used in a variety of settings, including home exteriors, interior decor, landscaping, office buildings, retail spaces, water features, and fireplaces.
How do I choose the right stacked stone for my project?
Consider factors such as your budget, the overall design style of your space, and the installation process.
Can I install stacked stone myself?
While it's possible to install stacked stone yourself, it's recommended to hire a professional to ensure a high-quality, seamless finish.
How many square feet of the product do I need? Many companies offer online product calculators to assist you with your computations.
Want to learn more? Check out our main site RealStone Systems for more inspiration, design trends, and expert advice on stacked stone.  If you are in SE Michigan, visit our Troy  Showroom at 1170 Souter blvd. Troy MI 48083. We are open Mon-Friday 8:00am-5:00pm and Saturdays by appointment. You can explore our selection of natural stone veneer, natural stone tiles, stone mosaics and other decorative products. You can also receive a free sample and a free design consultation. Kerry,  Jen, and the rest of the team. will be happy to help.
If in the Denver area, please do come in and say hi.  We have great coffee and a great showroom where Lynda and Corey will be happy to take care of you.