Erin Adams Tempered Smokestack Leather Tile
Erin Adams Tempered Smokestack Leather Tile
Item #601101-C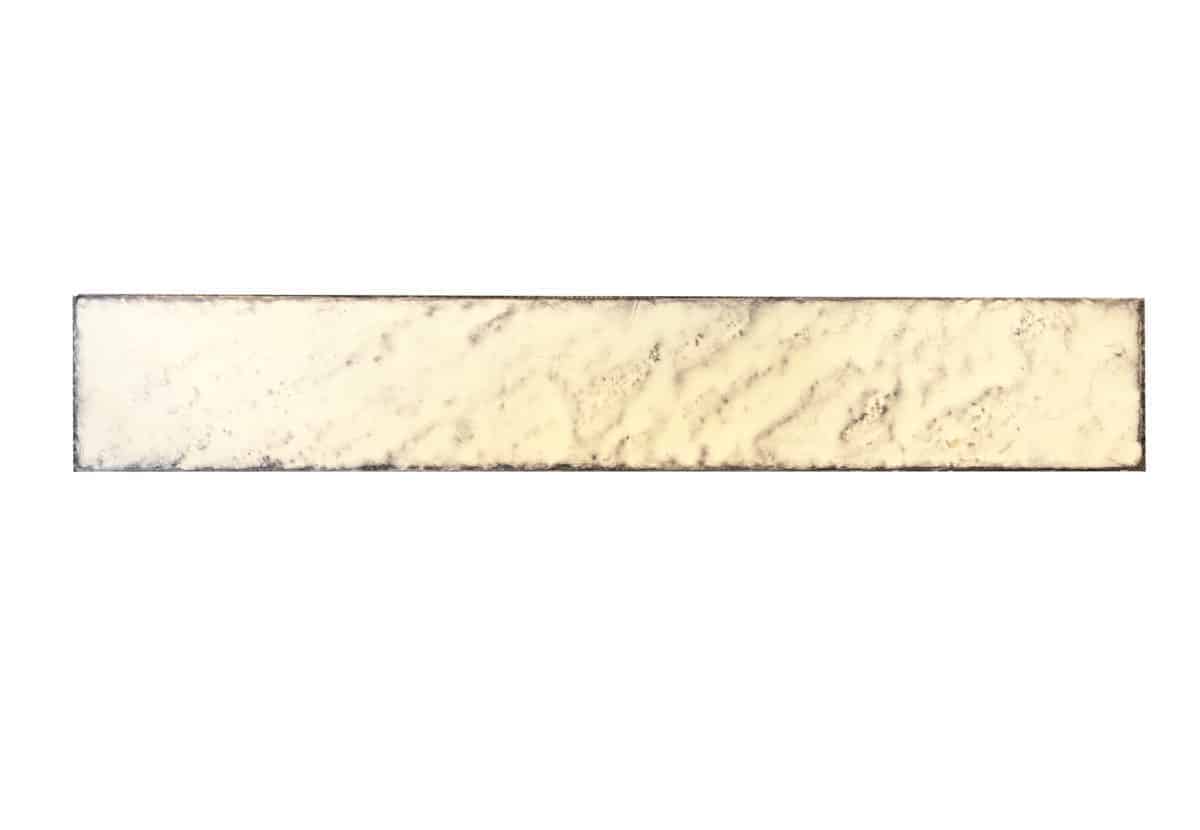 Boutique Collection. Natural leather tiles. Small batch inventory.
*Due to the natural variation in this product, Prior to installation tiles must be blended from multiple boxes of product and dry laid to establish the desired look. Not appropriate in submerged applications or those with consistent, direct water contact. Tempered tile temperature should not exceed ambient room temperature. AVAILABLE AT SELECT DEALERS ONLY
During installation, handle tile with care to prevent marring the surface.

Leather tile is heat and moisture sensitive and not appropriate for wet areas or in areas where its surface will exceed the ambient room temperature.

Tempered Leather tile is intended for dry-stack, groutless installation. Use standard tile installation technique and for best results we recommend full coverage with a dark colored mortar.

Cutting: non-toothed, diamond blade saw. No wet saw usage recommended.

Leather upholstery cleaner.
Tempered Tile Care and Installation Guide: Leather