Tempered Toro Leather Bullnose
Tempered Toro Leather Bullnose
Item #TLP-TRLB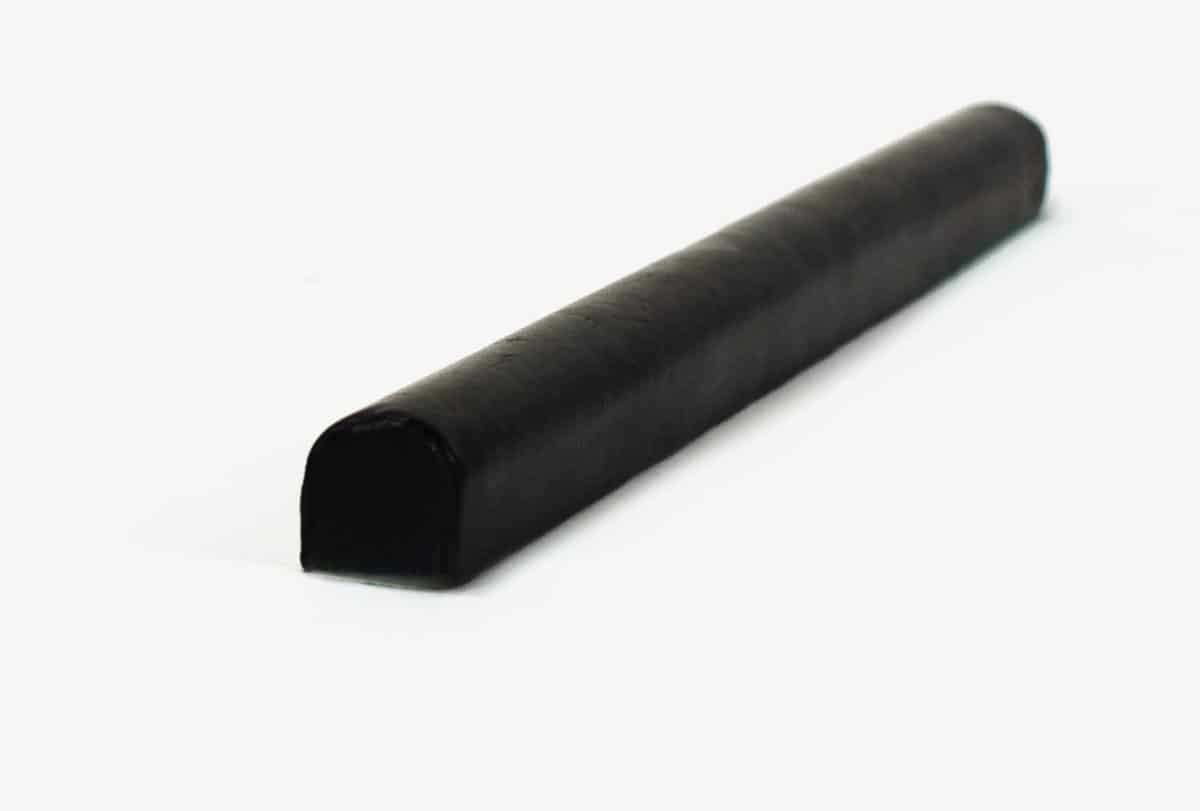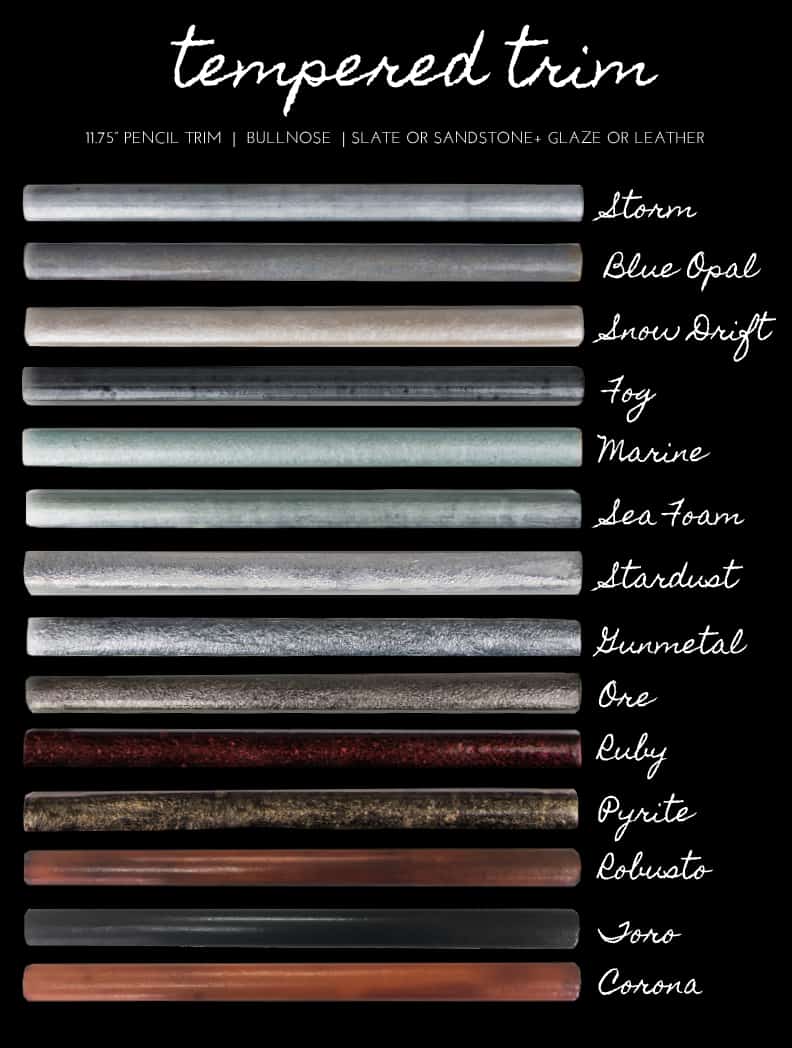 A revolution in stone and tile. Realstone introduces natural stone tempered with the sleek polished look of glazed tile and rich leather. The unique stone cleft of every piece brings a depth of color and texture for an incredibly impactful look. Toro leather tile is a sandstone tile wrapped in rich black genuine leather. It has a  non-glossy surface and provides a masculine look. Paired with Toro leather wrapped bullnose trim, these matching accessories provide a perfect finish to a beautiful application.
*Tempered tile temperature should not exceed ambient room temperature.AVAILABLE AT SELECT DEALERS ONLY
During installation, handle tile with care to prevent marring the surface. Tempered Leather tile is heat sensitive and not appropriate in areas where its surface will exceed the ambient room temperature.

Leather upholstery cleaner.
Tempered Tile Care and Installation Guide: Leather