Berkshire Buff Estate Wall Cap
Berkshire Buff Estate Wall Cap
Item #WSCA-BKB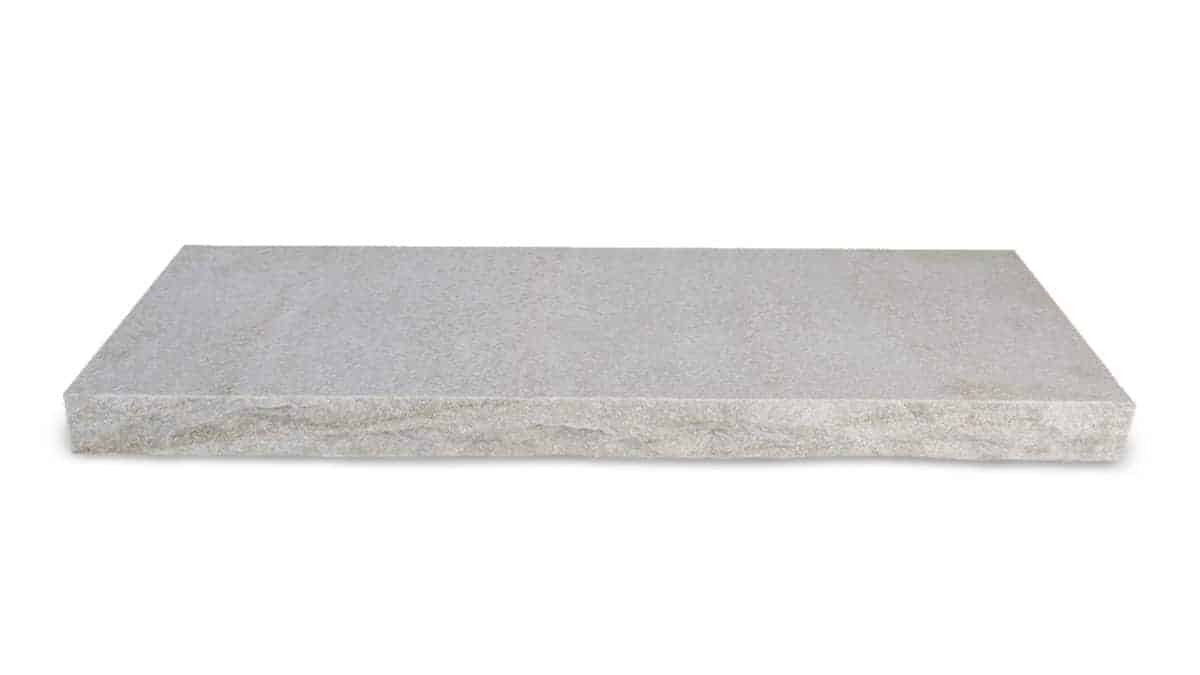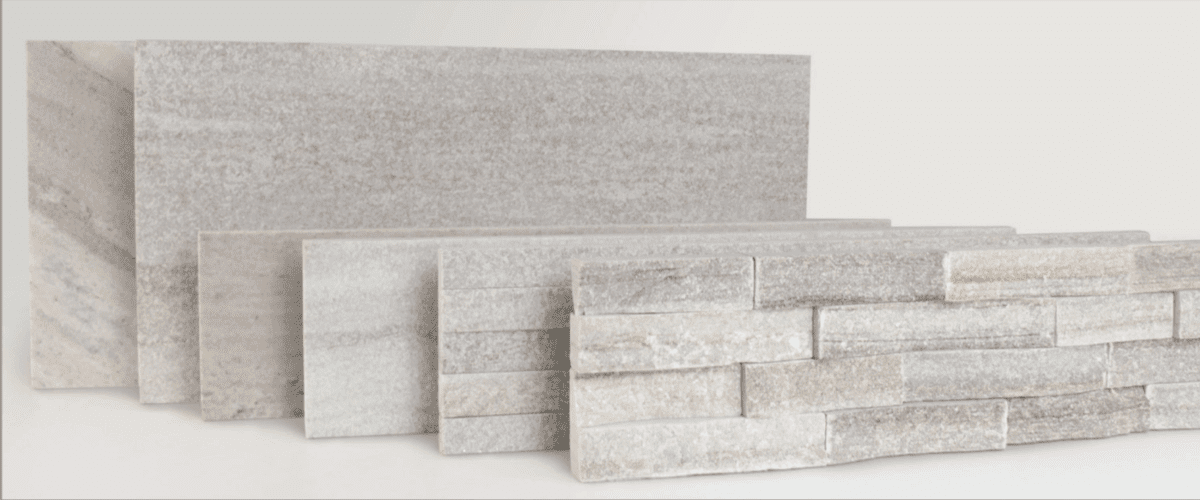 Berkshire Buff is an off-white stone color that is currently available in the Estate Stone Collection is now being introduced in our standard panel and natural stone tile profiles and accessories. The sandblasted, cleft face and honed finishes either bring out or soften the various underlying colors of the natural stone. This beautiful neutral color can fit in with warm or cool tones due to its subtle coloring and intriguing rose gold veining. Paired with directional lighting, the crystalline composition of the stone will give off a gentle sparkle.
Pair with Berkshire Buff Panels, Corners, Hearths, Wall Caps and Sills for a full project solution. See the full collection here.
Natural Stone wall caps are perfect for fireplace hearths, wall caps and anywhere a flat surface is required to coordinate with Berkshire Buff products or other pale colored natural stone.
Each wall cap has two sawn edges and two chiseled edges with a sandblasted top.
• +- 2mm size variance • +- 1lbs weight variance • tight color range • properly packaged for portability and protection