City Creme Honed Panel- New
City Creme Honed Panel- New
Item #WSP-CC-H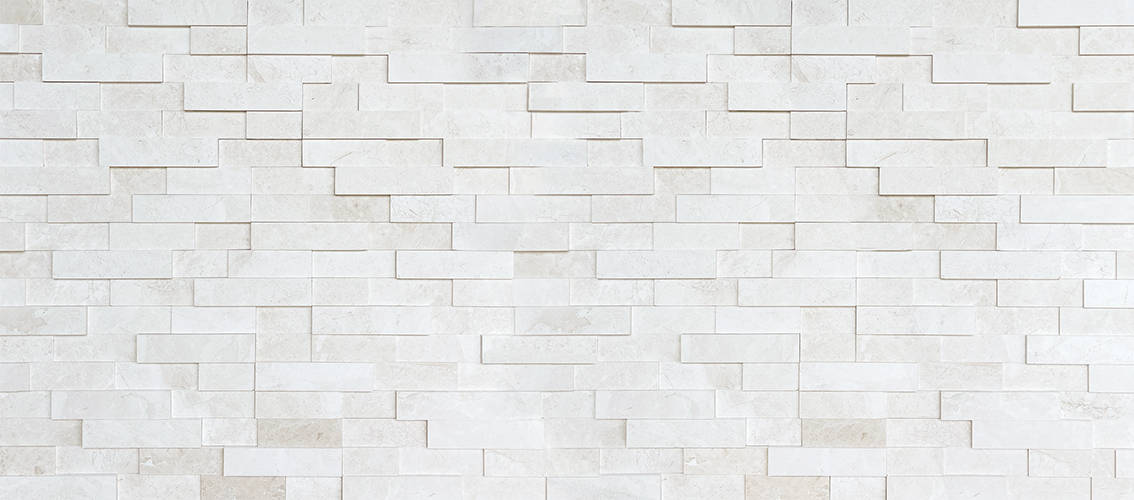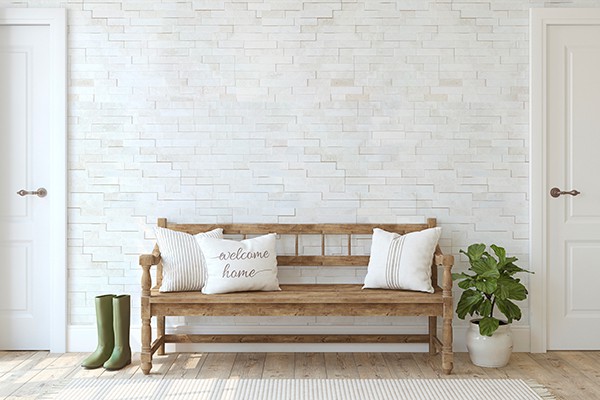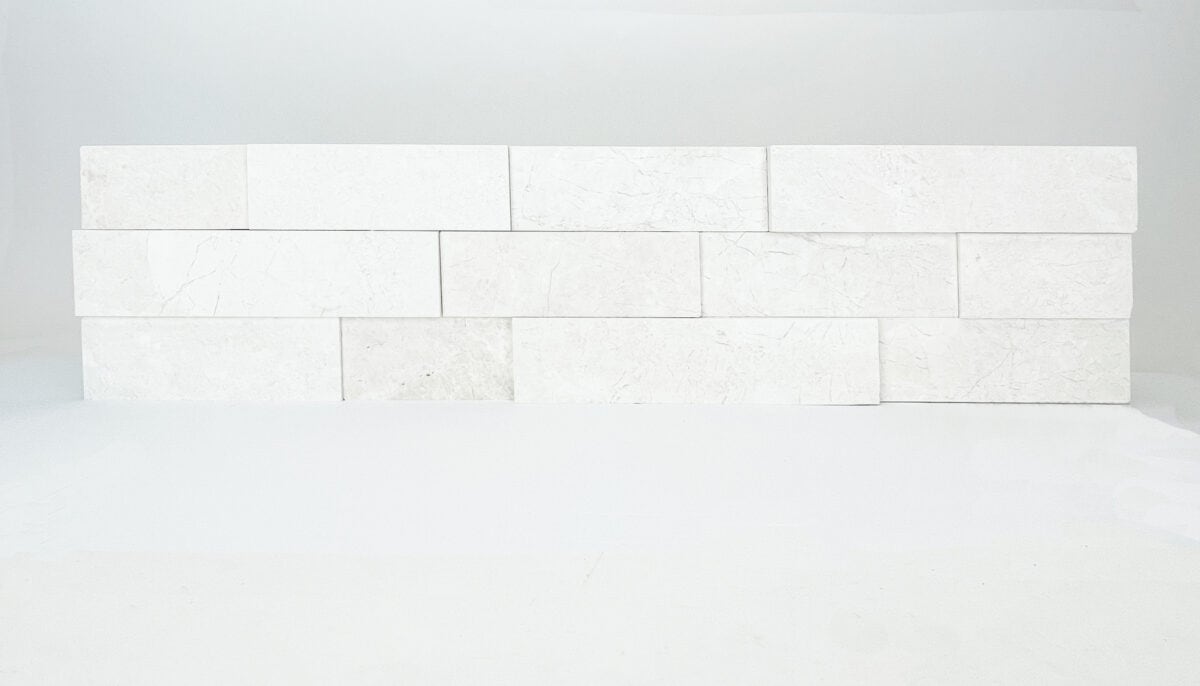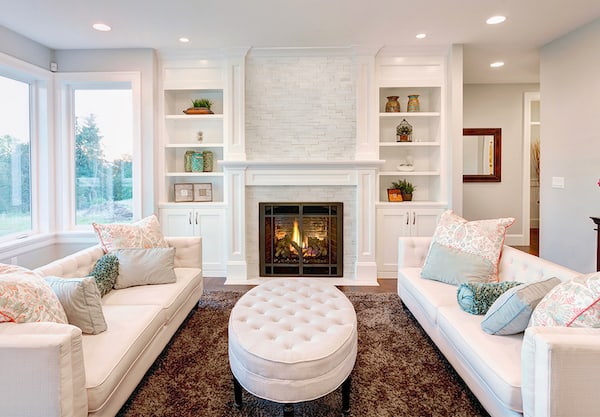 A gorgeous cream-colored marble in a new matte honed panel.
Realstone natural stone veneer panels continue to capture imaginations. A long time customer favorite is a creamy off white colored stone prompting us to search world wide for a quarry to source the product and meet our high quality standards. After a long search we are proud to introduce City Creme Honed, a warm toned marble in a honed finish. The neutral tone and matte finish is easy to implement into any design style. The matching corners make installation easy. For those looking for the same color with a  rich texture we have City Creme Ledgestone panels and corners.
The Realstone System is a jointless, dry-stacked installation where panels and corners fit tightly together without grouted joints. A polymer-modified mortar and full coverage is advised. Always follow your local building codes and best practices from TCNA. For installation, products click here

No Alkaline or Acid based cleaners should be used on natural stone. Use PH neutral cleaning products only.
• VOC free • ISO 9001 compliant components

• +- 2mm size variance • +- 1lbs weight variance • tight color range • lack of gaps between stone pieces • no adhesive seeping to front of panel • properly packaged for portability and protection