Neptune Blanco Honed Tile 12"x24"
Neptune Blanco Honed Tile 12"x24"
Item #TL17707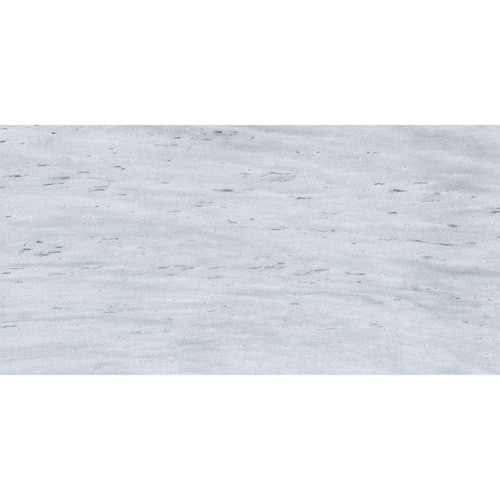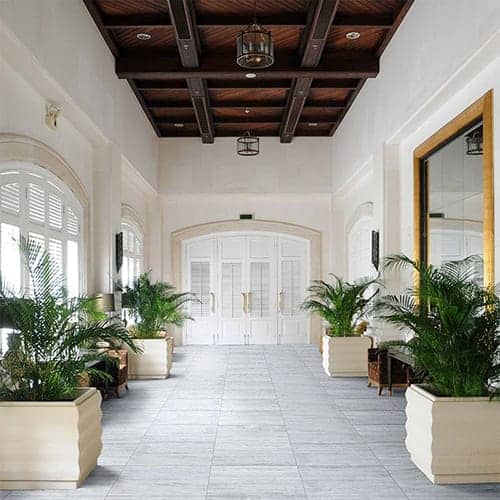 The Realstone™ natural stone tiles can be installed in a variety of patterns and orientations, some of which are vertical, horizontal, stacked, offset or herringbone. Neptune Blanco is a beautiful pale white grey marble with unique striations and a smooth matte finish that is a customer favorite.
A polymer modified mortar and full coverage is advised. Always follow your local building codes and best practices from TCNA For installation, products click here.

No Alkaline or Acid-based cleaners should be used on natural stone. Use PH-neutral cleaning products only. For sealing and cleaning products 

click here.
• +- 2mm size variance • +- 1lbs weight variance • tight color range • properly packaged for portability and protection