Grey Terracotta Shadowstone Panel-NEW
Grey Terracotta Shadowstone Panel-NEW
Item #WSP-GT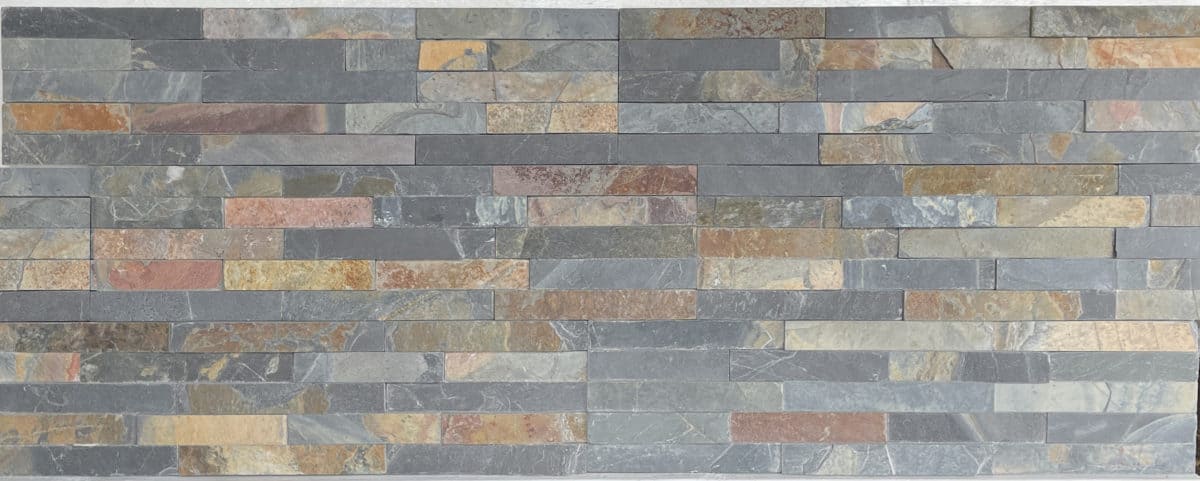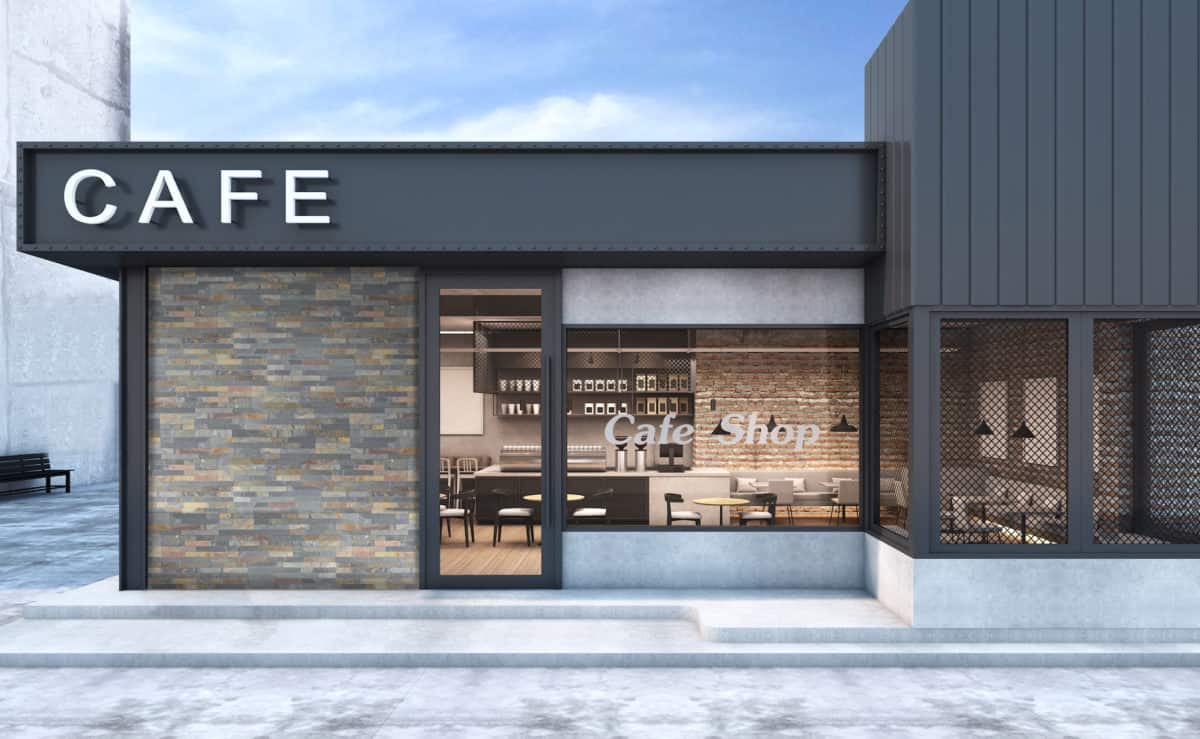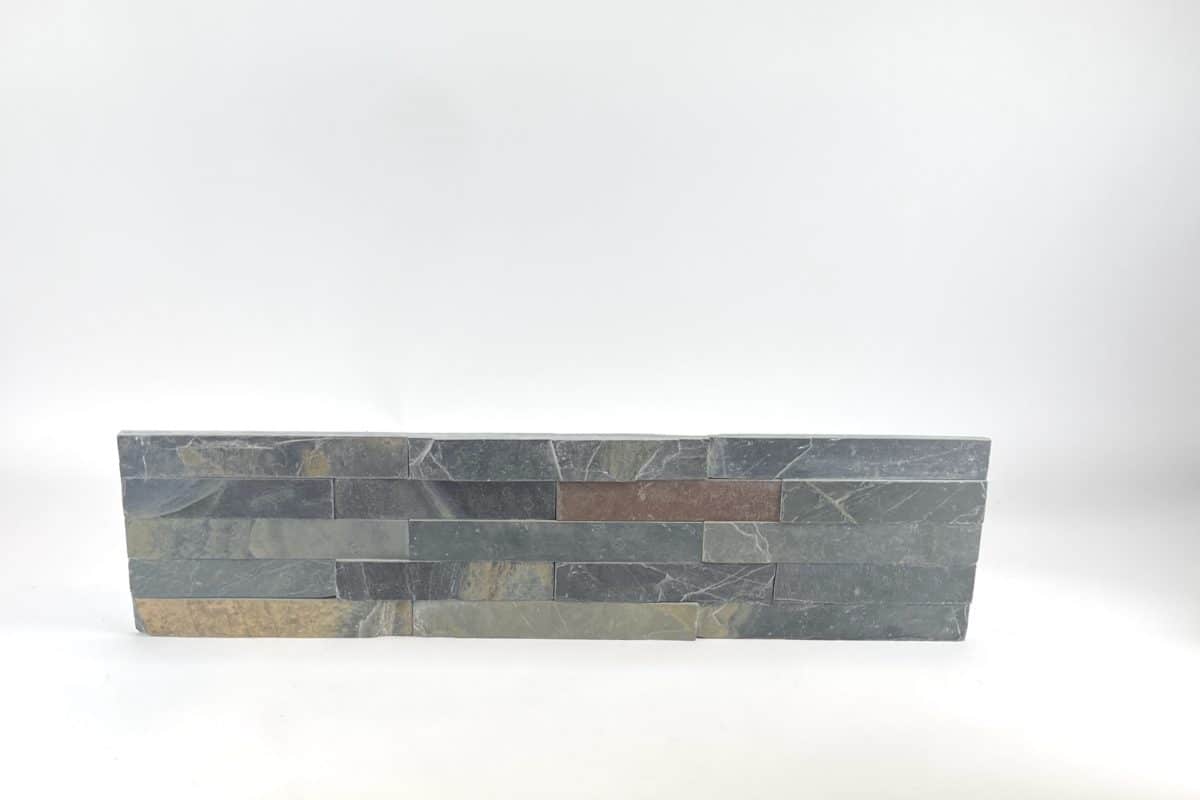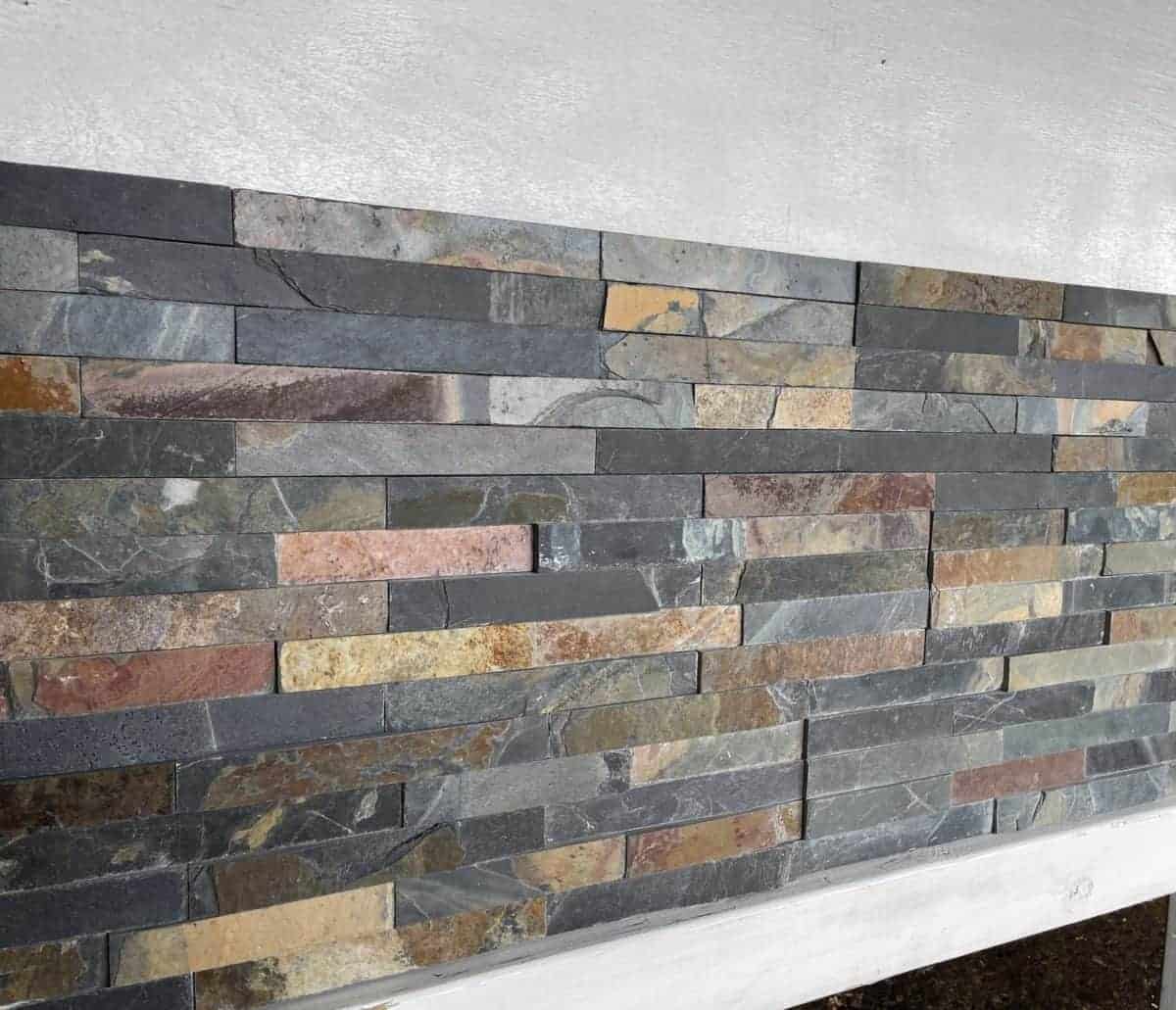 Based on the classic Terracotta Shadowstone, this warm and rich natural stone panel is toned down with shades of Grey. Shadowstone natural stone veneer is our most popular profile. Grey Terracotta Shadowstone natural stone veneer panels incorporate many warm tone pieces into each panel, for a rich overall appearance. The soft variations in stone depth give the panel just the right amount of texture and cast a variety of shadows. Shadowstone brings a rich, refined look to any project. Grey Terracotta is made of a warm-colored slate with a multitude of muted earth tones ranging from blues to rust. Pair with Grey Terracotta Corners for a complete project solution.
Installation

The Realstone System is a jointless, dry-stacked installation where panels and corners fit tightly together without grouted joints. A polymer-modified mortar and full coverage is advised. Always follow your local building codes and best practices from TCNA. For installation, products 

click here.

No Alkaline or Acid-based cleaners should be used on natural stone. Use PH-neutral cleaning products only. For sealing and cleaning products click here.
• VOC free • ISO 9001 compliant components

• +- 2mm size variance • +- 1lbs weight variance • tight color range • lack of gaps between stone pieces • no adhesive seeping to front of panel • properly packaged for portability and protection