CORE Beige Porcelain Mosaic
CORE Beige Porcelain Mosaic
Item #1101815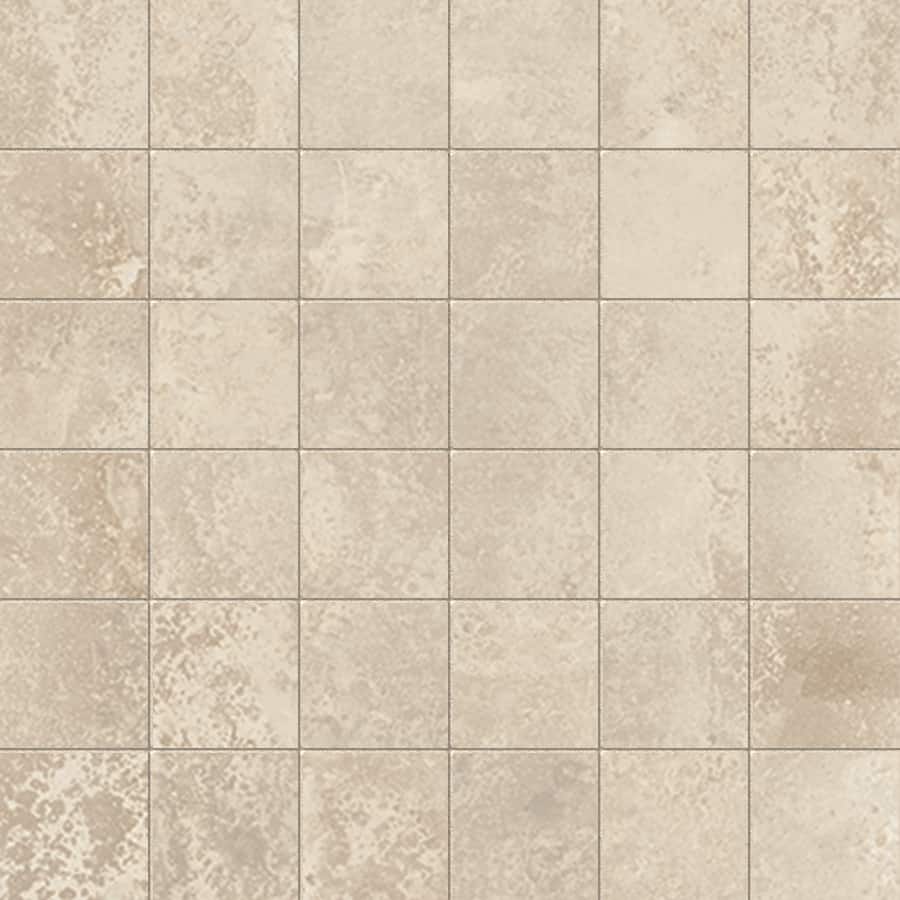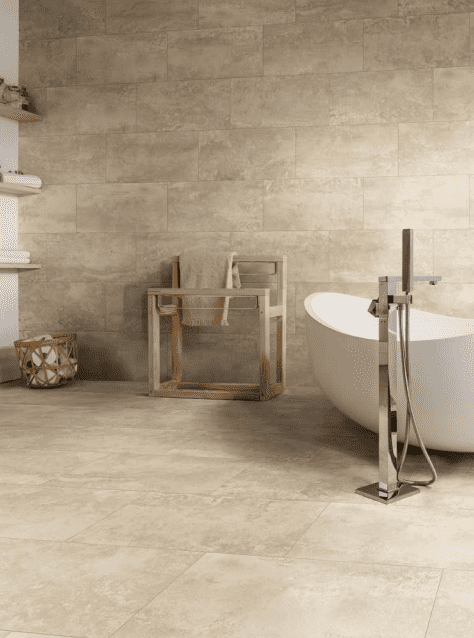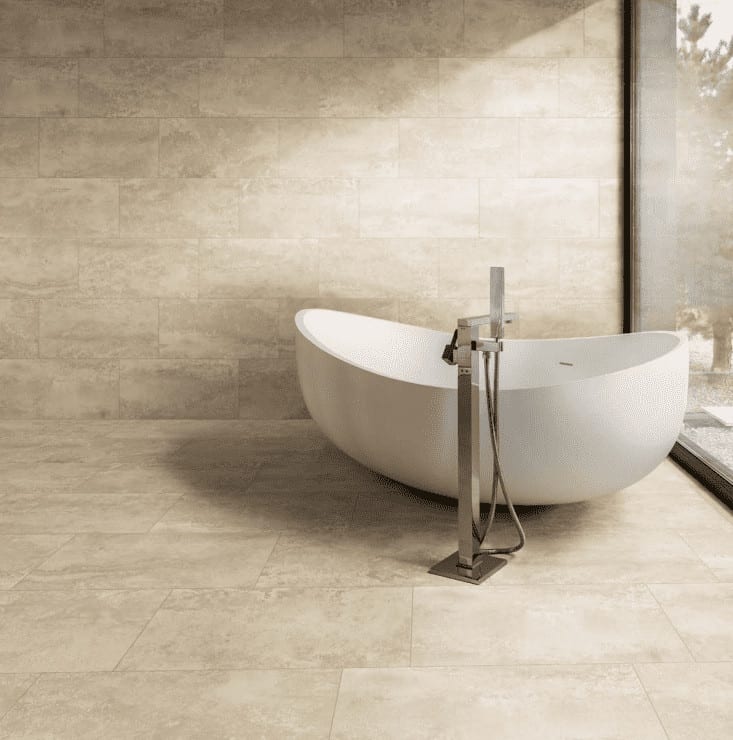 The desire to bring an edgy, urban and aesthetically neo-industrial porcelain tile to the table propelled us forward while creating Core. Concrete is everywhere; we walk, drive and dance on it but seeing it so frequently has erased its significance from our minds. Although we may love the minimalistic and inner-city look of concrete, the concrete industry is a top contributor of carbon dioxide, a significant greenhouse gas and that does not align with our core values.
Core is comprised of 40% recycled content, is made from locally sourced, natural materials and contains no VOCs, PVC or Formaldehyde, commonly found in other flooring options.
Available in 10 pieces: 12″x12″ (2″x2″ 36 dot)
Explore the entire CORE Collection.
• Rectified • V2-Slight Variation• +- 2mm size variance • +- 1lbs weight variance • tight color range • properly packaged for portability and protection