Reclaimed Wood Multi Panel
Reclaimed Wood Multi Panel
Item #RWP-MLT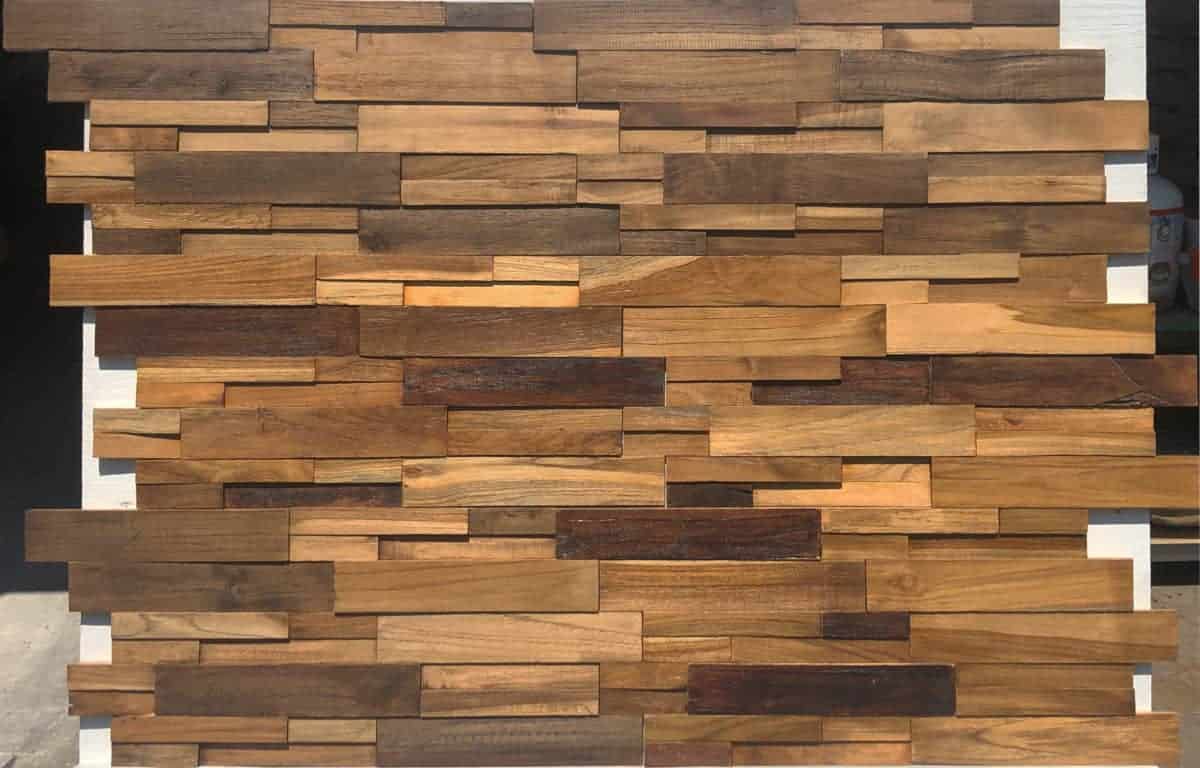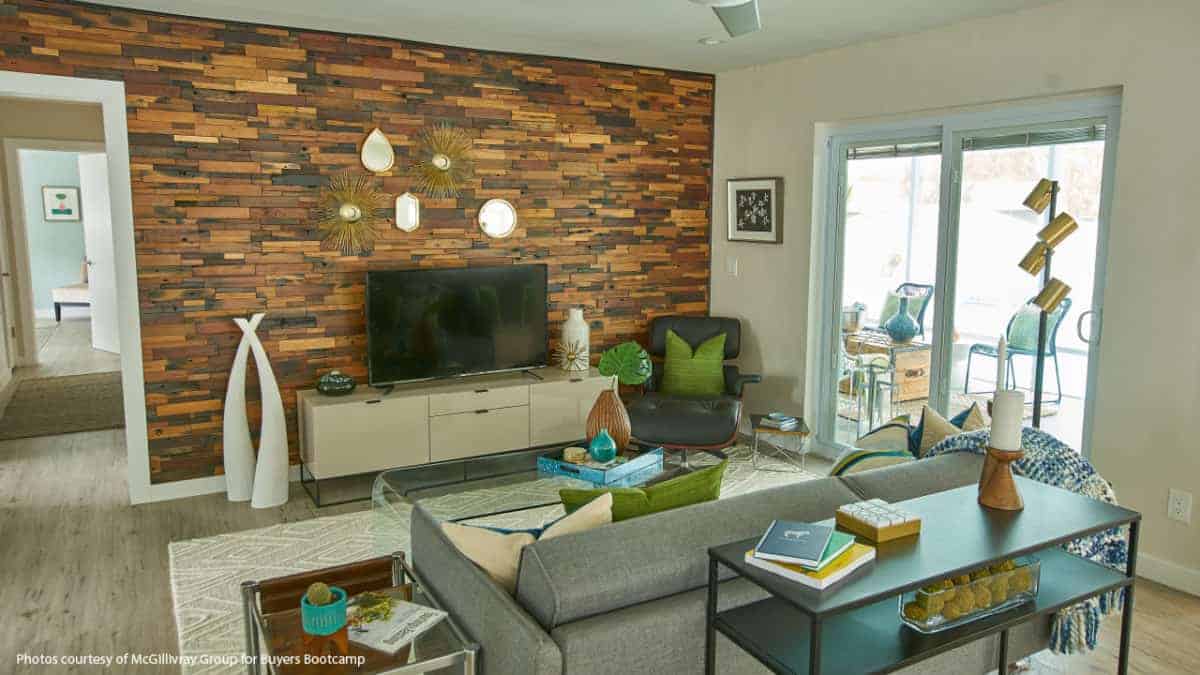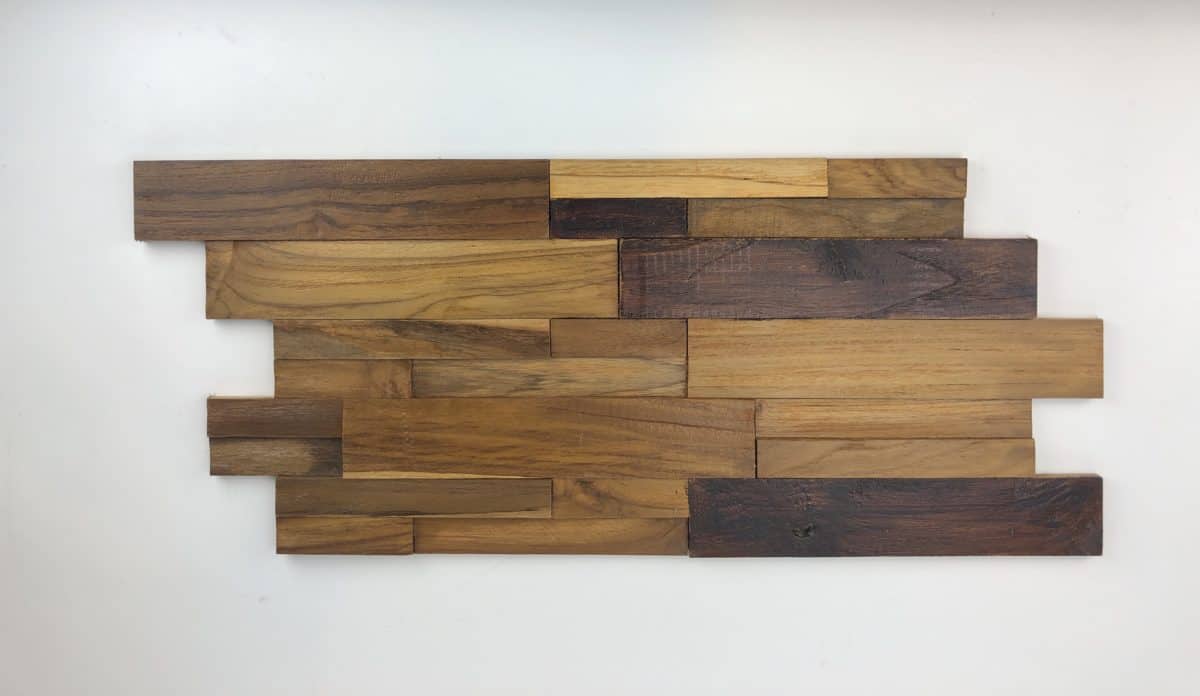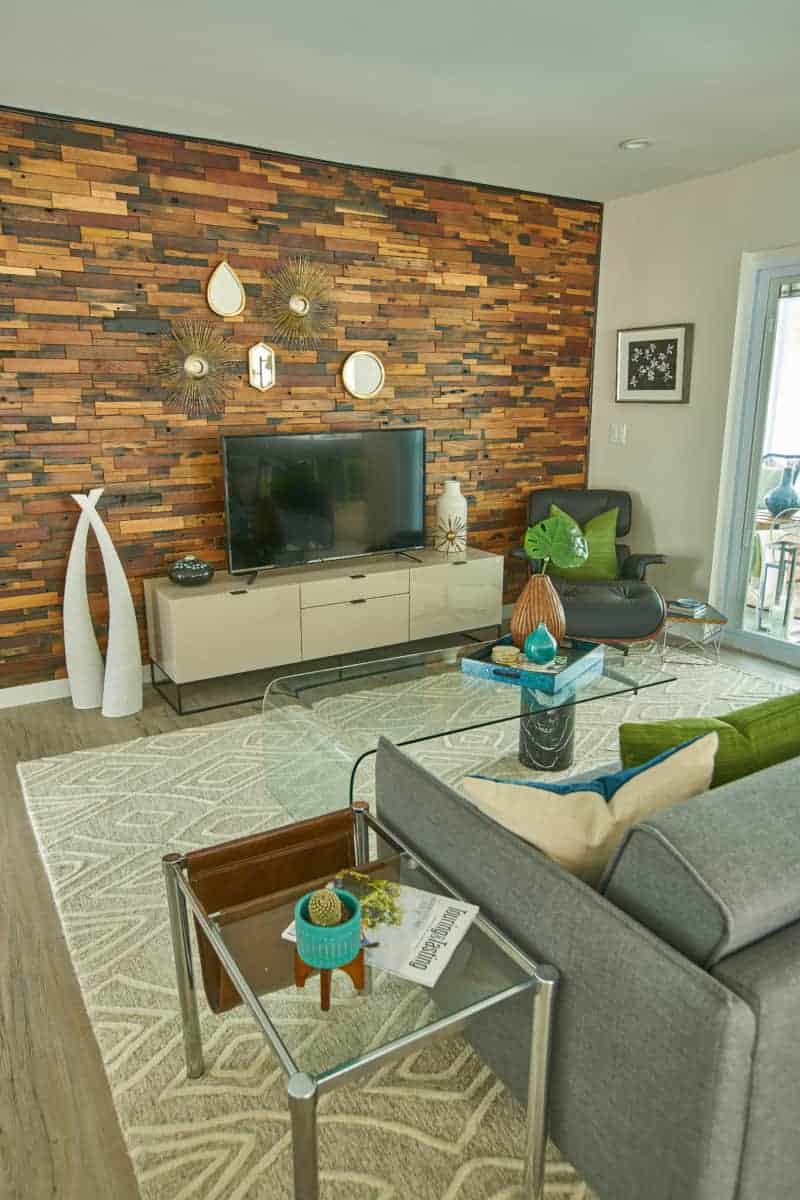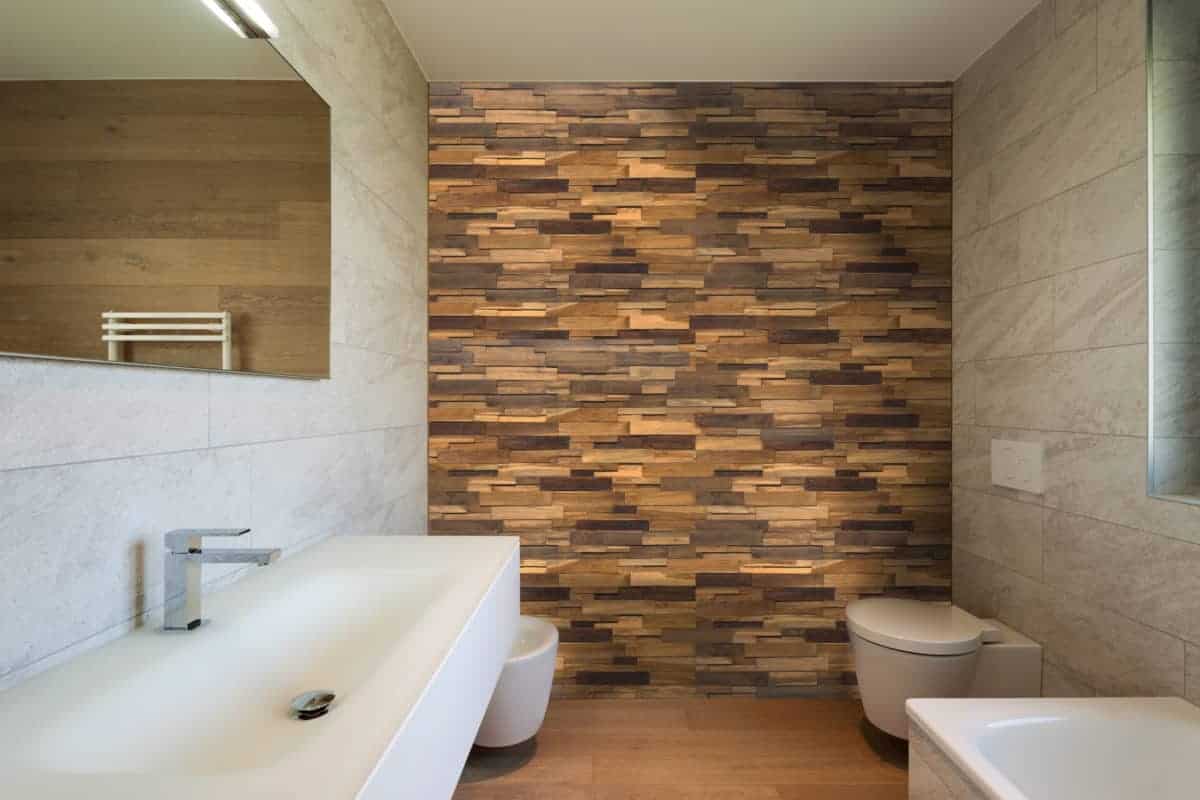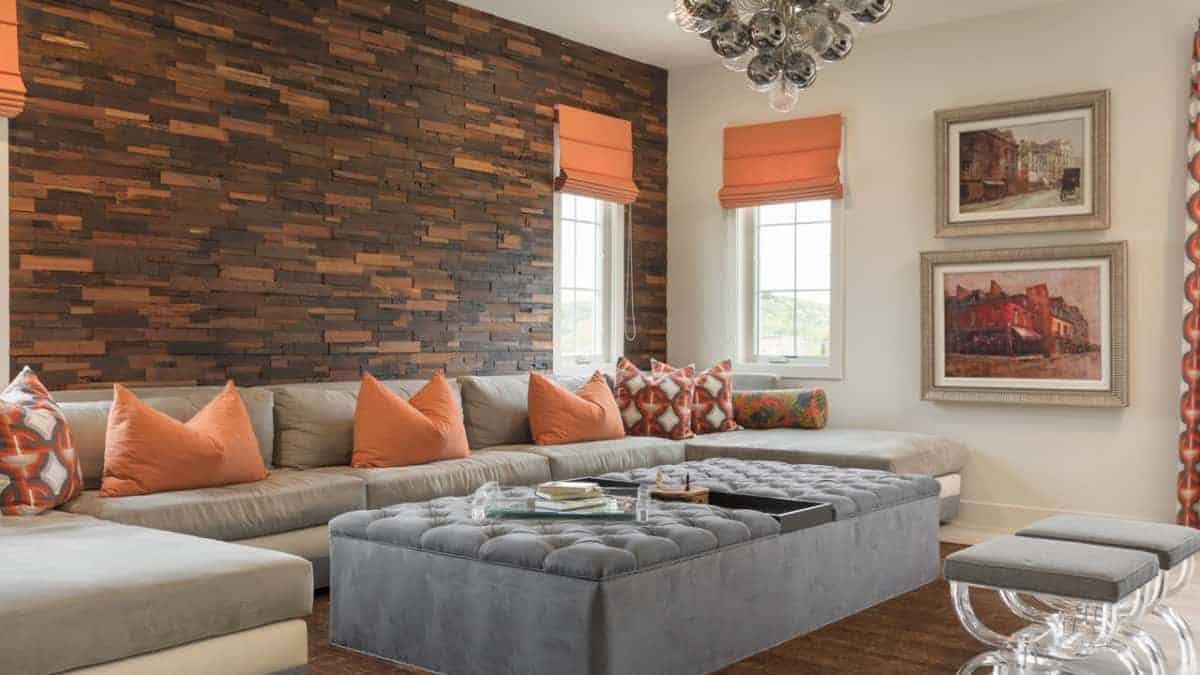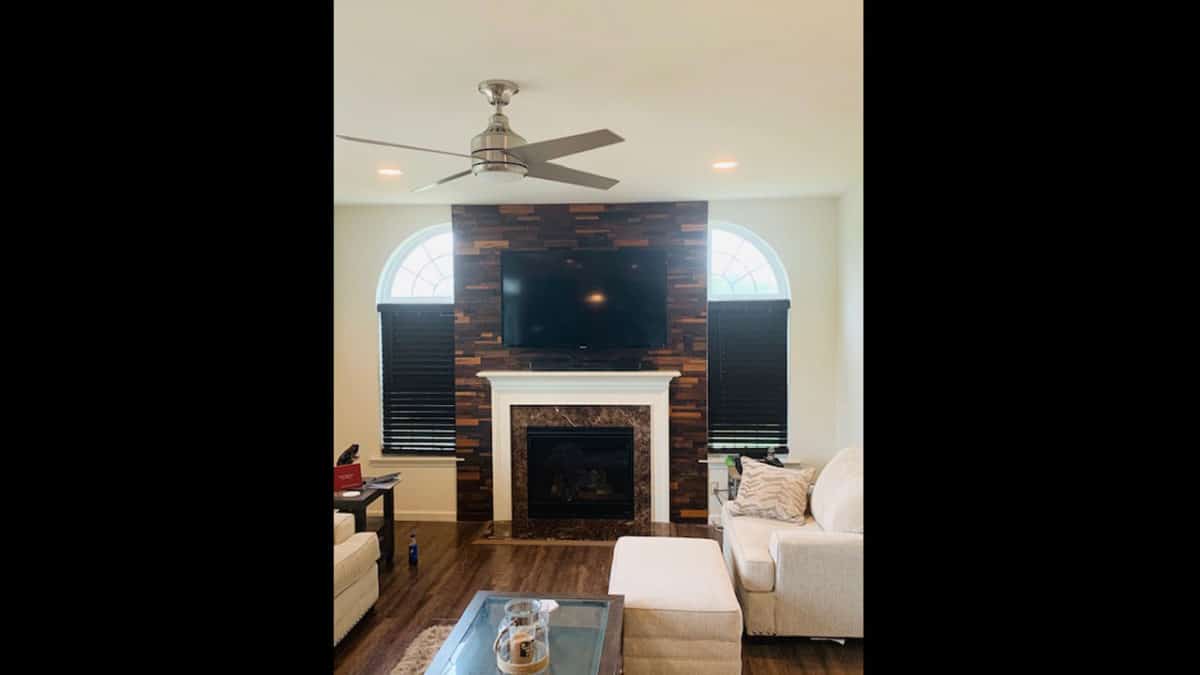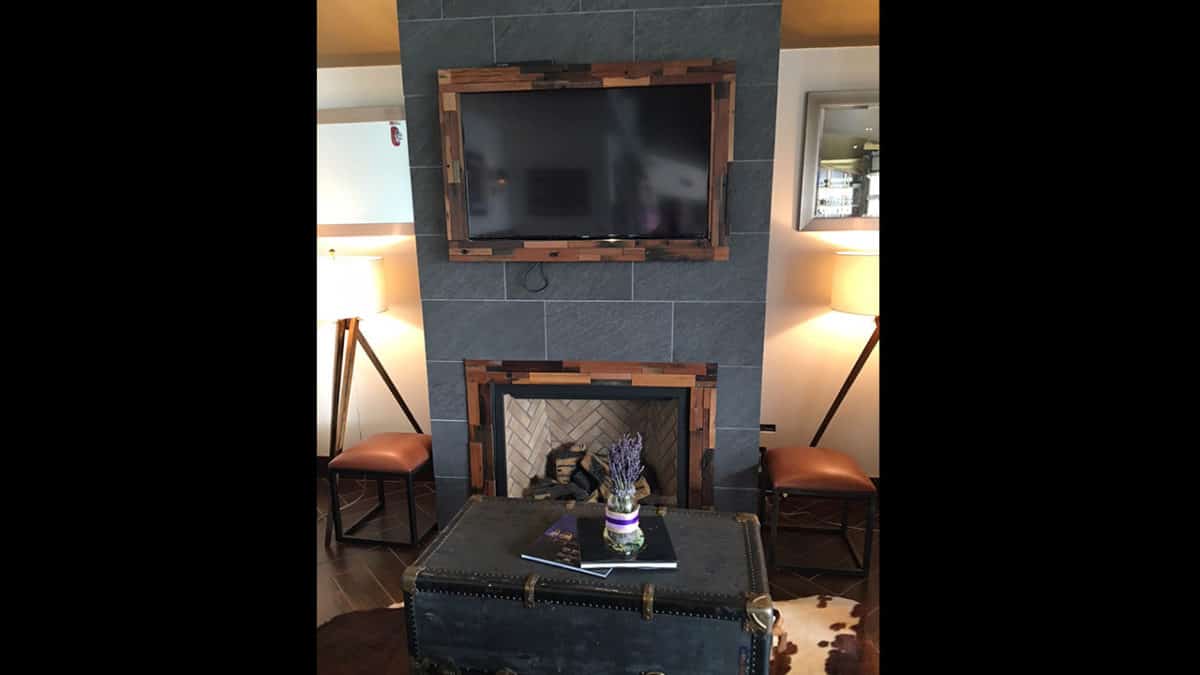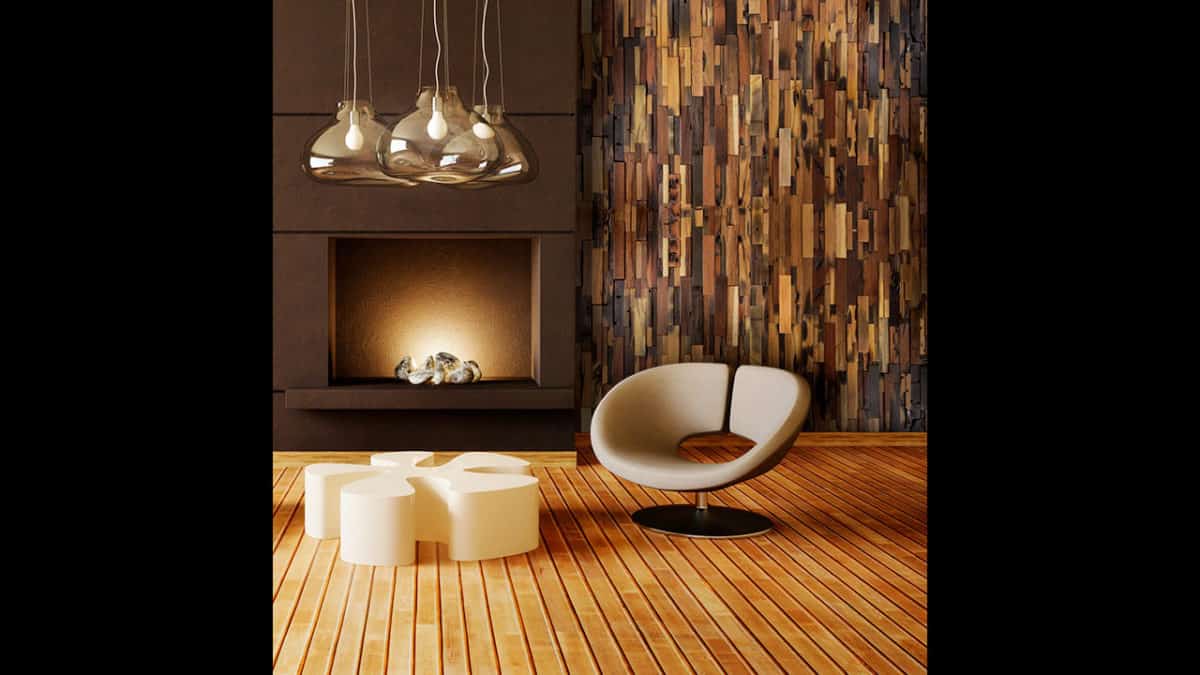 When designing our Multi colored Reclaimed Wood Wall Panels, we wanted to craft them out of a material that is both beautiful and sustainable, and our search led us to Teak. Revered for its strength and durability by shipbuilders, and chosen for its natural beauty by furniture makers, this highly-coveted wood strikes the perfect balance between form and function. Hand-selected and masterfully crafted, these reclaimed Teak wood pieces blend together seamlessly into a mesh-backed panel that is easy to install and delivers an application that is sure to stand out. More refined than barnwood, our Reclaimed Wood Wall Panels bring the warmth and texture of wood with a sleek non splintery natural surface
The Reclaimed Wood Multi Panel is a blend of beautiful wood pieces in a variety of colors which showcases the beautiful color of natural Teak wood and allows for the panels to be customized with a stain of your choice.
Love the wood look? Check out all our wood and wood-like products.
Try pairing natural wood with our porcelain flooring or a stone veneer.
Natural elements like knot holes and wood grain will vary from piece to piece where there may be some or no occurrence. Recommended acclamation period for reclaimed wood is 3-5 days
Due to natural moisture absorption in wood products, an acclimation period is recommended. Carpentry or wood installation tools must be used, wet saw usage is not recommended. Use adhesive and small finishing nails for additional support. Continuous movement in the wood can be expected with changes in humidity. Detailed installation instructions can be found here: https://si6wu348ugm11q9ig3oi0c8w-wpengine.netdna-ssl.com/wp-content/uploads/2019/12/Reclaimed-Wood-installation-tips2-1.pdf
Reclaimed Wood Installation Guide: English
Fire Rating of Reclaimed Wood
Reclaimed Wood Recycled Content letter