Nappa Valley Charleston Cobble Faux Stone
Nappa Valley Charleston Cobble Faux Stone
Item #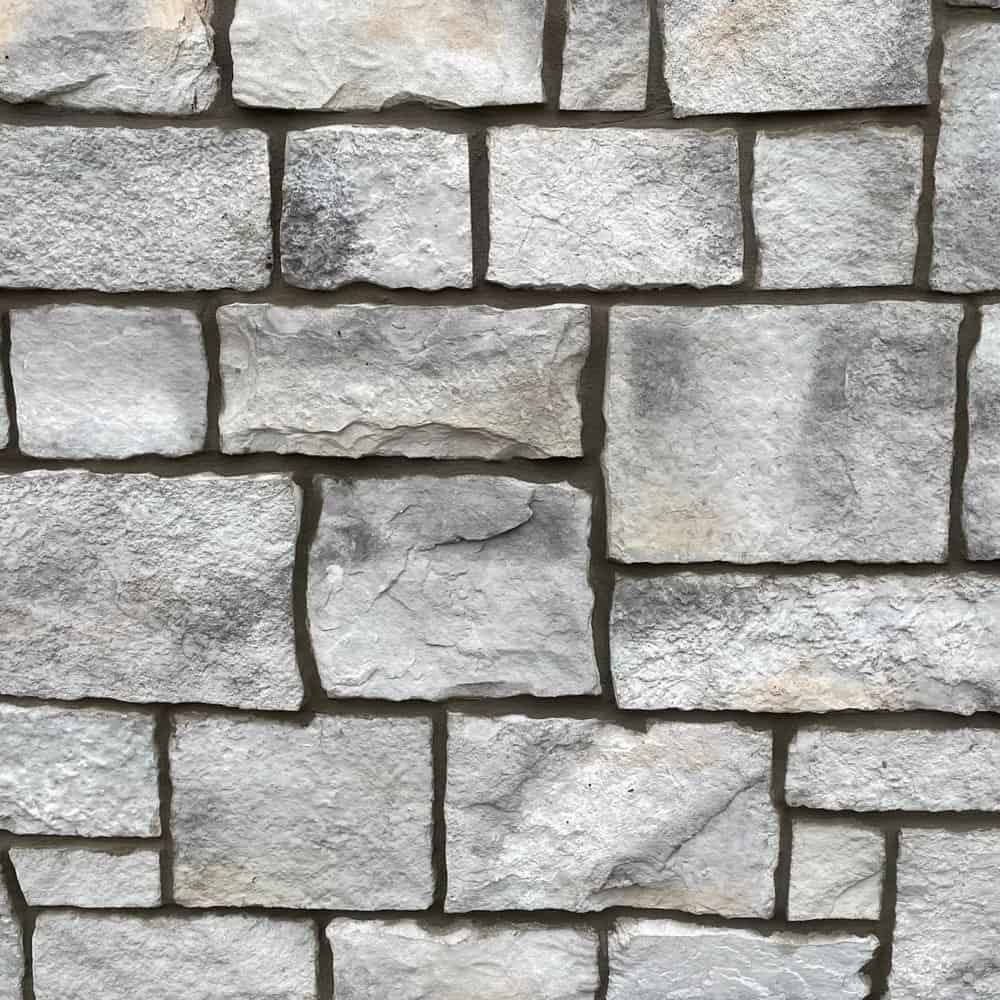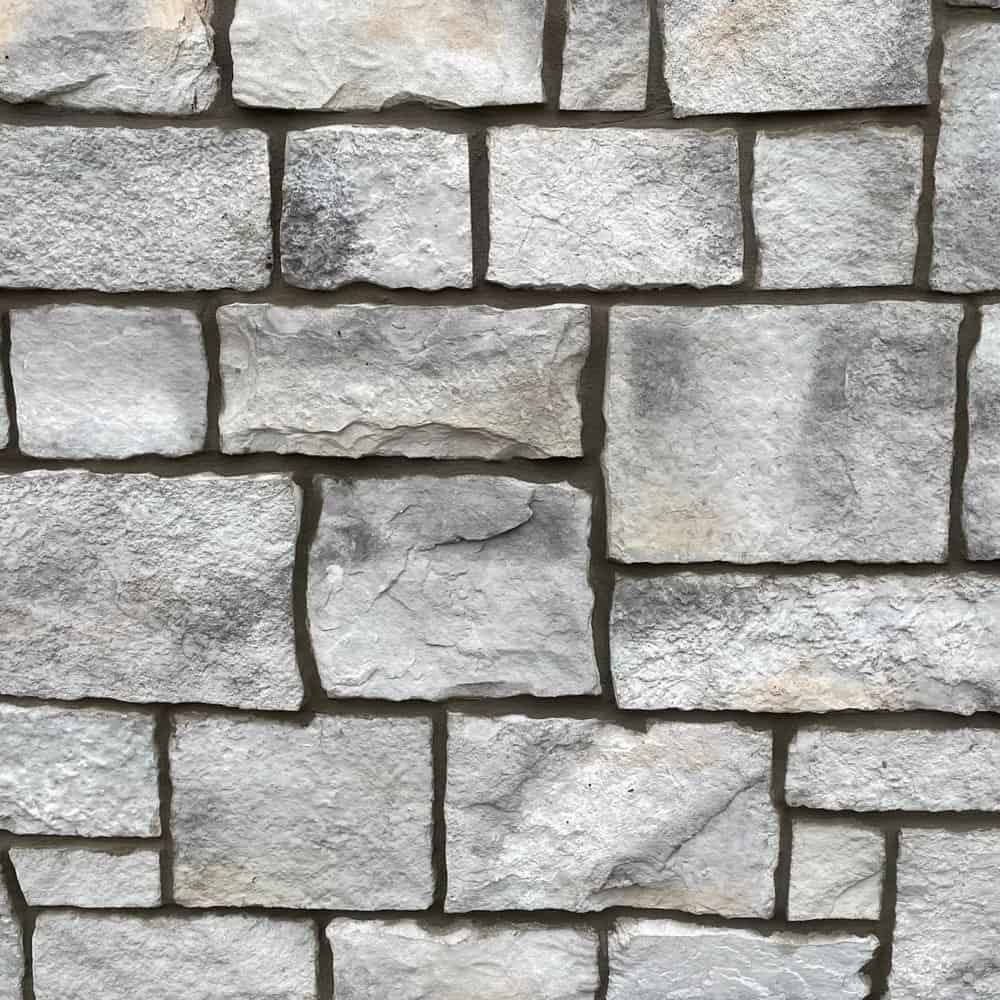 Large loose stone cobbles in a variety of sizes come together for a beautiful natural look. A limestone-colored base with accents of copper, grey, and frost.
Charleston Cobble is a classically textured stone veneer profile with a modern touch.
Product Details
Dimensions (approx): 2-1/2" & 11" H x 4" – 21" L Flats, 3" – 8" H x 6" – 12" L
•Loose stone format
• Medium-sized squared cobbles.
• Available at select dealers only
• For samples and more information contact sales@realstone.com
Products in this Collection
Explore the other products faux stone products and accessories in this collection
Nappa Valley Charleston Cobble Corners
Arctic Charelstone Cobble Loose Faux Stone
mid size cobbles 2.5"x 4" to 11"x 21" | sq. ft.