Valor Thin Brick Corner
Valor Thin Brick Corner
Item #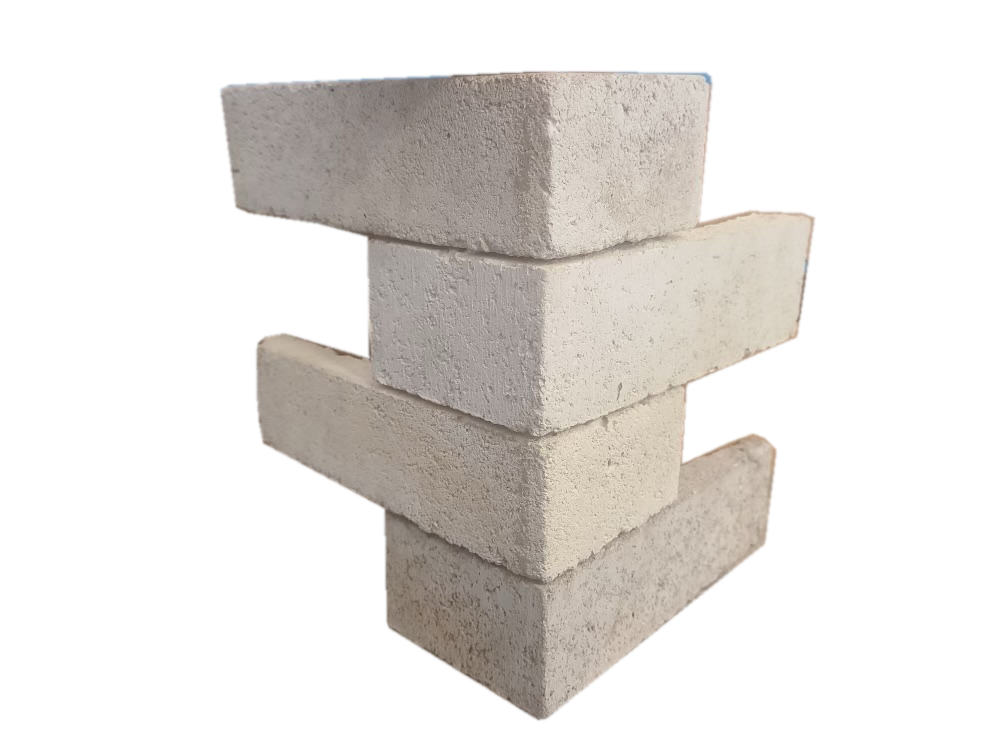 Our Valor thin brick corners pair perfectly with our thin brick for a realistic full-bed brick look. Available in a variety of colors to match any brick.
Accessory Colors
Arctic
Autumn Breeze
Brilliant White
Riverbank
Napa Valley
Midnight Run
All  Accessories
Complete your installation with a variety of matching accessories.
• Hearth Stone
• Light Block
• Receptacle Block-Single
• Receptacle Block-Double
• Water Hydrant Block
• Watertable Sill
• Pier Cap
•Wall Cap
• Trim Stone
approx. 23.5"x3.5" | sq. ft.