Smoky Birch Ledgestone Panel
Smoky Birch Ledgestone Panel
Item #WSP-SBD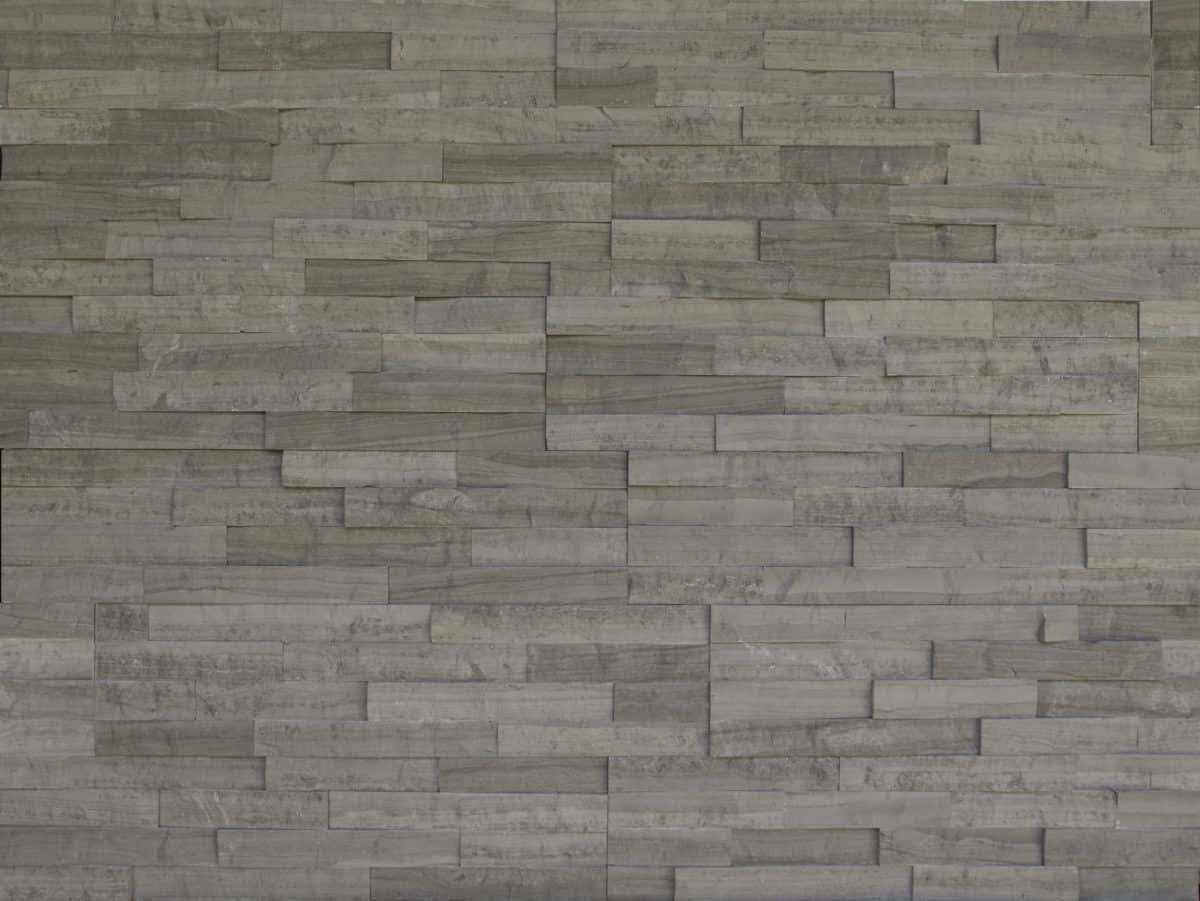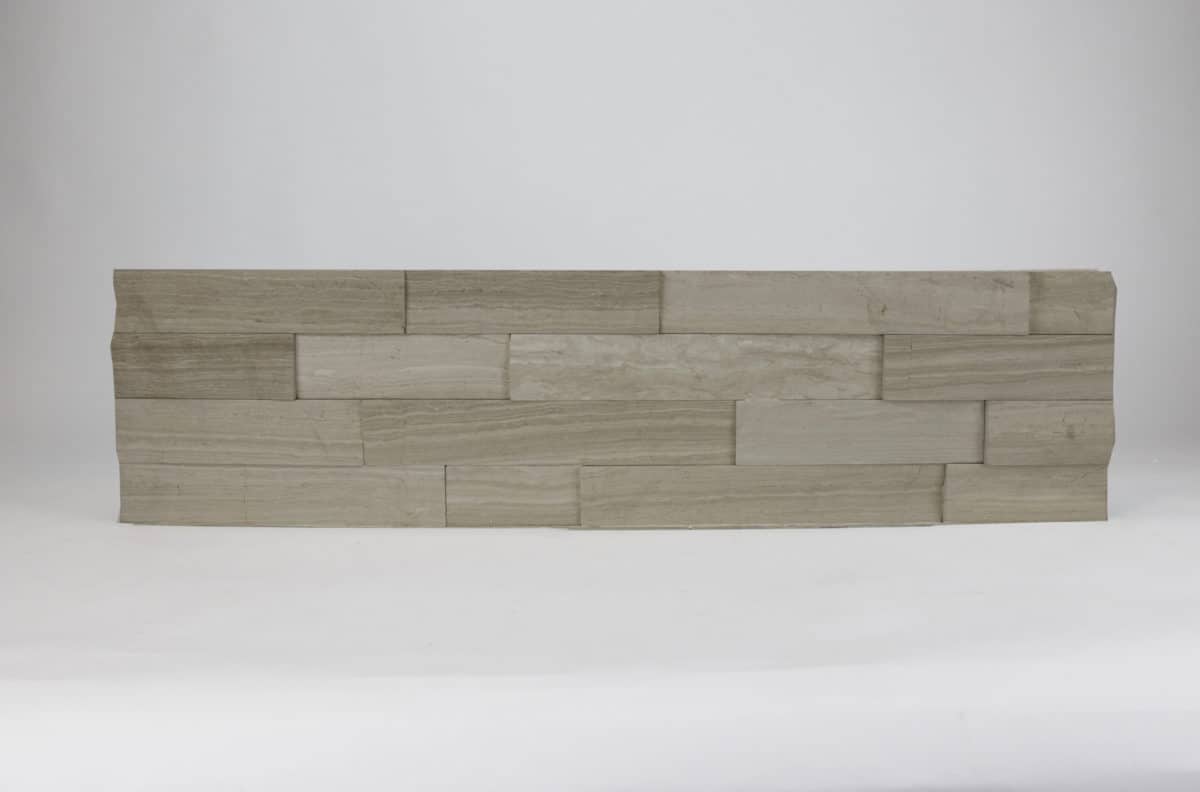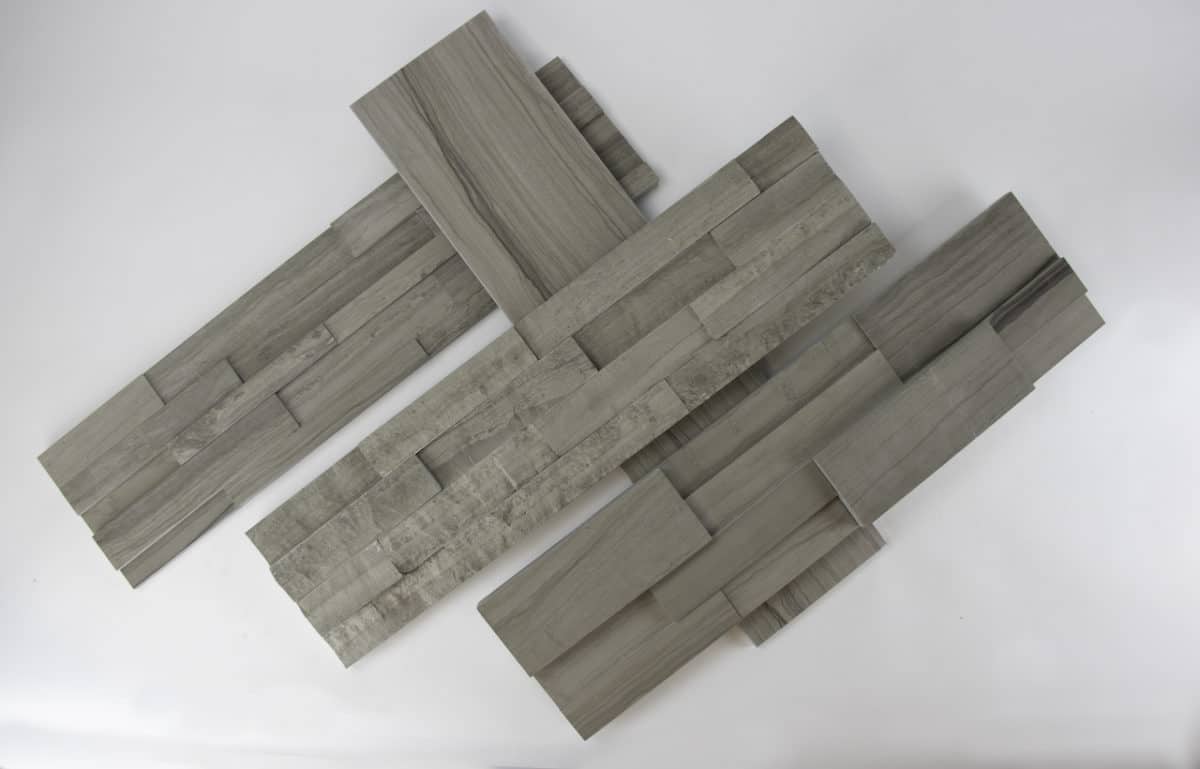 Smoky Birch is a warm tone version of the  White Birch family of natural stone veneer products. This beautiful honed greige limestone has the same unique striations and smooth matte finish that is a customer favorite. Smoky Birch Ledgestone has coordinating tiles and corners for a seamless product solution.
The Realstone System is a jointless, dry-stacked installation where panels and corners fit tightly together without grouted joints. Due to organic variation in natural stone, a dry-lay to determine optimum product layout is recommended. A polymer modified mortar and full coverage is advised. Always follow your local building codes and best practices from TCNA. For installation, care and maintenance information refer to our resources page.

No Alkaline or Acid based cleaners should be used on natural stone. Use PH neutral cleaning products only. For specific sealing and cleaning products refer to our Stonetech product catalog.
Best Practices and Maintenance
Natural Stone Care and Maintenance Guide
• VOC free • ISO 9001 compliant components

• +- 2mm size variance • +- 1lbs weight variance • tight color range • lack of gaps between stone pieces • no adhesive seeping to front of panel • properly packaged for portability and protection