Latte Honed Tile 12"x24"
Latte Honed Tile 12"x24"
Item #PL12-LH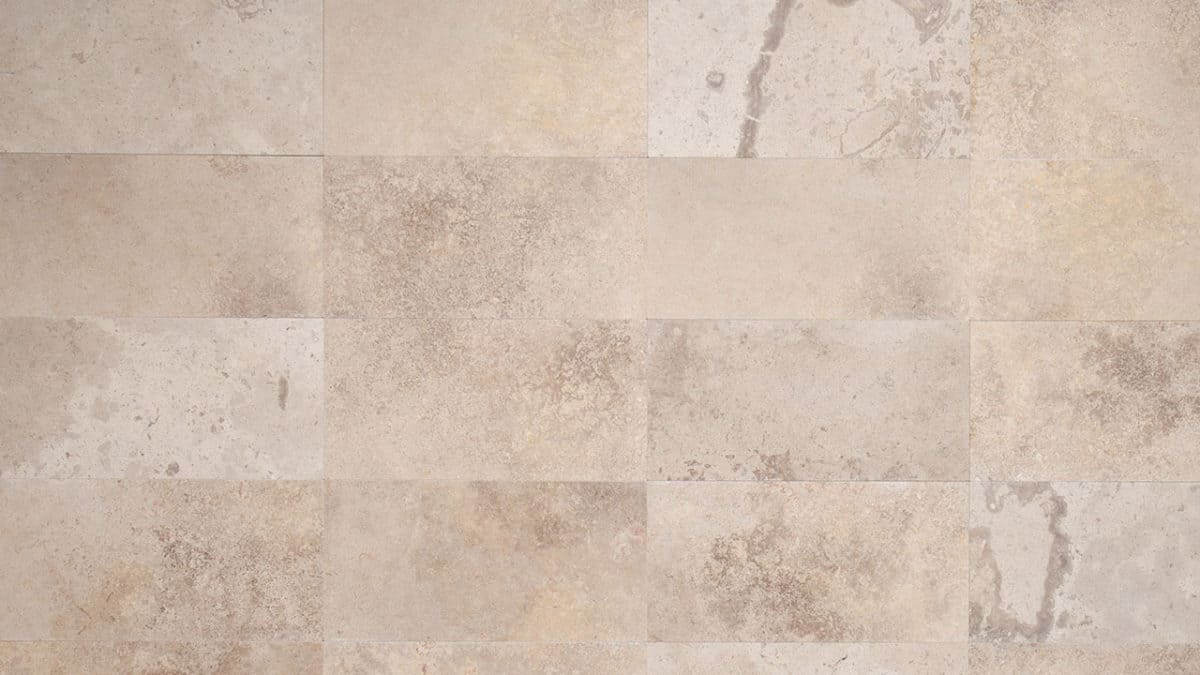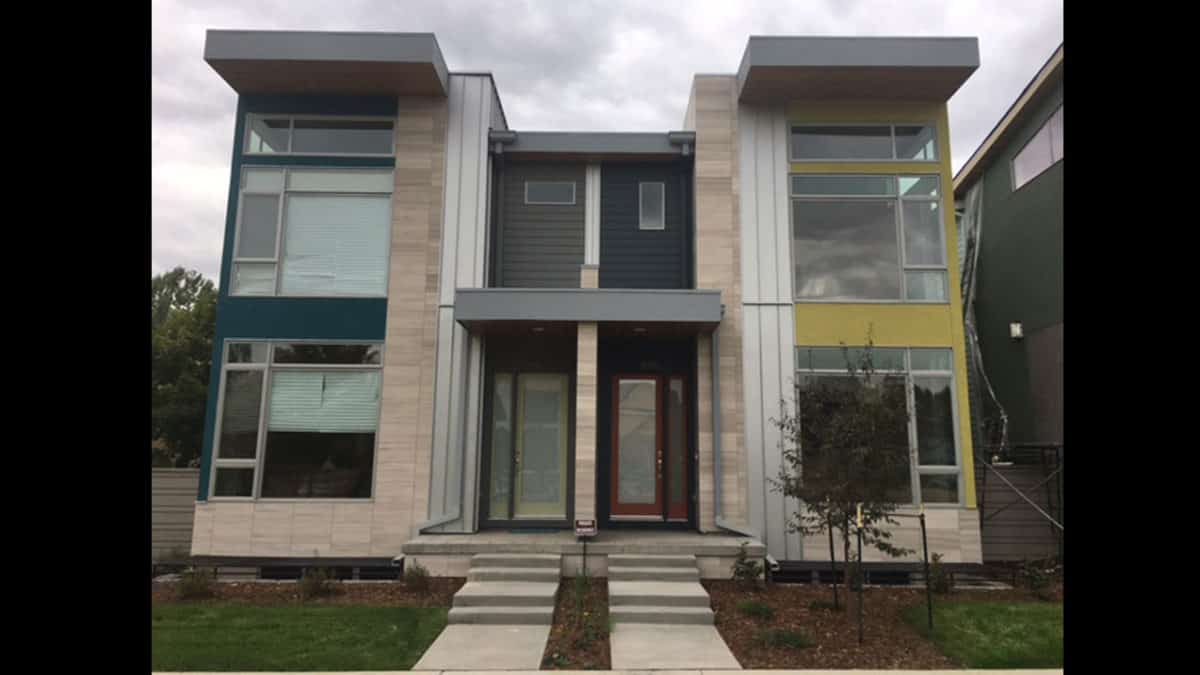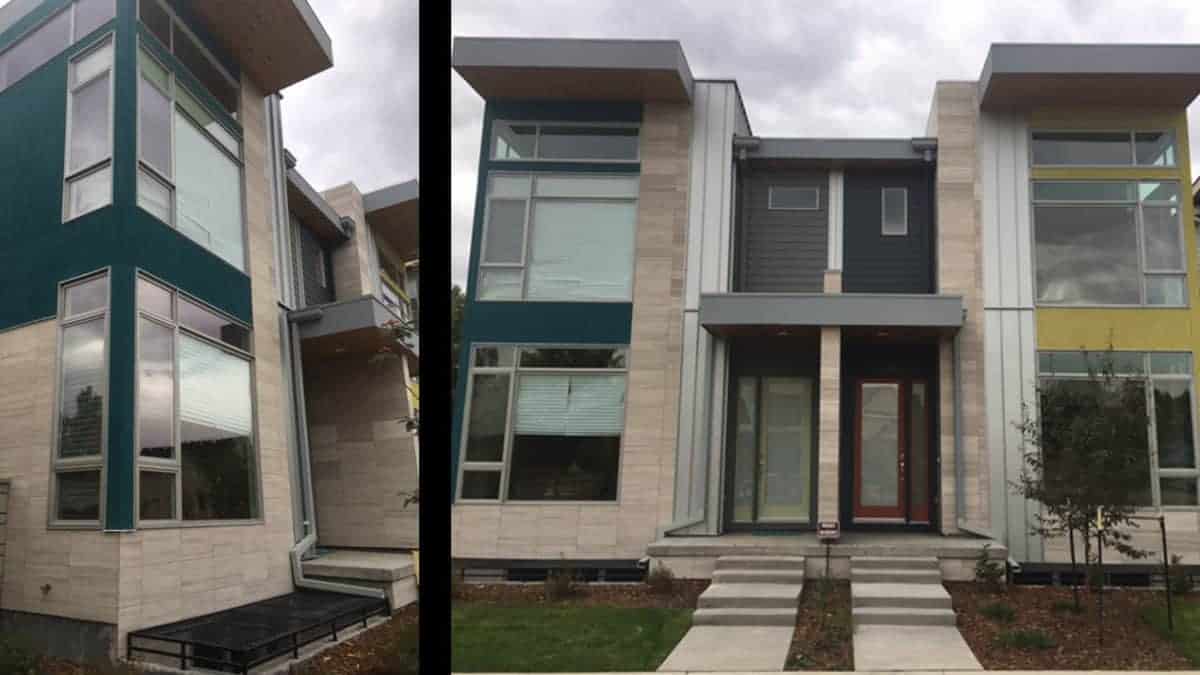 Latte natural stone tiles are our most versatile product. The tiles can be installed in a variety of patterns and orientations, some of which are vertical, horizontal, stacked, offset or herringbone. Latte is a beautiful warm travertine with unique natural inclusions typical to this stone. Latte is available in a wide range of products including Estate Stone and a variety of matching accessories. See the full Latte collection here.
• +- 2mm size variance • +- 1lbs weight variance • tight color range • properly packaged for portability and protection