Buff Hearth
Buff Hearth
Item #1A-0007-1-1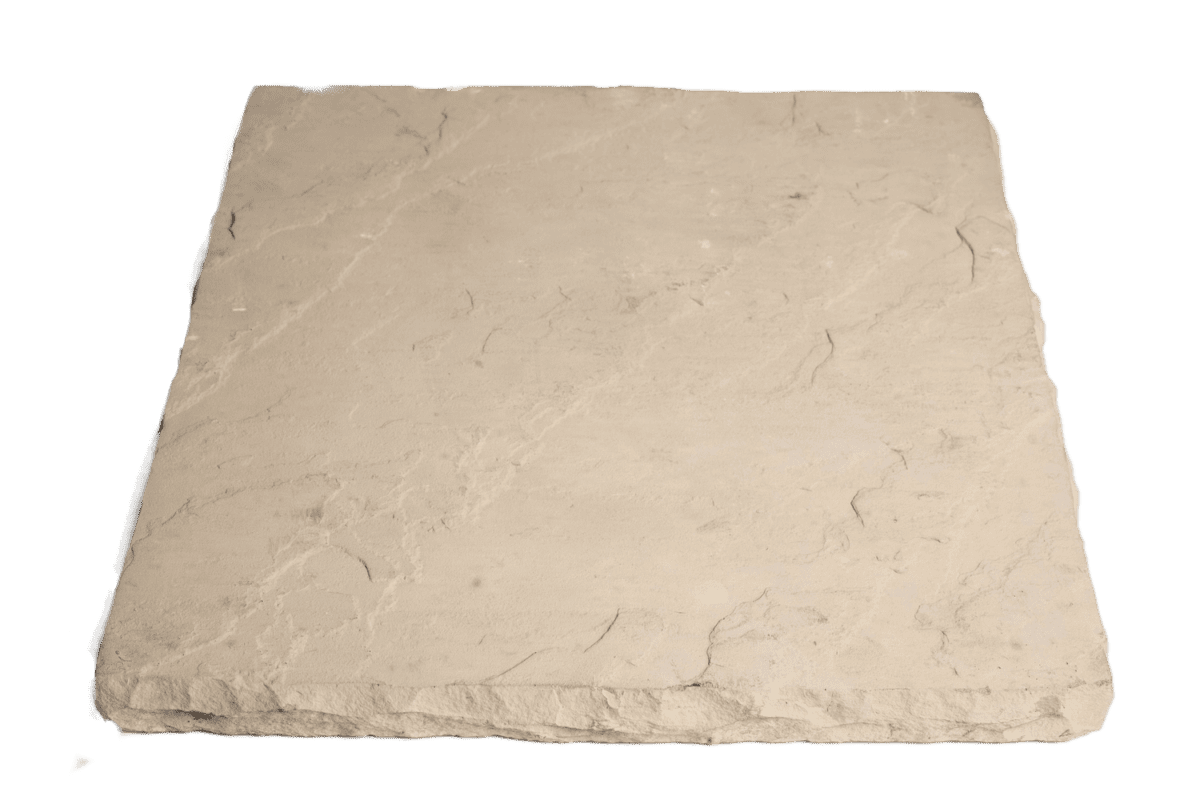 Our Buff hearth is the perfect neutral that pairs perfectly with many of our stone veneer and tile products. Our faux stone hearth stones are so realistic they pair beautifully with natural and faux stone. Use it on a fireplace or as a column cap. Available in a variety of colors to match any stone.
Accessory Colors
Arctic
Tan
Buff
Limestone
Grey
Canyon Cliff
All  Accessories
Complete your installation with a variety of matching accessories.
• Hearth Stone
• Light Block
• Receptacle Block-Single
• Receptacle Block-Double
• Water Hydrant Block
• Watertable Sill
• Pier Cap
•Wall Cap
• Trim Stone
approx. 20"x20" | sq. ft.