Tiffany Series | Elongated Hexagon Cement Tile
Tiffany Series | Elongated Hexagon Cement Tile
Item #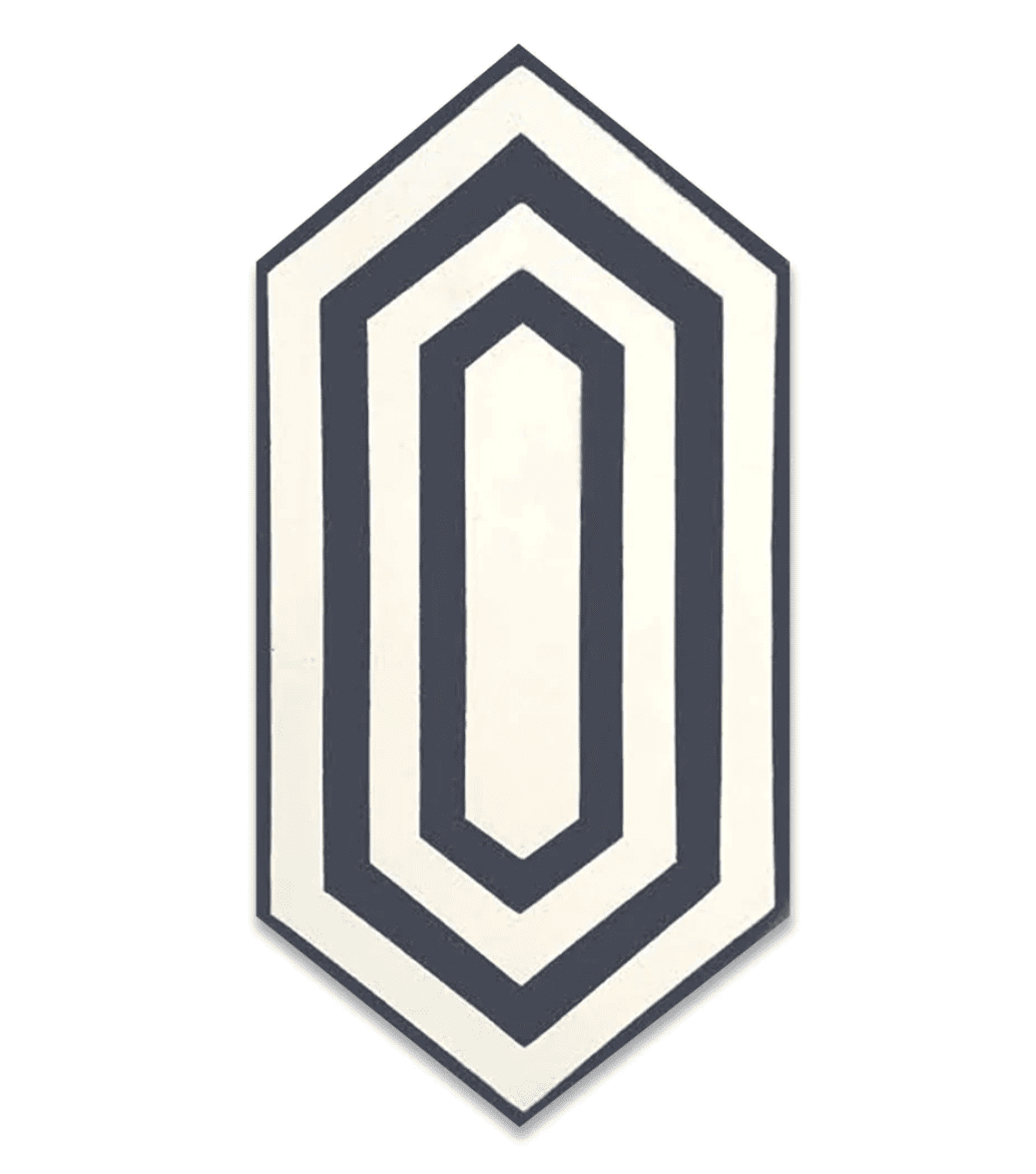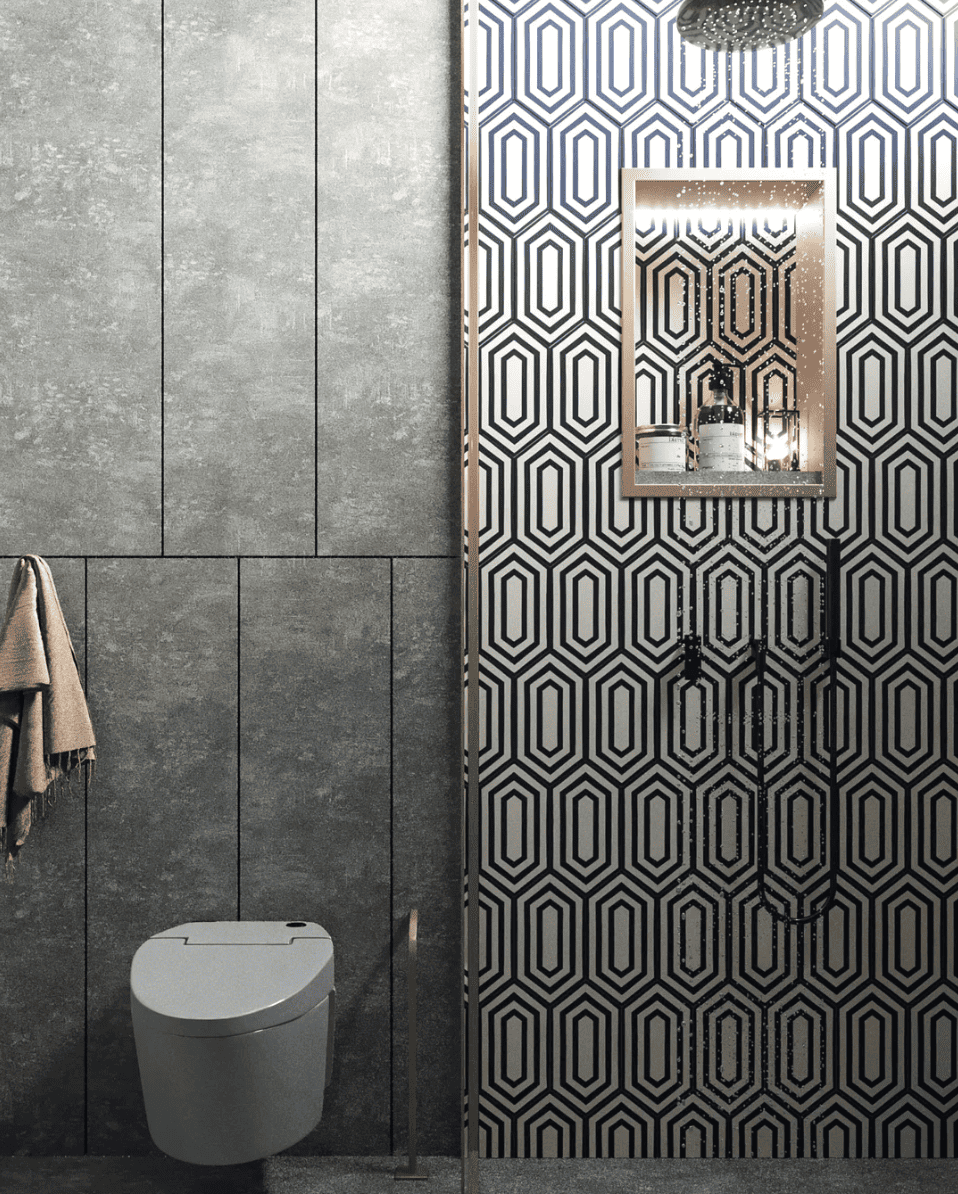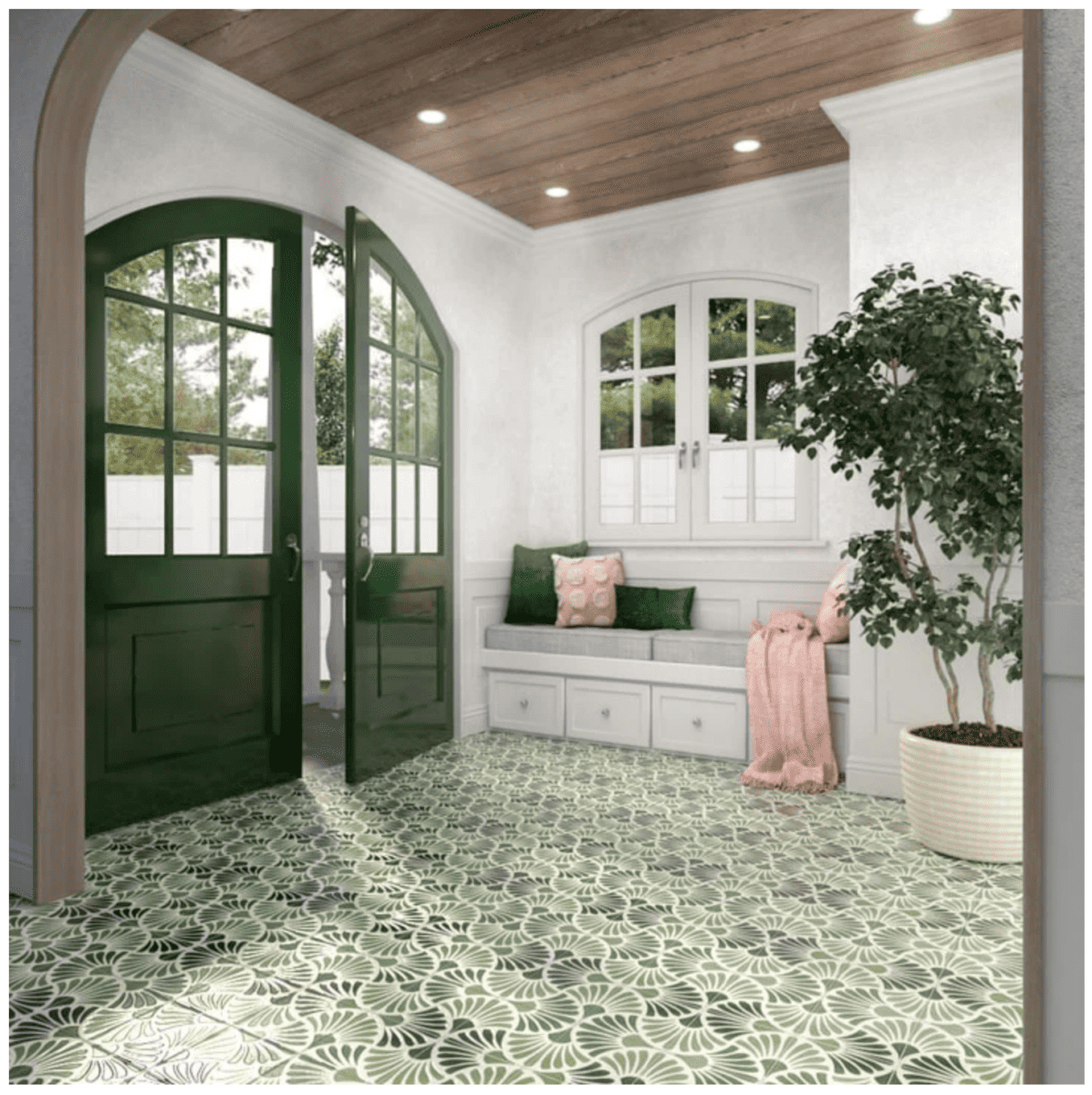 Elongated Hexagon Cement Tile- Tiffany idefines effortlessly chic, – perfect for revolutionizing any space. This timeless pattern is now available in 6 unique variations. Make a statement in an entryway floor, kitchen backsplash, bathroom floor, shower or backsplash and anywhere an interesting pattern is needed.
Made with extra fine Portland cement powder, our tiles exhibit crisp patterns devoid of fuzziness, blurriness, or any chipped edges. Each tile is stamped with a signature LiLi logo on the back so you can rest assured you're getting the real deal.
Handmade from start to finish, each Elongated Hexagon Cement Tile is delicately crafted with highly pigmented cement to ensure an ultra-vivid result. Once dry, our tiles undergo a strict quality control procedure before being packaged up and shipped to you.
If you love beautiful colored tiles check out our Vibrant colored collection of products.
Our Instagram page is a great resource for project ideas.
Size – 5" x 10" x 1/2″
Tiles are sold in boxes of 12, each box is 3.33 sqft
Tiffany 1 – White 1000, Black 2000
Tiffany 2 – White 1000, Black 2000
Tiffany 3 – White 1000, Dove Gray 2013
Tiffany 4 – White 1000, Army Green 3020
Tiffany 5 – White 1000, Petroleum Blue 4013
Tiffany 6 – White 1000, Blush Pink 8000
During installation, handle tile with care to prevent marring the surface.

Use a Non-Acidic, non-abrasive cleaner.