Plus ONE Ash Porcelain Tile
Plus ONE Ash Porcelain Tile
Item #PL-1-ASH-Tile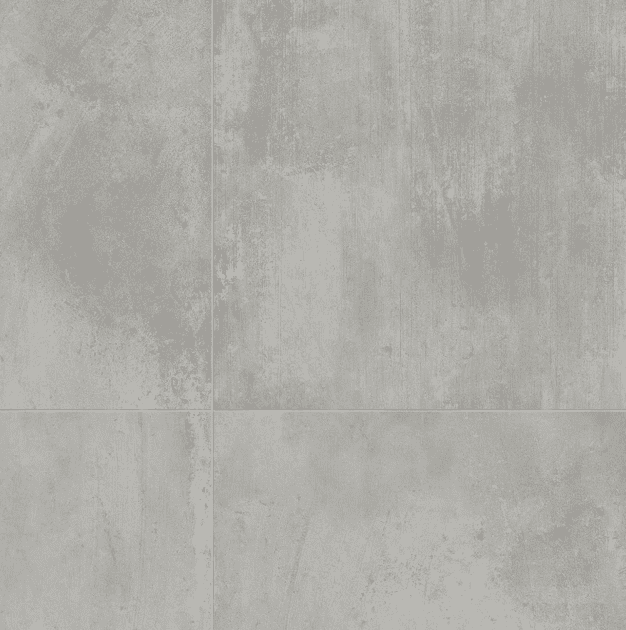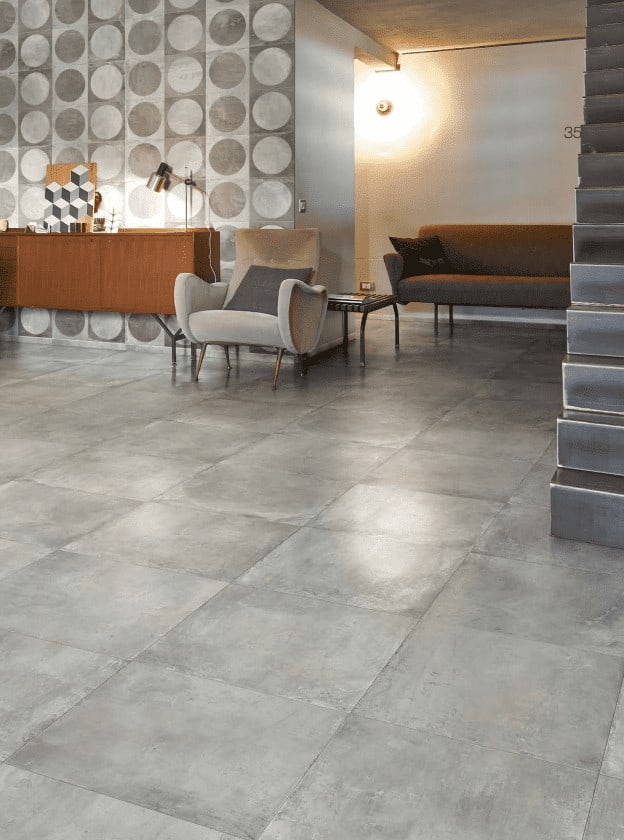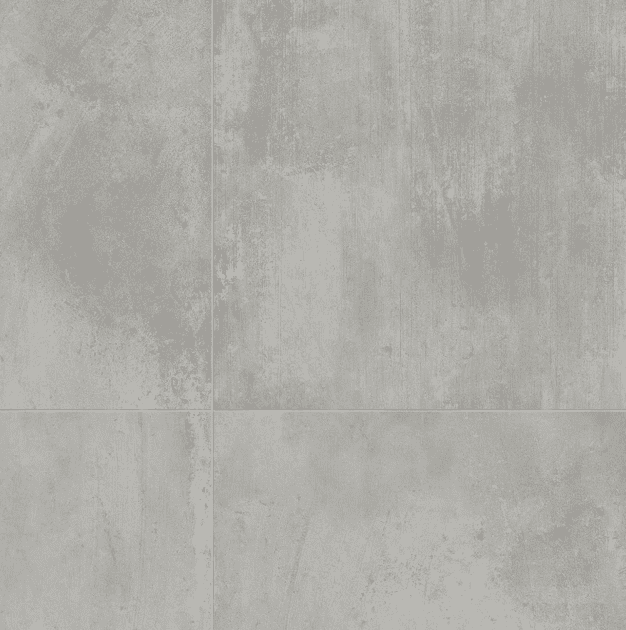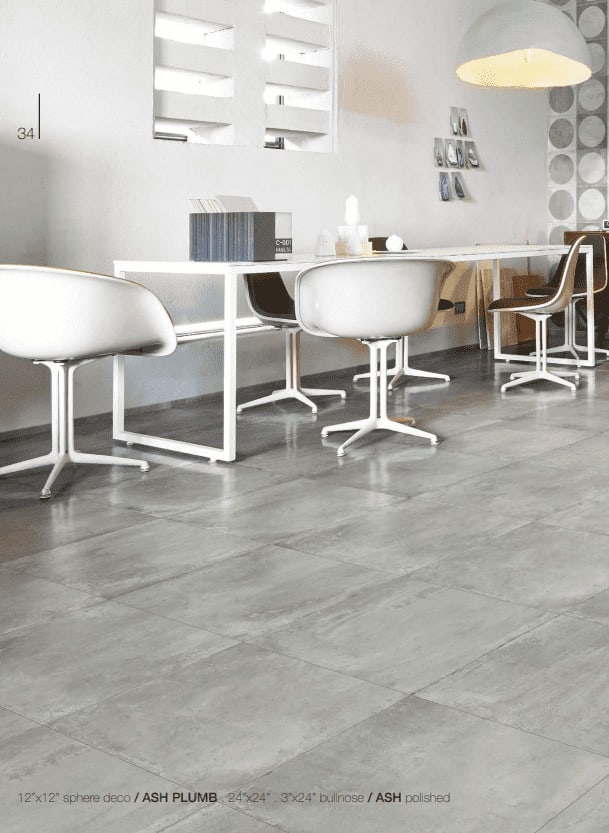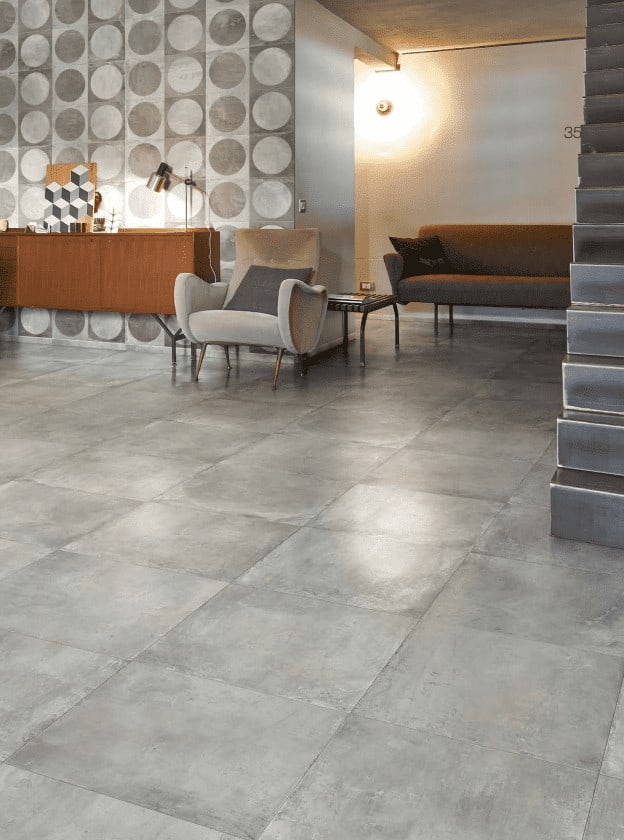 A tribute to the clean, contemporary look of American industrial design, +ONE captures the look and feel of poured concrete. With six stunning color options, and two finishes +ONE is a modern take on the gritty appeal of concrete perfect for both residential and high-traffic commercial projects.
Available in 2 pieces :24"x48" Available in 3 pieces: 24"x24" Available in 6 pieces: 8"x48" and 12"x24" floor & wall tile.
Explore the entire +One Collection.
• Rectified • V2-Slight Variation• +- 2mm size variance • +- 1lbs weight variance • tight color range • properly packaged for portability and protection
12"x 24", 8"x 48", 24"x 24", 24"x 48", | 2sq ft, 2.67sq ft, 4sq ft, 8 sq. ft.

8.8 lbs, 12.53 lbs, 17.6 lbs, 38.4 lbs