Marie Series | Geometric Design Handmade Cement Tiles
Marie Series | Geometric Design Handmade Cement Tiles
Item #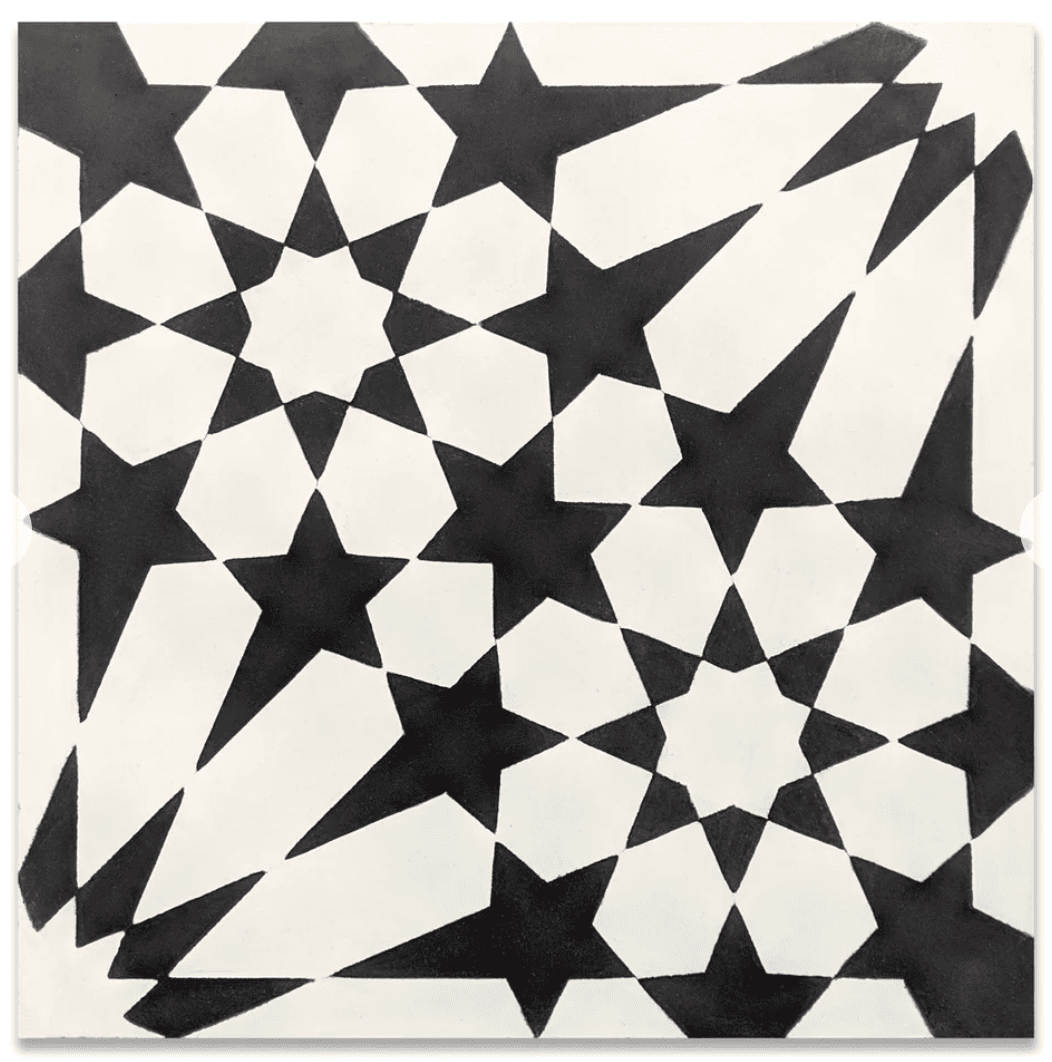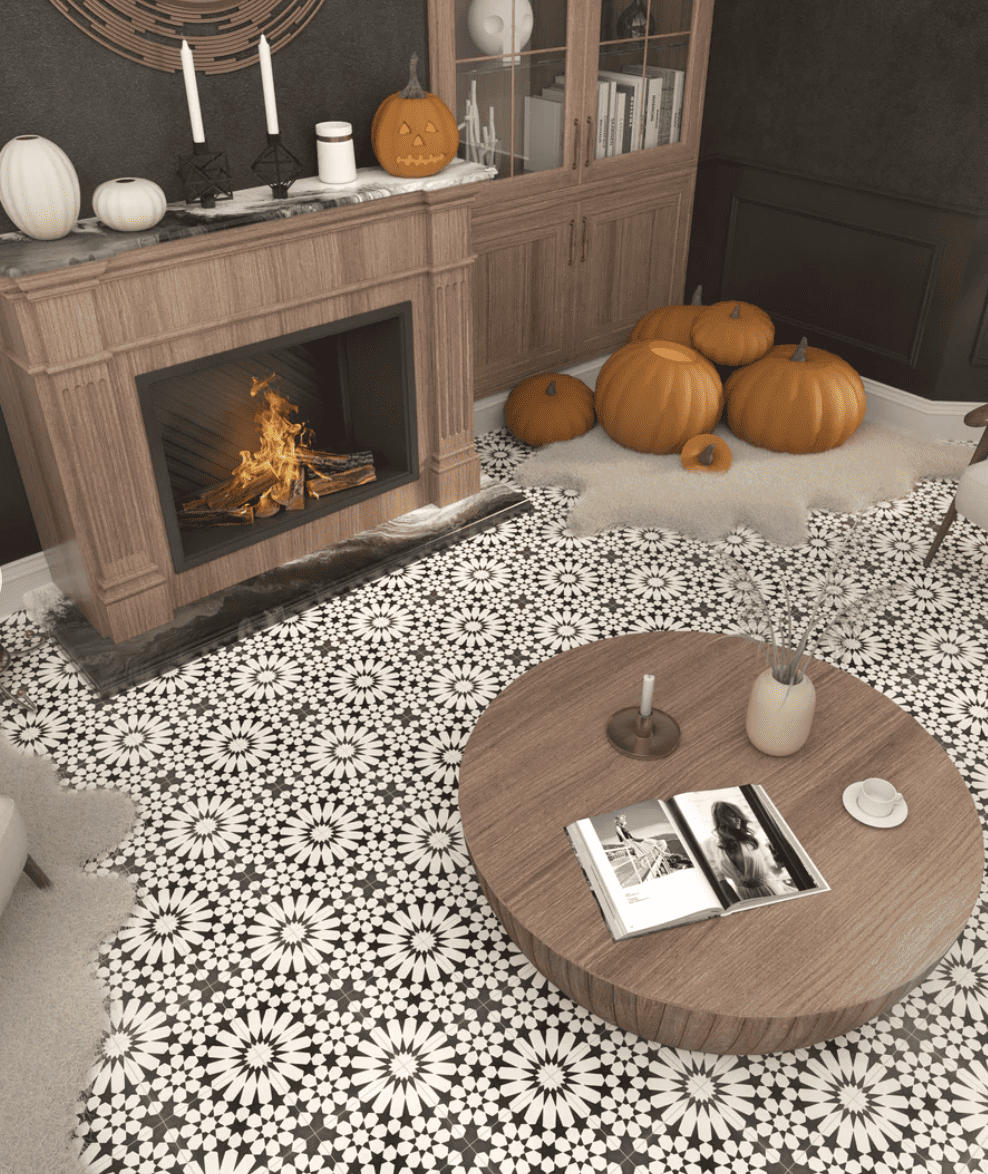 Marie Series, Geometric Design Handmade Cement Tiles are an explosion of geometric shapes & colors and just the right pattern needed to set off sparks in your space.
Made with extra fine Portland cement powder, our Geometric Design Handmade Cement Tiles exhibit crisp patterns devoid of fuzziness, blurriness, or any chipped edges. Each tile is stamped with a signature LiLi logo on the back so you can rest assured you're getting the real deal. Beautiful patterns are perfect for a living room floor or wall, on kitchen backsplashes or floors, as shower walls or backsplashes in the bathroom or as an entryway statement on the walls or floor.
Handmade from start to finish, each Elongated Hexagon Cement Tile is delicately crafted with highly pigmented cement to ensure an ultra-vivid result. Once dry, our tiles undergo a strict quality control procedure before being packaged up and shipped to you.
If you love beautiful colored tiles check out our Vibrant colored collection of products.
Our Instagram page is a great resource for project ideas.
Size – 8" x 8" x 1/2″
Tiles are sold in boxes of 12, each box is 5.33 sqft
Marie 1 – White 1000, Black 2000
Marie 5 – White 1000, Black 2000, Iron Gray 2015, Ecru Yellow 7008
Marie 6 – White 1000, Jean Blue 4011, Navy Blue 4012
During installation, handle tile with care to prevent marring the surface.

Use a Non-Acidic, non-abrasive cleaner.