Rustic Stone Grey Porcelain Tile
Rustic Stone Grey Porcelain Tile
Item #1102149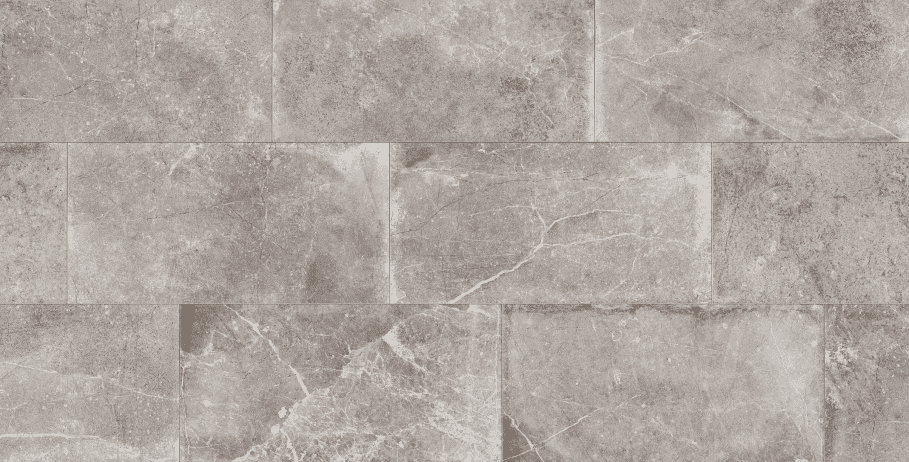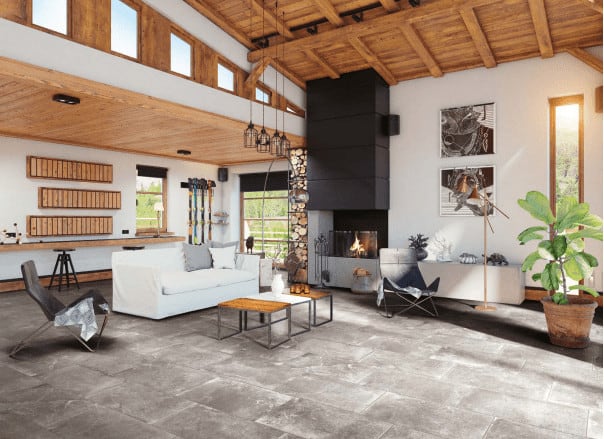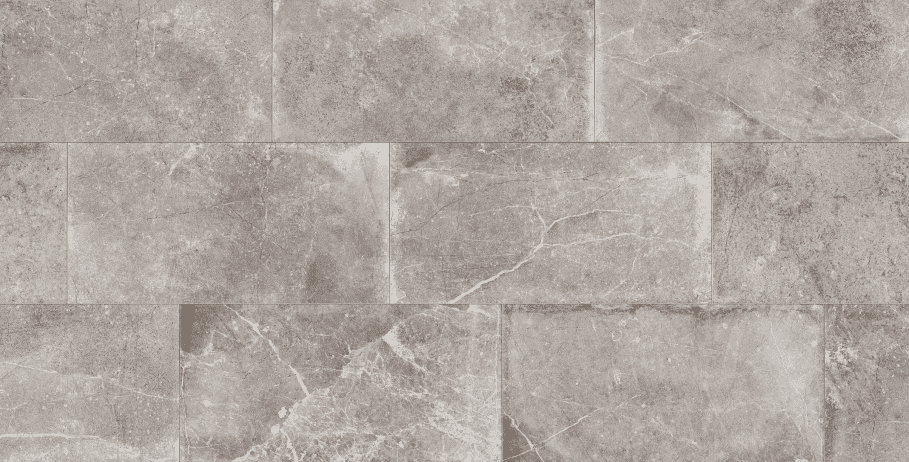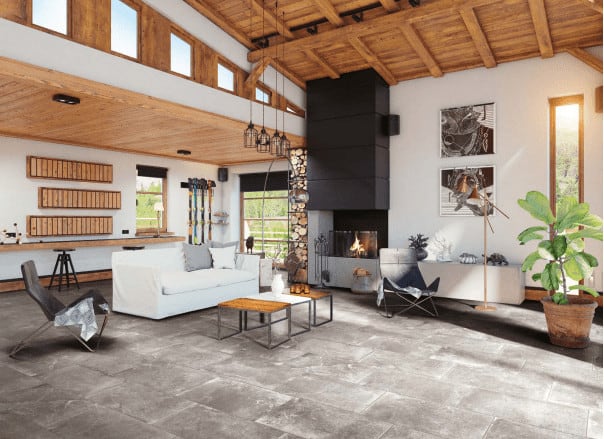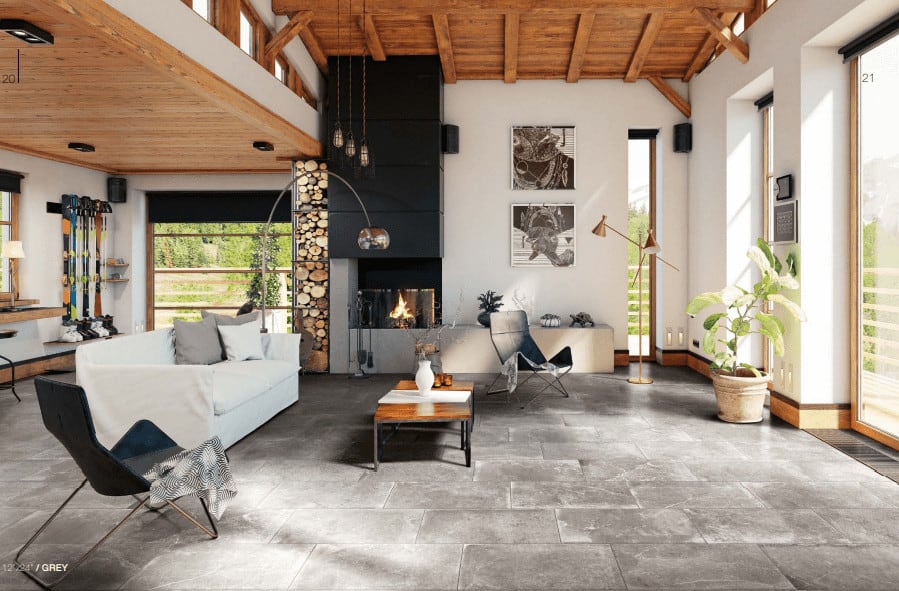 The desire to combine and fashion a contemporary, yet classic stone-look tile
propelled us forth in creating Rustic Stone porcelain tile.
Aesthetically we aimed to pay reverence toward the striking and present neo-industrial cement-look, combined with a rural natural stone expression.
Simply, we've designed a modern reinterpretation of a rustic stone
floor – with a twist.
Available in: 25 pieces; 6″x 12″, 16 pieces; 12″x12″, 8pieces; 12″x24″
Explore the entire Rustic Stone Collection.
• Rectified • V2-Slight Variation• +- 2mm size variance • +- 1lbs weight variance • tight color range • properly packaged for portability and protection
6"x12", 12"x12", 12"x24" | 0.5, 1, 2 sq. ft.