Pewter Honed Tile 12"x24"
Pewter Honed Tile 12"x24"
Item #PL12-SVBH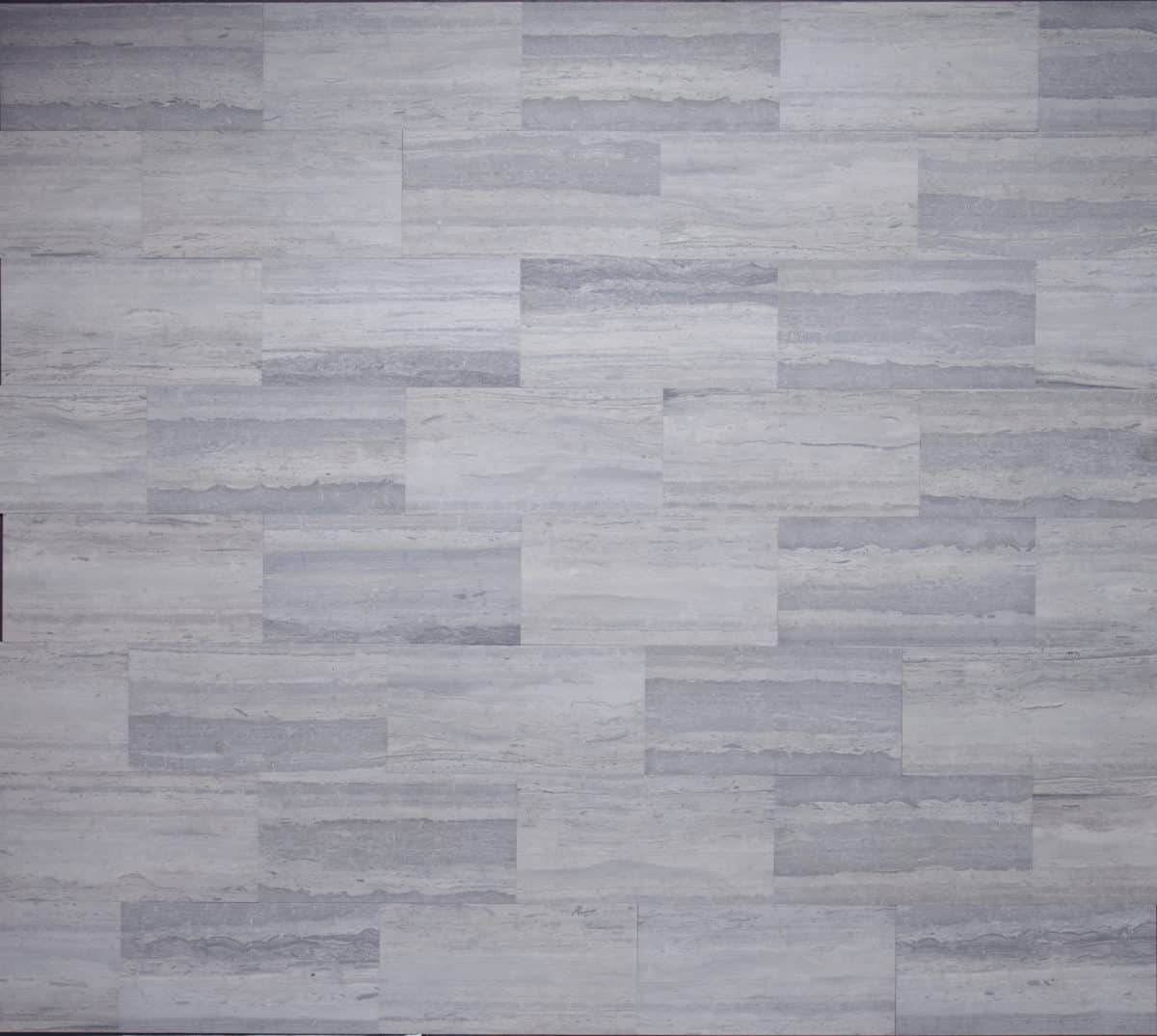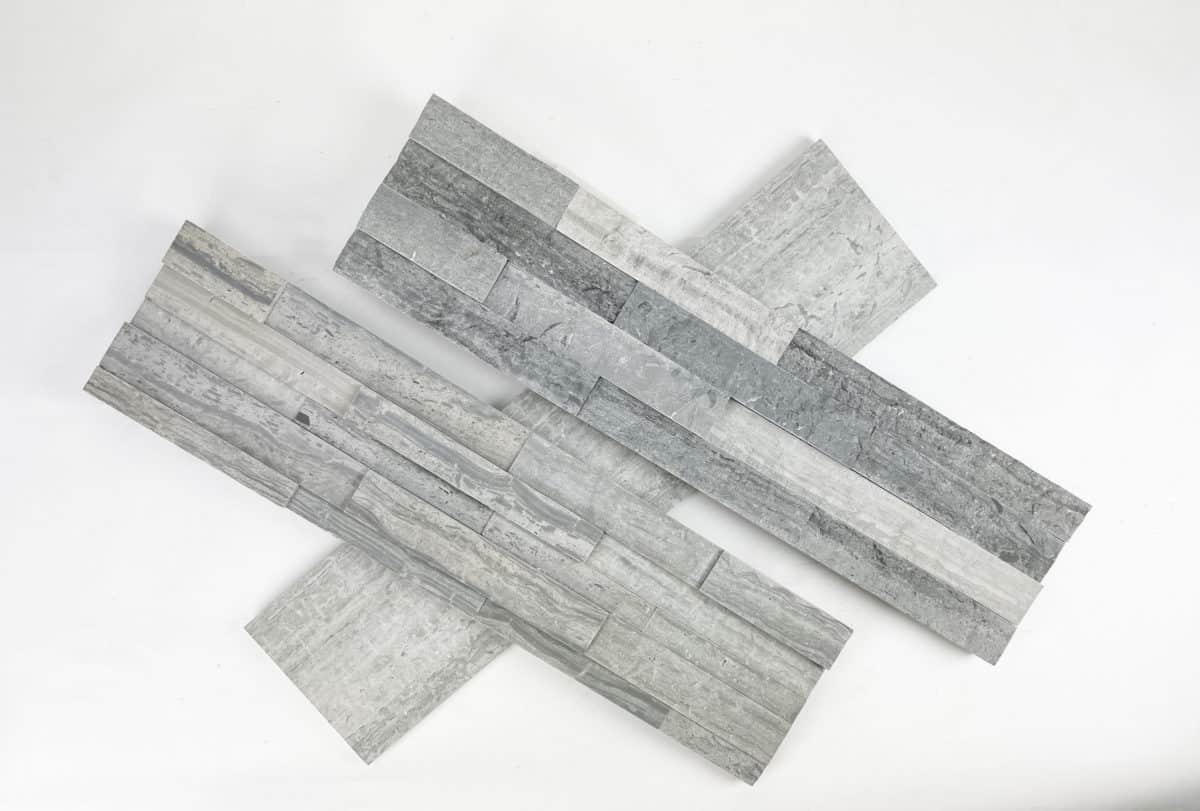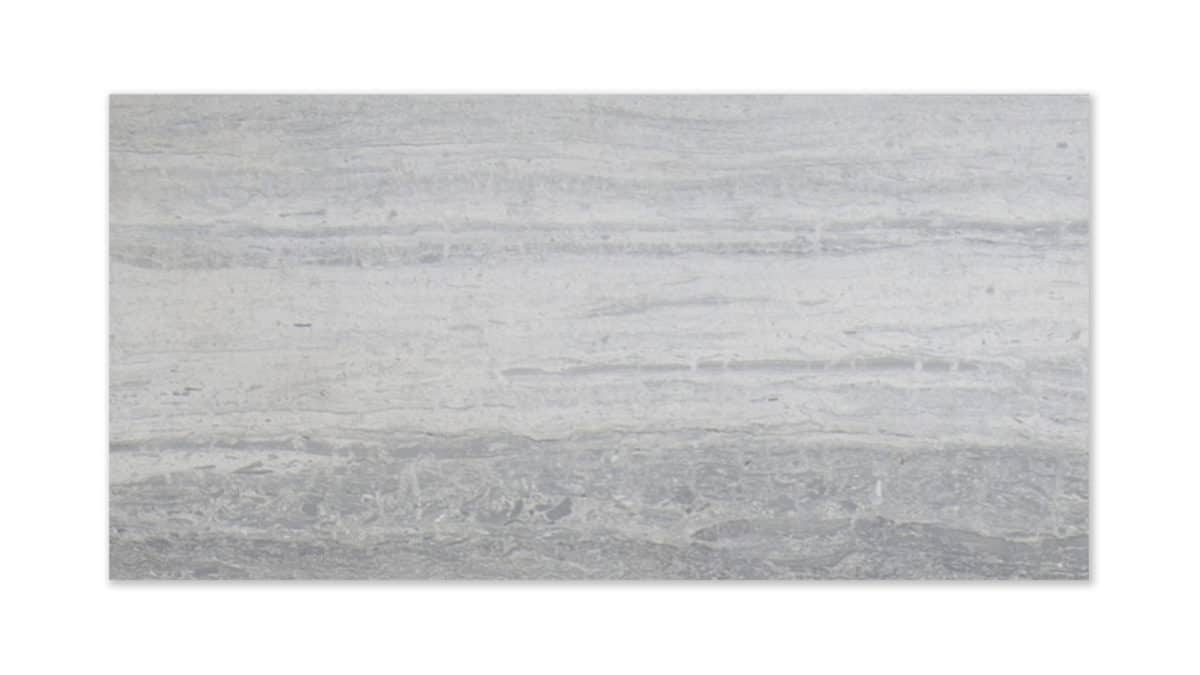 Our Pewter natural stone tile is made of a gorgeous pale blue-grey Limestone. Seen here laid out in the staggered pattern, the tile can be installed in a variety of patterns and orientations, some of which are vertical, horizontal, stacked, offset or herringbone.This much sought after shade of blue-grey Limestone is a favorite with designers, architects, and our customers. Pewter Honed natural stone panels and corners pair perfectly with Pewter Tiles and Pewter Hearths. The Realstone™ Collection is an exclusive sampling of some of the most beautiful natural stone in the world. Each exquisite panel features color and pattern combinations only available from Realstone. Each panel is handmade to the exacting standards and attention to detail which Realstone™ is known for. *ASTM testing in progress. For exterior applications contact us.
A polymer modified mortar and full coverage is advised. Always follow your local building codes and best practices from TCNA. For installation products refer to our resource page at www.resources.com visit www.resources.com.

No Alkaline or Acid based cleaners should be used on natural stone. Use PH neutral cleaning products only. For sealing and cleaning products refer to our resource page at www.resources.com
Natural Stone Care and Maintenance Guide
Best Practices and Maintenance
• +- 2mm size variance • +- 1lbs weight variance • tight color range • properly packaged for portability and protection