Glass Mosaic Trends Andes 1x1
Glass Mosaic Trends Andes 1x1
Item #GM-TAB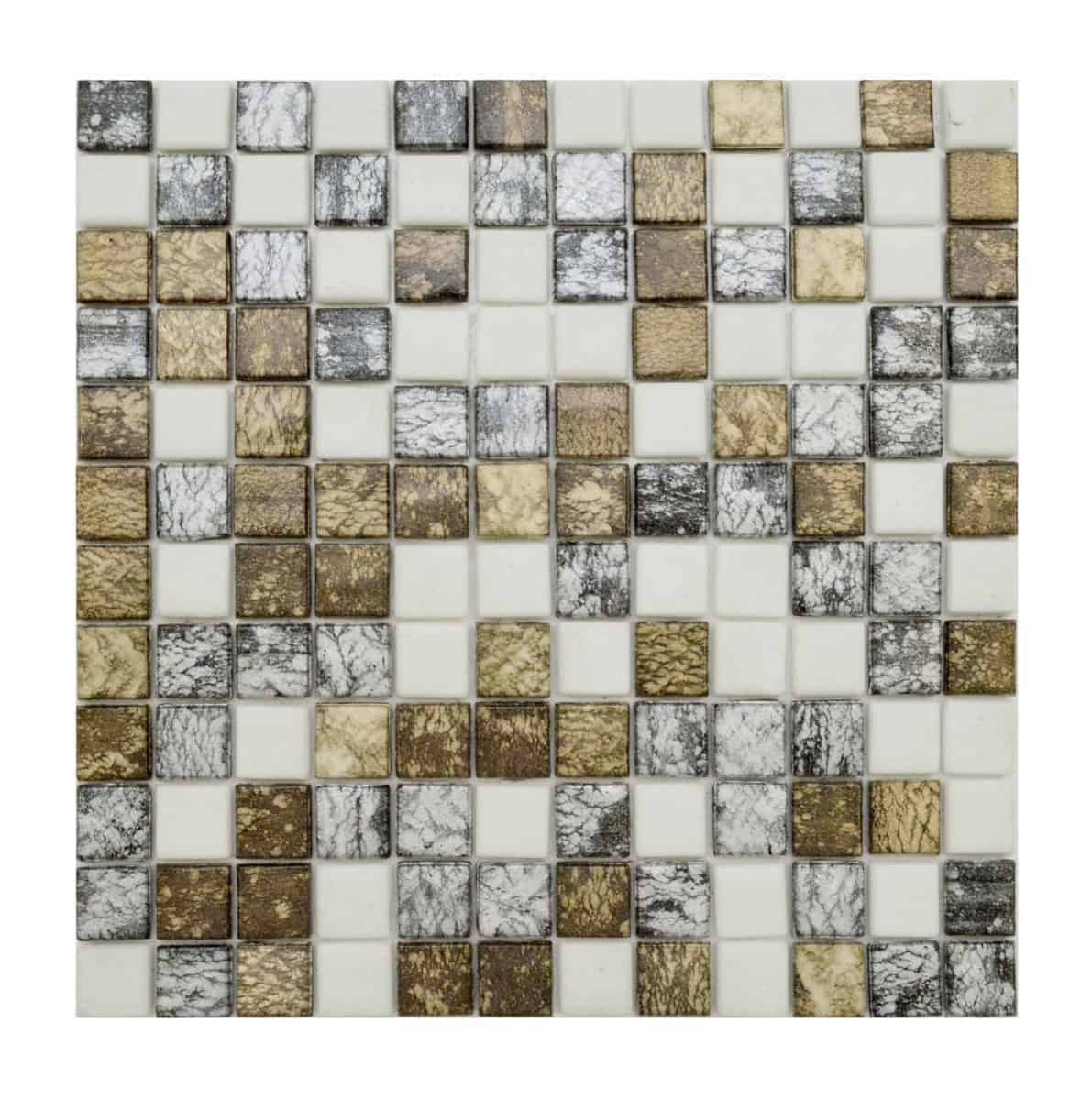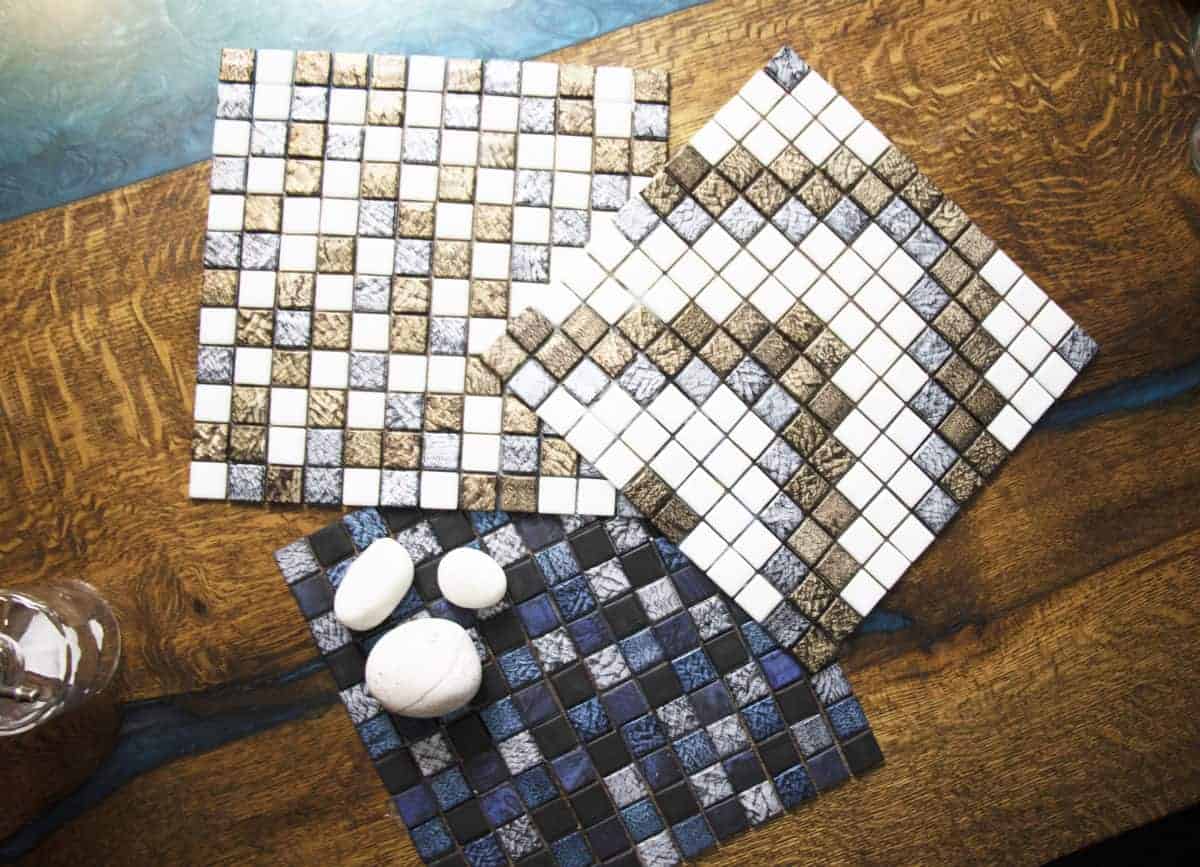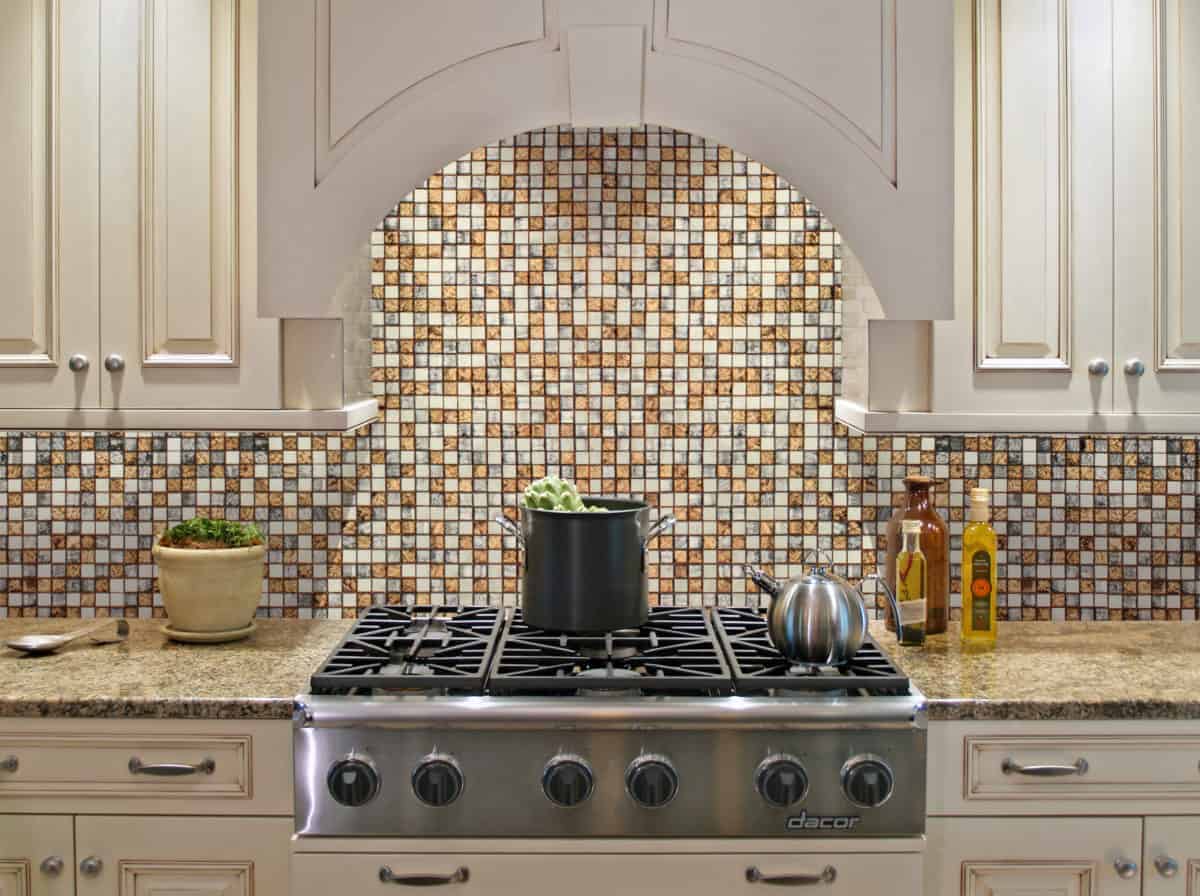 Andes is a gorgeous glass mosaic tile with shades of silver, copper and white smalti tesserae in alternating finishes of polished and honed.
In our partnership with MVM and designer Erin Adams, Realstone Systems introduces a collection of glass mosaic tiles that is as versatile as it is gorgeous. There are three collections of beautifully colored and textured glass mosaics produced in centuries-old tradition of Molten Glass, Flat Glass, Smalti and Vitreous Glass. Available ina variety of sizes the mosaic mats cover 1 sqft and come in 1″x1″, 2″x2″, 2″ hexagons, 2″x 6″ subway tiles, and  7/16″x6″ strips for residential and commercial applications.
With a legacy of producing high-quality muralist grade glass, MVM is a family-owned business founded over 60 years ago in Mexico during the height of the muralist movement with master artists such as Diego Rivera,  Francisco Eppens, and José Chávez Morado specifying colors they needed to create their masterpieces. With the quality and craftsmanship demanded by the exacting needs of artists around the world  MVM now produces custom murals as well as glass mosaics of incredible beauty for residential and commercial projects.
Available at select dealers only.
• +- 2mm size variance • +- 1lbs weight variance • tight color range • properly packaged for portability and protection