Grey Single Receptacle Block
Grey Single Receptacle Block
Item #1A-0019-1-1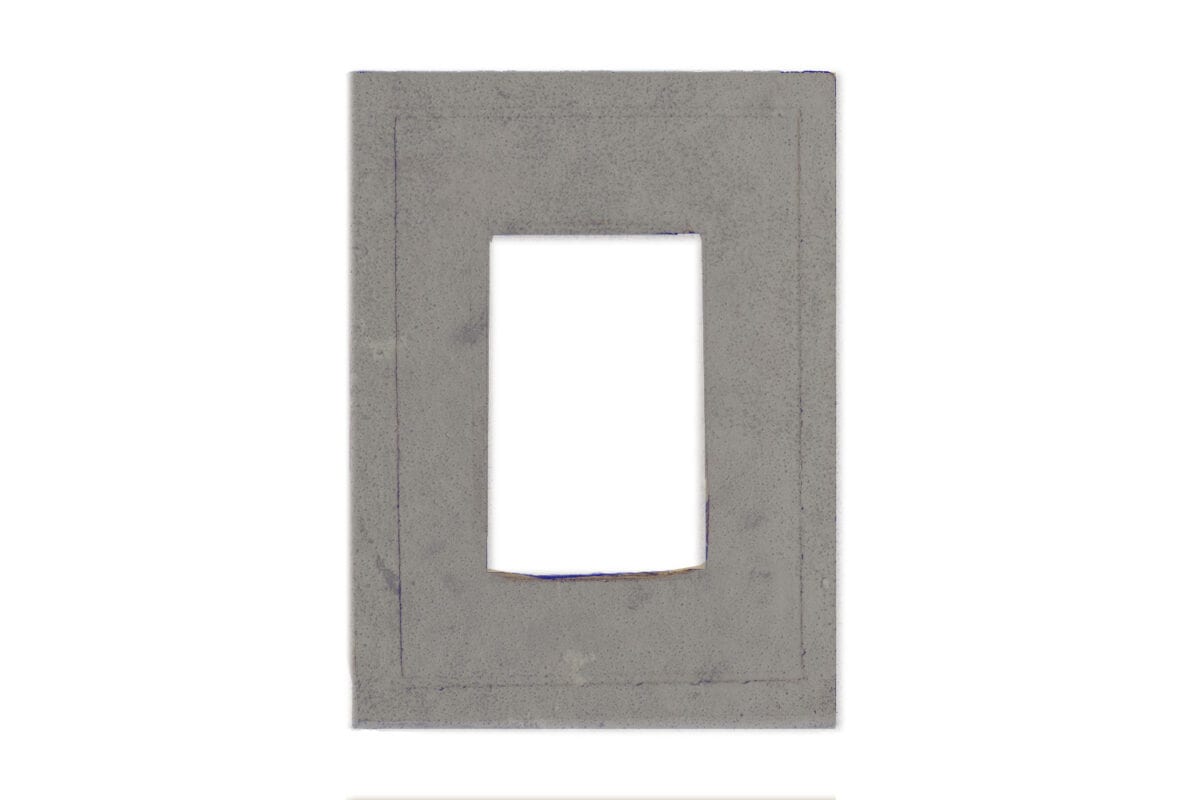 Our Single Receptacle blocks are so realistic they pair beautifully with natural and faux stone. Use it with a fixture on a stone cladding installation. Available in a variety of colors to match any stone. Also available as a double.
Accessory Colors
Arctic
Tan
Buff
Limestone
Grey
Canyon Cliff
All  Accessories
Complete your installation with a variety of matching accessories.
• Hearth Stone
• Light Block
• Receptacle Block-Single
• Receptacle Block-Double
• Water Hydrant Block
• Watertable Sill
• Pier Cap
•Wall Cap
• Trim Stone
approx. 7.5"x6" | sq. ft.