Indiana Limestone Rock Face Wall Cap
Indiana Limestone Rock Face Wall Cap
Item #2845-101R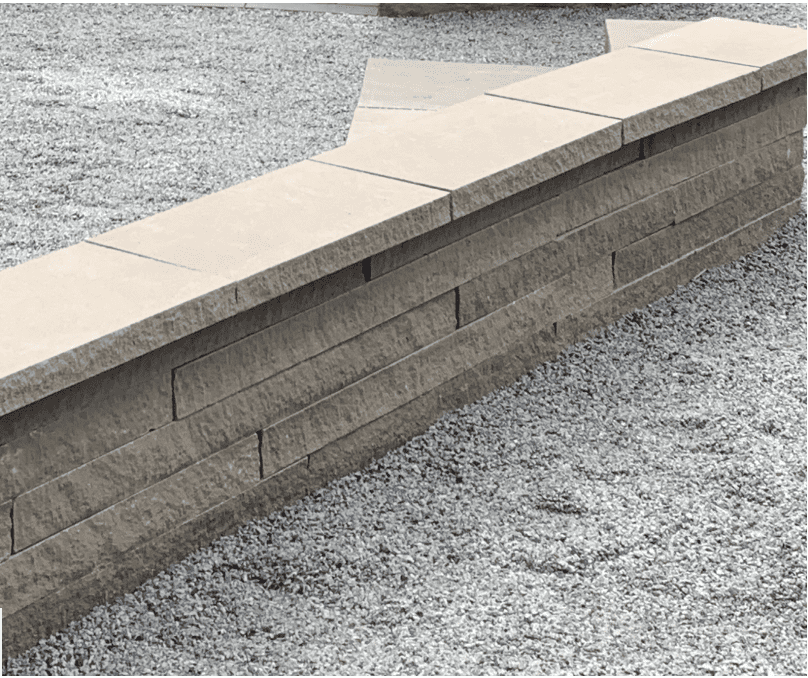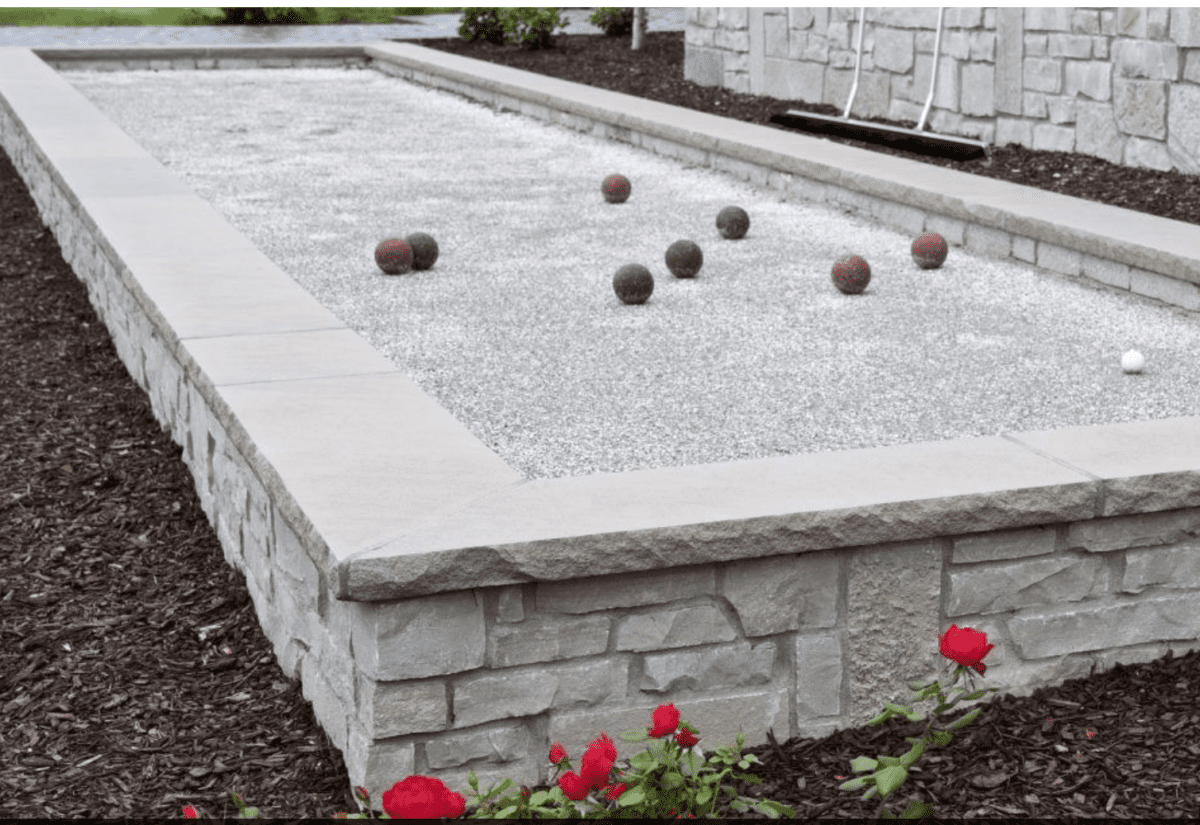 Hardscapes and Masonry Wall Caps add a unique appearance to any wall design and are the ideal choice for those looking to emphasize sophistication in their landscape design vision.
Available in Indiana limestone, granite and marble, wall caps complement a full range of other natural stone materials.
This remarkably strong natural stone piece guarantees a classic appearance for years to come. Our wall caps are available in a standard 2′′ thickness and you can choose between a smooth top for the marble and limestone or thermal top finish for the granite to match the architectural style you desire.
Produced as a simple rectangular shape cut from solid stone and available in standard course heights of 2-1/4"  or 3″ thickness.
Available  in 14″x48″ and 20″x48″.
20"x48", 14"x48" | sq. ft.