Indiana Limestone Smooth Face Sill,Wall Cap,Hearth
Indiana Limestone Smooth Face Sill,Wall Cap,Hearth
Item #1803F-150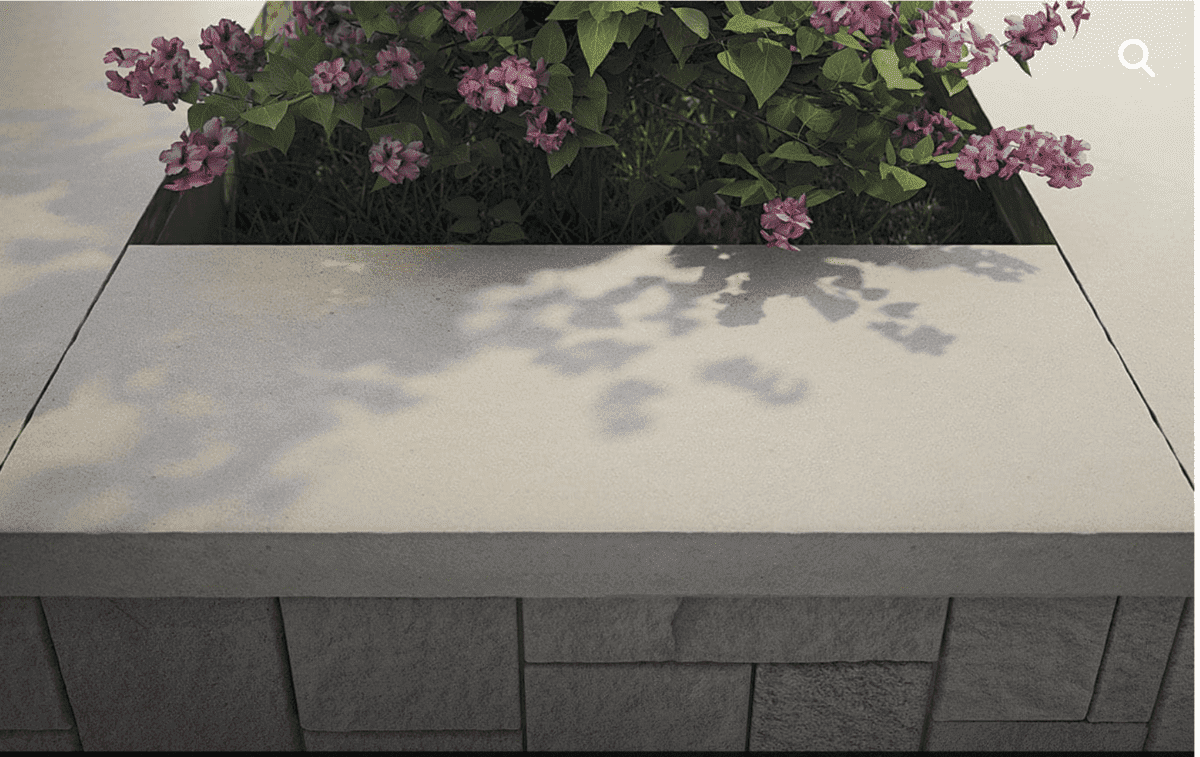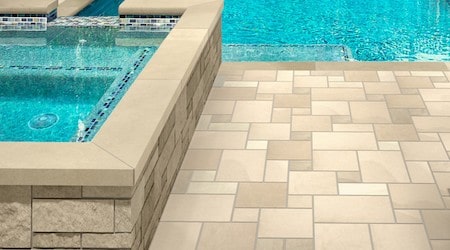 Perfect for both Hardscapes and Masonry as well as for interior hearths, this versatile product is beautiful as sills, wall caps and hearths. Made of  Indiana limestone with a smooth finish on all sides.
Produced as a simple rectangular shape cut from solid stone and available in standard course heights of 2-1/4" thickness.
Available  in 14″x48″ and 20″x48″.
20"x48", 14"x48" | sq. ft.